Free things to do in Southwest Arkansas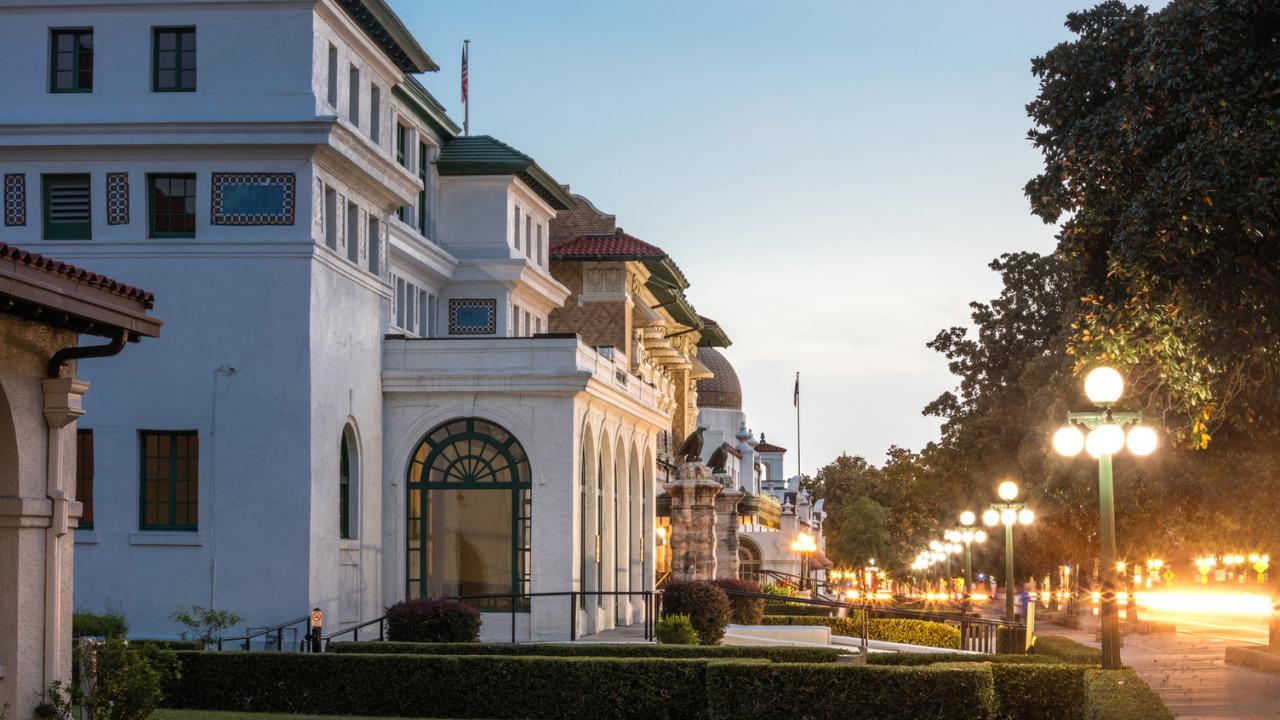 On a budget? Saving up? Eyeing a get-away? No worries, there are plenty of places in Arkansas that are free to visit. 
Hot Springs National Park
This national park in Hot Springs has no entrance fee and visiting Bathhouse Row is always a visual treat. The bathhouses themselves are architecturally interesting and a stop by the exhibits at the Fordyce Visitor Center is a chance to learn about park's history and famous thermal geology. Jug fountains with both hot and cold water can also be found at various fountains and this spring water is free of charge to enjoy.  However please note that individuals many not then sell this water. You can read more about the locations of the jug fountains here.
Other free options to enjoy in Hot Springs include taking a self guided tour of the Hot Springs Historic Baseball Trail. The route includes historical markers located around the city that showcase the many interesting ties the city has to baseball. Many major and minor league teams and legends like Babe Ruth trained in Hot Springs as part of their spring training. Hot Springs is also filled with many beautiful murals to see. More about these can be found here.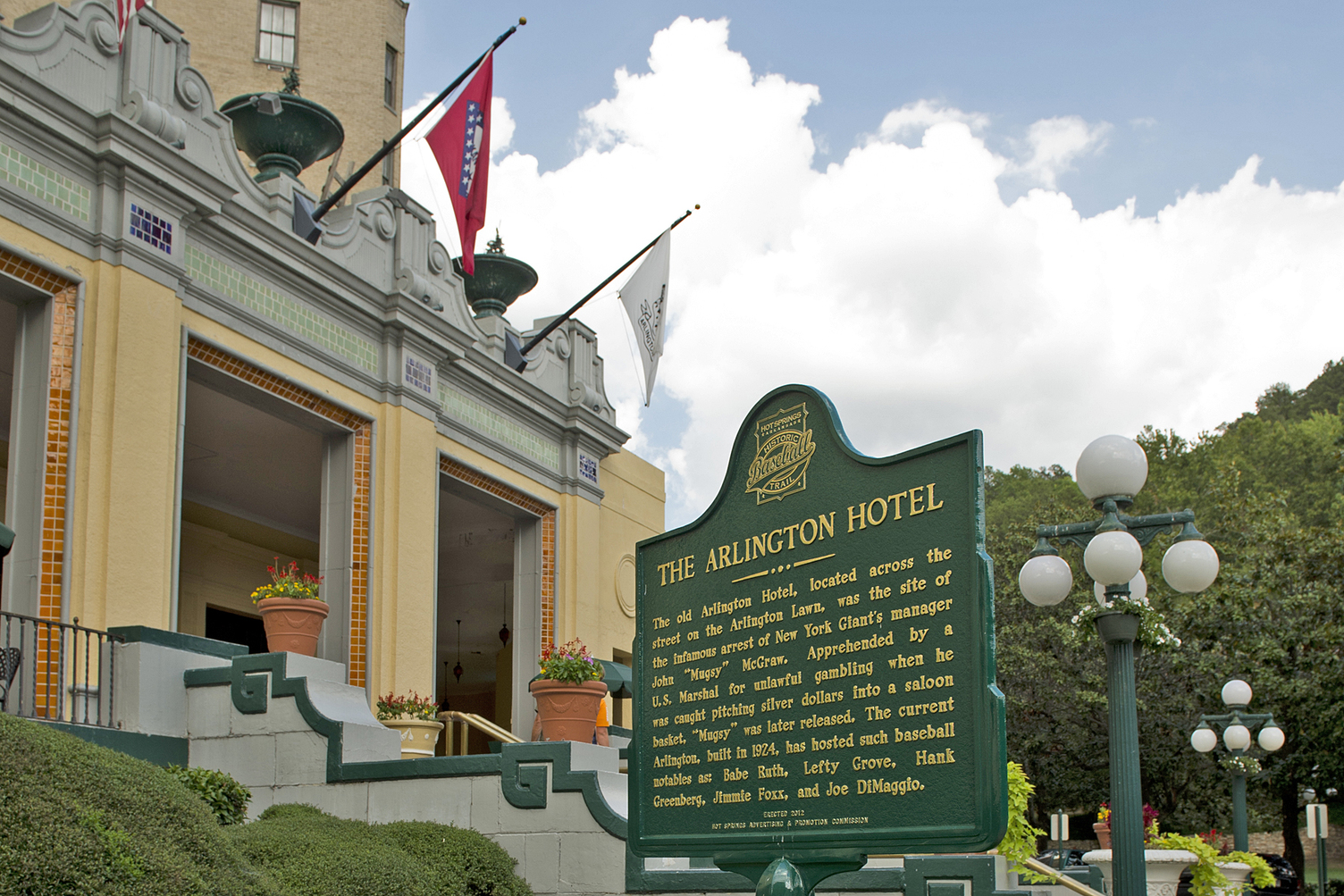 Arkansas State Parks
Arkansas has 52 state parks and each has its own reason to visit. Plus they are free to enter. Southwest Arkansas is home to many that are by water including Lake Ouachita State Park, DeGray Lake Resort State Park, Lake Catherine State Park, Daisy State Park, Cossatot River State Park-Natural Area and more. Visit arkansasstateparks.com for a rundown of all the parks you can find in Southwest Arkansas and across the state. If you visit them, please make sure to keep in mind that Leave No Trace principles are appreciated. We all have a role in helping keep The Natural State natural.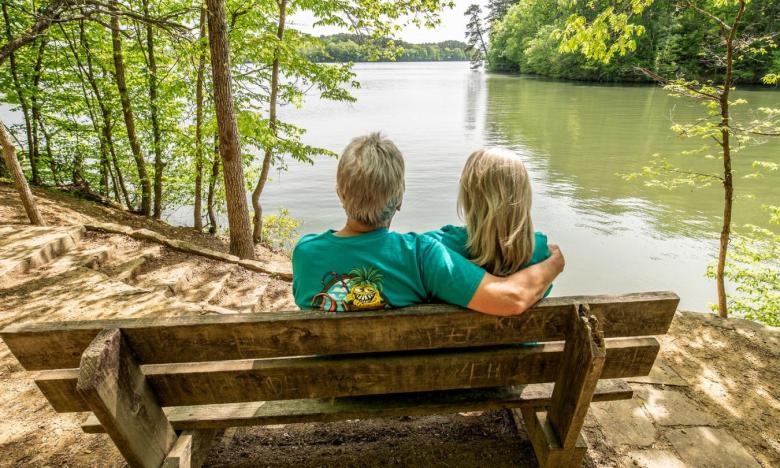 Heritage House Museum in Mount Ida
This museum is not only free to visit but a treasure trove of information about Montgomery County. Exhibits detail the history of the area including quartz crystal mining, the area's timber and forestry history and more. You can read more about the museum here.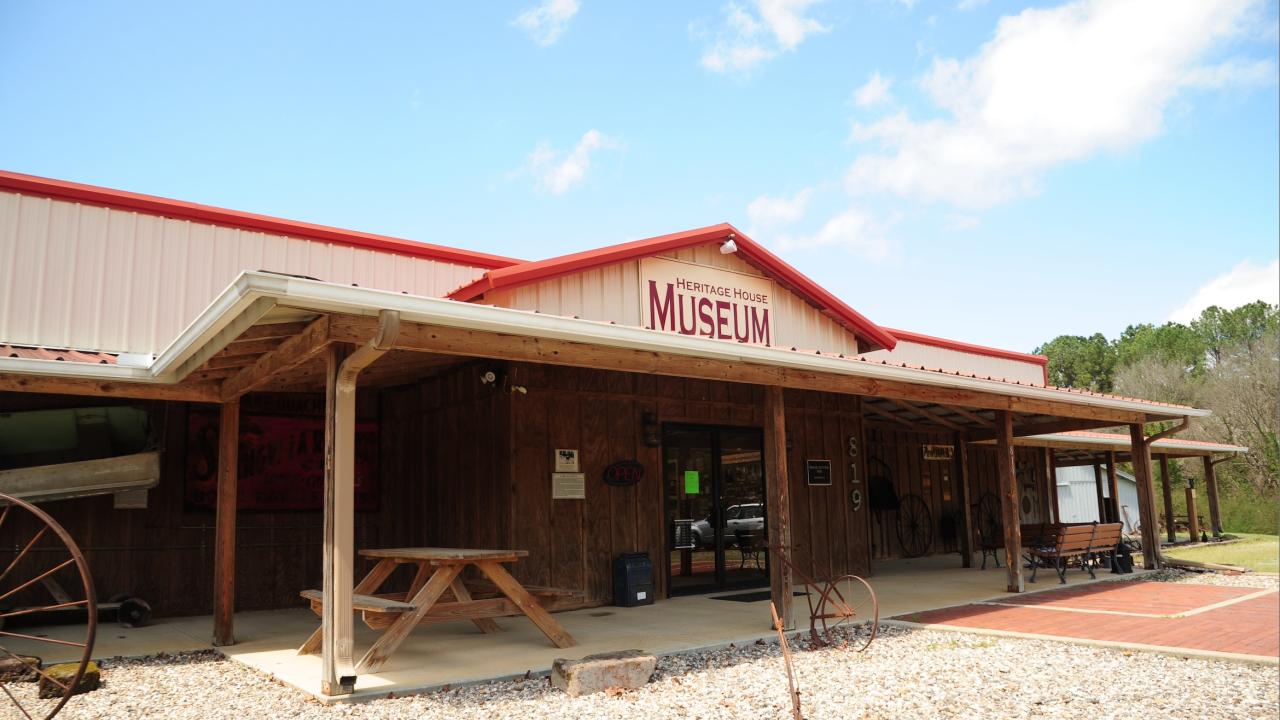 Klipsch Museum of Audio History
This museum has no entrance fee and while here you can learn of the inspiring audio history that can be found in Hope. Along with the museum, the Klipsch Heritage Museum Association Visitor Center, which is located in a 1921 historic home, offers a further peek into this heritage. You can read more about the museum here. More information on the museum and visitor center can also be found here.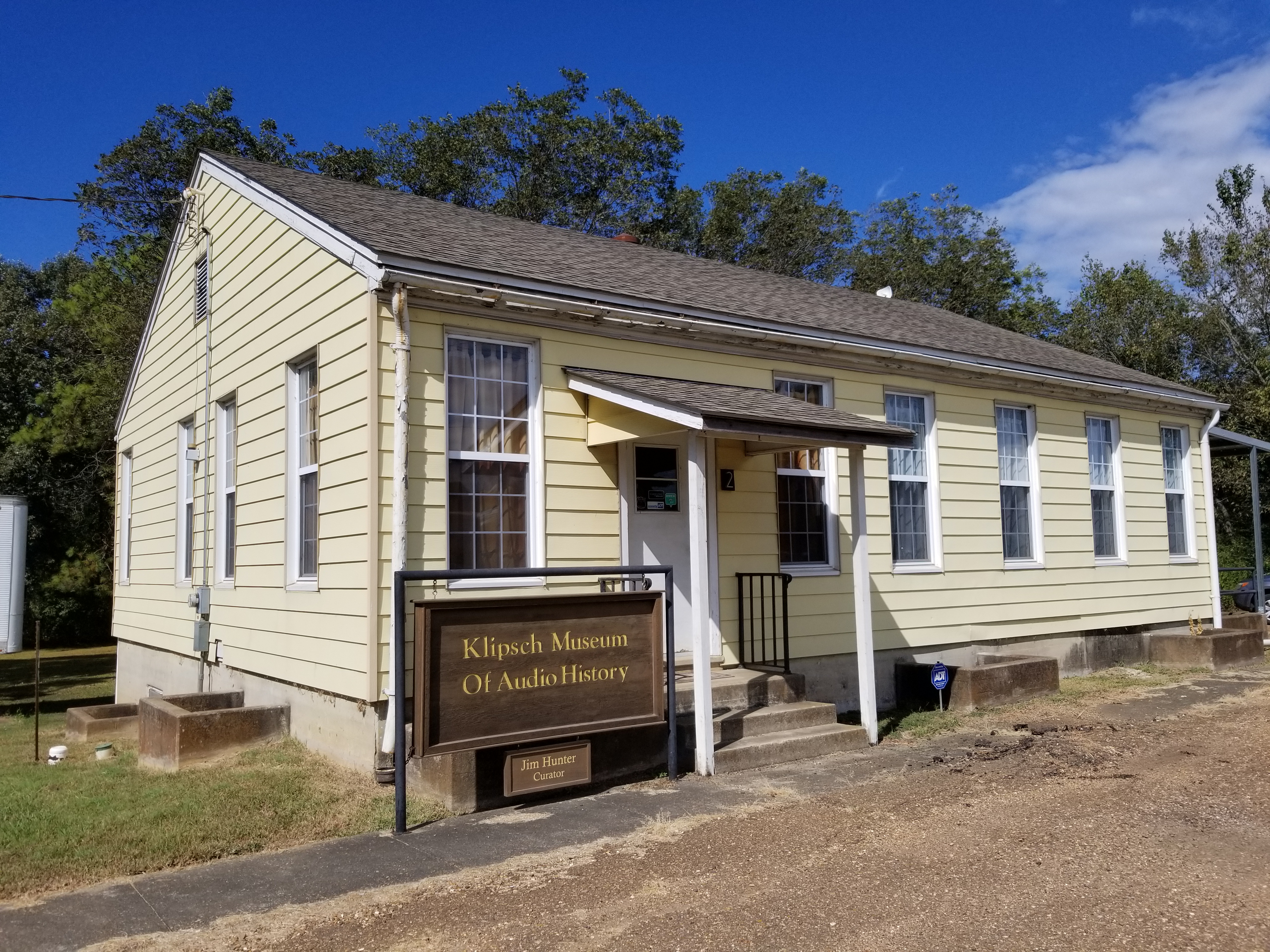 Looking for more free options? Here is a list of more!