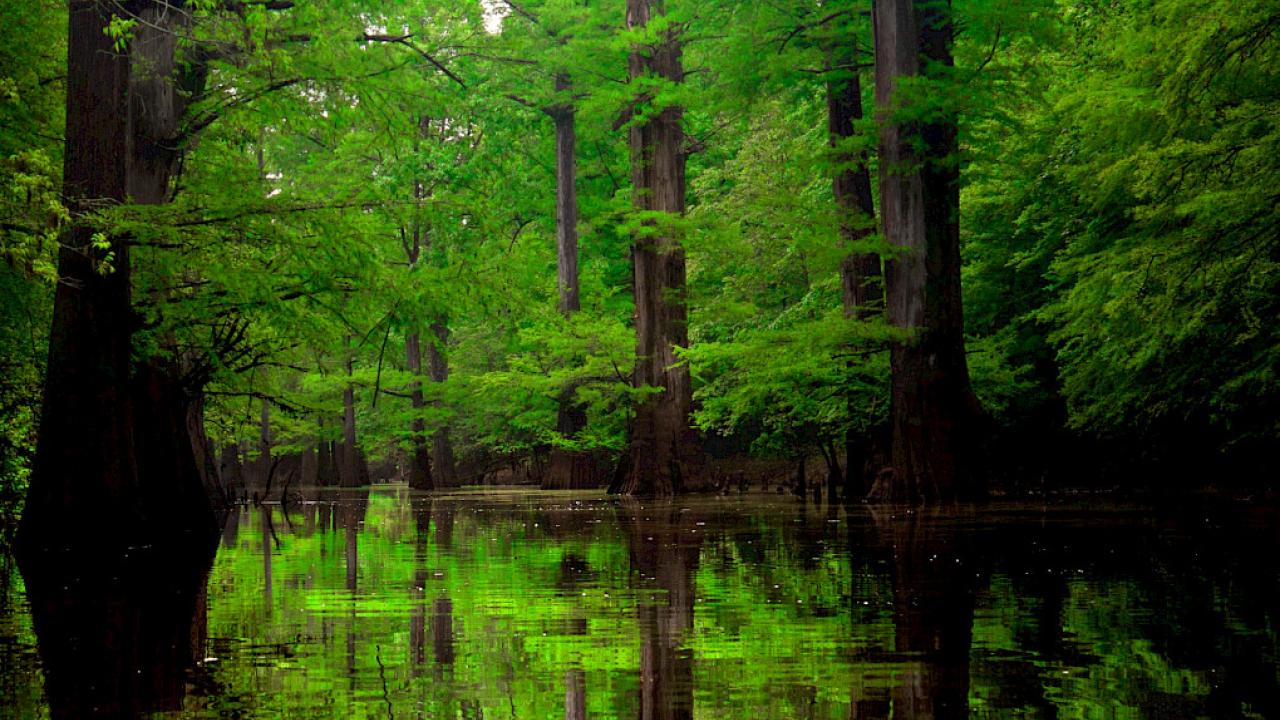 Monticello, located in the Lower Delta, is one of the largest towns in southeast Arkansas. It's located on the Drew County Loop of the Great River Road National Scenic Byway, the state's first All-American Road.
Home to the University of Arkansas at Monticello, the city has a variety of attractions guaranteed to please the entire family. On campus, visitors will find the Turner Neal Museum of Natural History, offering a variety of exhibits including three collections of big game, and Pomeroy Planetarium.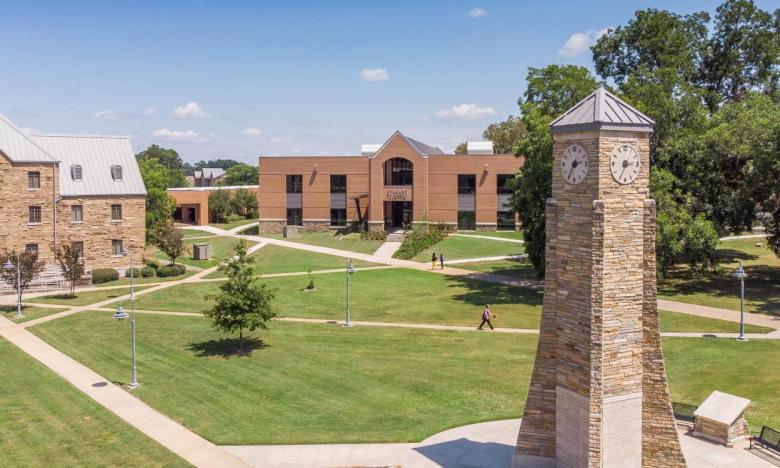 For history buffs, a visit to the Drew County Historical Museum is a must. It offers insights into the history of Monticello and Drew County. And speaking of history, there's quite a story around the Allen House, a beautiful home with a creepy past…and some say…a haunted present. The story centers around the Allen family, especially the daughter Ladell. On Christmas 1948, it's said Ladell consumed cyanide, dying eight days later. The room where Ladell died was sealed off by her mother and was not opened again for nearly four decades. When it was opened, the then owners found cyanide bottle on a closet shelf. Current owners, Mark and Rebecca Spencer, would find 90 letters pertaining to a secret relationship that led Ladell to consume the poison, along with a bottle of rum. A few years after the remaining family passed away, the Allen House was divided into apartments. Not long afterwards, the stories of paranormal activity begin, many people claiming to see a woman standing in the window of what would have been Ladell's closed-off bedroom.