A fun start to the new year
Celebrate the start of the New Year by enjoying two classic tales, guaranteed to intrigue youngsters of all ages! Gather the kids and head to Forrest City and the EACC Fine Arts Center on Jan. 14 for a performance of The Ugly Duckling and The Tortoise and the Hare. Lightwire Theater brings both of the stories to life on stage. The Ugly Duckling has helped generations of children understand resilience and heroism as the duckling grows into a beautiful swan. The Tortoise and the Hare has proved for centuries that slow and steady wins the race.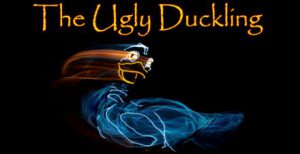 Lightwire Theater uses dazzling visuals, poignant choreography and creative use of music, ranging from classical to jazz to pop, to literally brings these classic tales to life.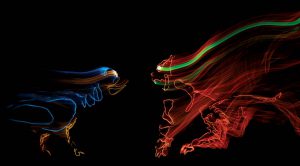 Tickets are $14.50. For details, log on to www.EACC.edu or phone 870-633-4480.