Fun in the Sun - Summer Vacation Ideas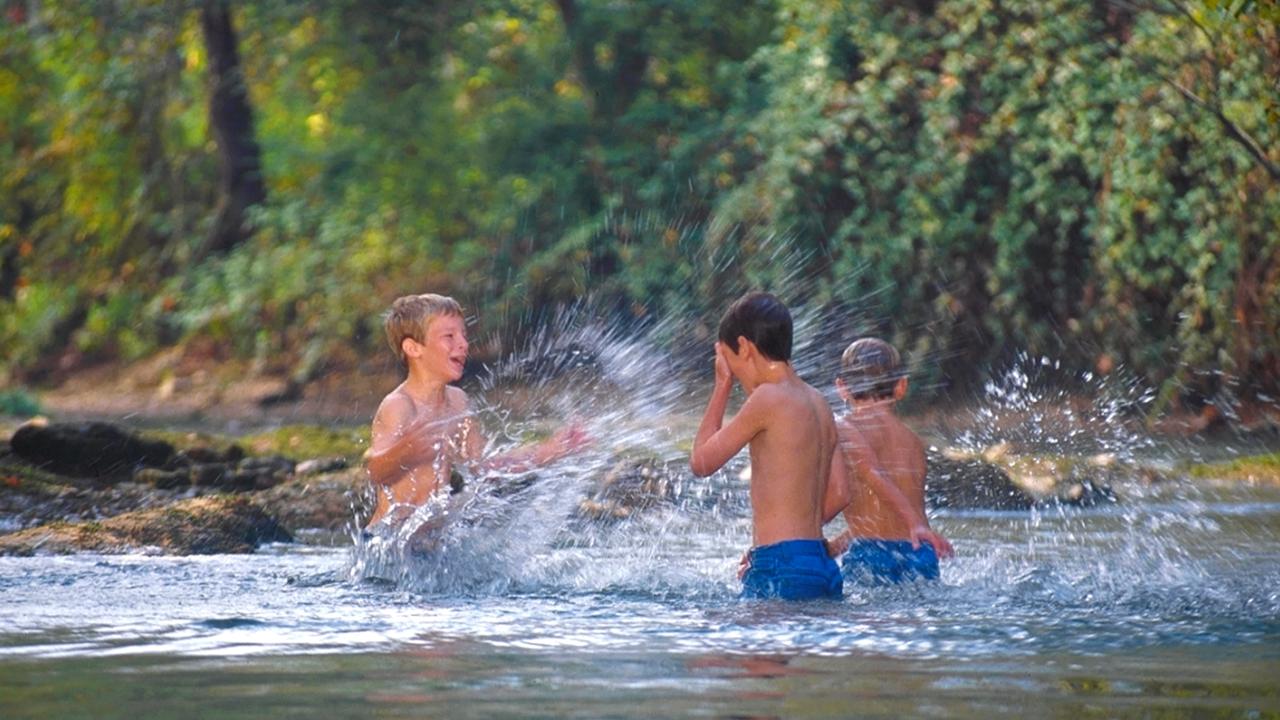 Fun in the Sun -- Summer Vacation Ideas
When it comes to the outdoors, Arkansas is king. If you're looking for outdoor summer vacation ideas, the natural choice is Arkansas.
Activities
Looking for a bargain? Some weekend getaways for are designed for excitement and adventure; others for rest, relaxation and fun under the sun. Keep these great summer vacation ideas in mind when planning an Arkansas getaway:
On the River -- Shooting the rapids. Arkansas's rivers provide virtually every class of whitewater shoots, from tame class I and II at the Spring River to the class III and IV rapids of the Mulberry and Cossatot rivers. Canoe trips down the famous White and Buffalo rivers are popular as well.
On the Lake - Strap on your water skis and glide across Lake Ouachita, Arkansas's largest man-made lake, or snorkel Beaver Lake. Would you rather be on the water than in it? Then visit on the 4th of July and watch spectacular fireworks shows aboard a guided riverboat cruise, or rent a houseboat at several of Arkansas's lakes including DeGray.
Sun and Sand -- When's the last time you spent a day soaking in the sun? Weekend getaways start with free sun and free sand. Replace your cell phone and daily planner with a bottle of sun lotion and a cool drink. There's a secluded sandy lakeside beach or river sandbar around virtually every bend.
Championship Golf -- Tee off on several Golf Digest-rated 4 and 5-star courses across the state including Big Creek, Mountain Ranch and Stonebridge Meadows. After all, a bad day on the course beats a good day at the office. The Arkansas Golf Trail is a great place to start your golfing adventure.
Camping -- Arkansas's more than 2,000 campgrounds offer the opportunity to get back to nature and really "rough it"...or you can just pull up your RV. Whichever you choose, camping makes the perfect night out under the stars.