Get in the Holiday Spirit…with Music!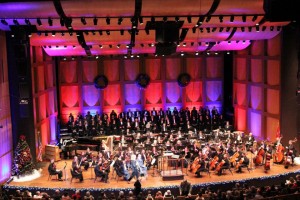 Enjoy the sounds of the holiday season when the Memphis Symphony Orchestra performs their beloved "Home for the Holidays" concert on Dec. 6 at the Fine Arts Center auditorium on the East Arkansas Community Campus in Forrest City. Get in the spirit of the season with a blend of classical and popular seasonal favorites. Stilian Kirov will conduct this yuletide concert. The 100-member Memphis Symphony Chorus joins the orchestra for this performance and will kick off the season with favorite holiday classics that will include religious, secular and cultural selections. Tickets are $35. To learn more or to purchase tickets, log on to www.eacc.edu or call 870-633-4480 ext. 352.
Warfield Concerts in Helena-West Helena presents Mac Frampton and Friends holiday show, 'Tis the Season, on Dec. 6 at the Lily Peter Auditorium on the Phillips Community College campus. Frampton is considered to be one of America's most exciting pianists and the holiday concert mixes beloved traditional and popular Christmas music. Visit www.WarfieldConcerts.com for details.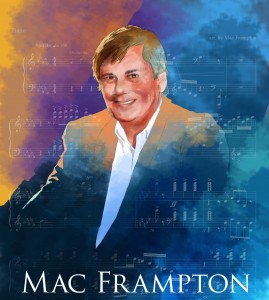 So start off your holiday season with some music!