The Grand Prairie Center in Stuttgart Celebrates the Holiday Season
The Grand Prairie Center, located on the campus of Phillips Community College/University of Arkansas in Stuttgart, celebrates the holiday season with a trio of special events.
On Sunday, Dec. 1, it's A Christmas Spectacular beginning at 3 p.m. The presentation features performers from Ballet Arkansas and dance students from the Grand Prairie showcasing pieces from The Nutcracker. The performance also features special music from the First Baptist Church Youth Choir and the First United Methodist Church Youth and Handbell Choirs. Tickets are $10.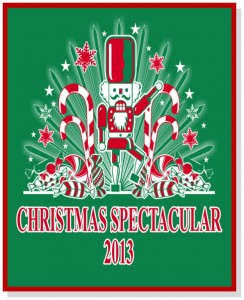 Saturday, Dec. 7, the Arkansas Symphony Orchestra brings Holiday Traditions to the Grand Prairie Center. Holiday Traditions features a selection of traditional and Pops holiday favorites, along with a few surprises! A great concert for the entire family. The performance begins at 8 p.m. and ticket prices begin at $20.
Christmastime in Ireland takes the stage on Thursday, Dec. 12, at 7 p.m. Ireland's premier entertainer, Tony Kenny, takes you home for the holidays to his beloved Emerald Isle! A celebrity in the world of Irish music, Kenny's stunning performances have earned him notoriety and numerous awards. Christmastime in Ireland will bring joy and laughter into your heart for one special evening this holiday season. Tickets range from $20-$30.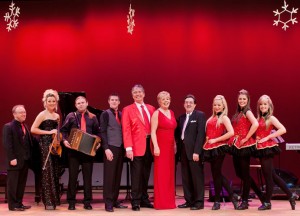 For more information on the performances or to purchase tickets, log on to www.pccua.edu/gpc or phone 870-673-4201 ext. 1895.