Great fishing spots in Arkansas' Lower Delta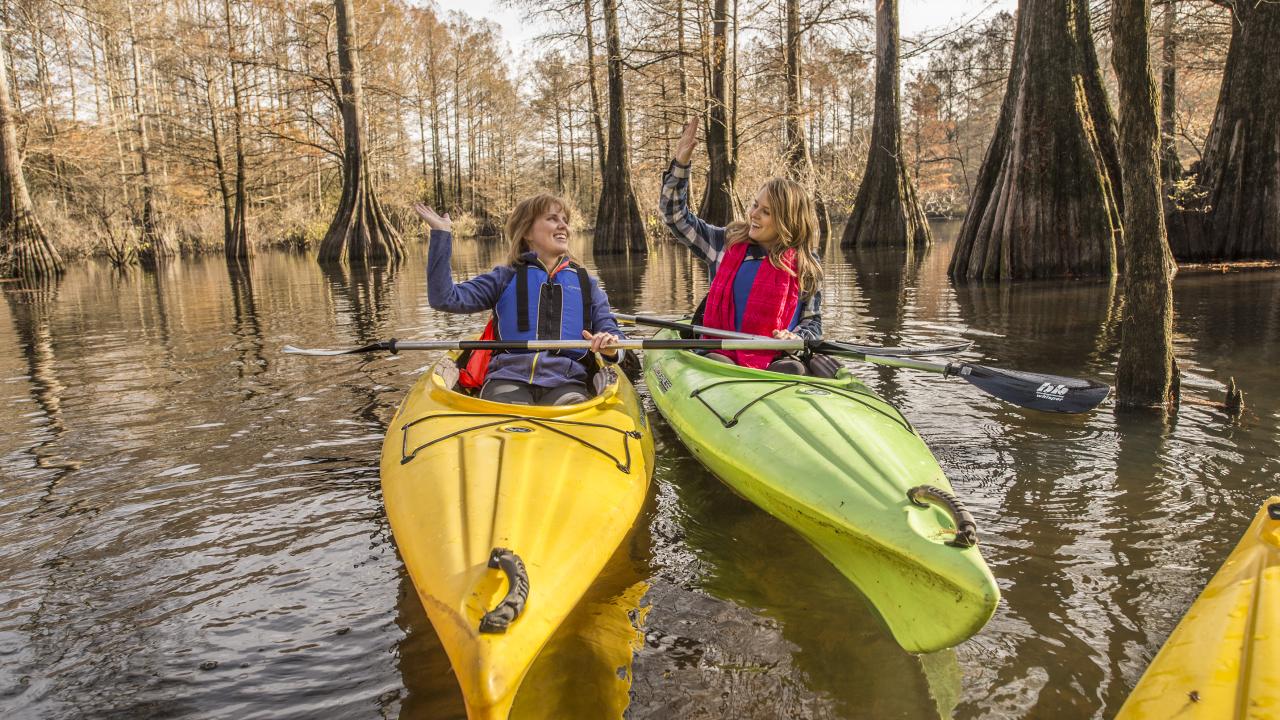 Arkansas' Lower Delta offers some of the best fishing you'll find in The Natural State. Here are some great spots for anglers to try their luck.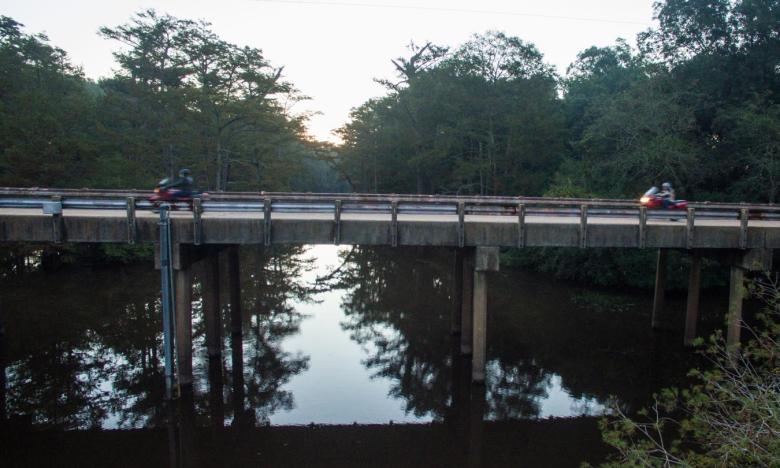 Bayou Bartholomew is the longest bayou in the world and it begins its journey northwest of Pine Bluff. The bayou flows over 350 miles before joining the Ouachita River in Louisiana. Over 100 species of fish have been documented in Bayou Bartholomew, making it one of the most diverse streams in North America. According to the Arkansas Game and Fish Commission, "the bayou offers fishing for crappie, bream and catfish. Minnows, jigs, spinners and light line are recommended for crappie and bream; fish for catfish on the bottom with worms, minnows and stink baits."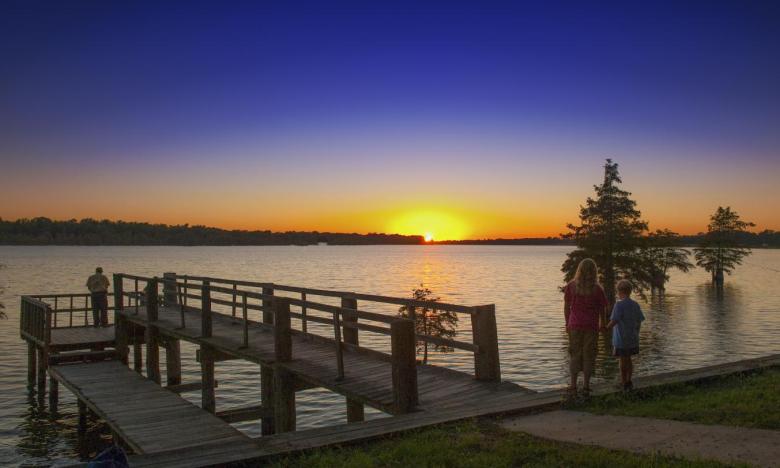 Outside Marianna is Mississippi River State Park and the St. Francis National Forest. Visitors find a variety of fishing options, including the St. Francis River and Hornor Neck Lake (also a great kayaking spot). Bear Creek and Storm Creek recreation areas both offer a handicap-accessible fishing pier. Bass, bream and catfish can be found in the lakes and rivers within the forest/park.