The Greek community of Arkansas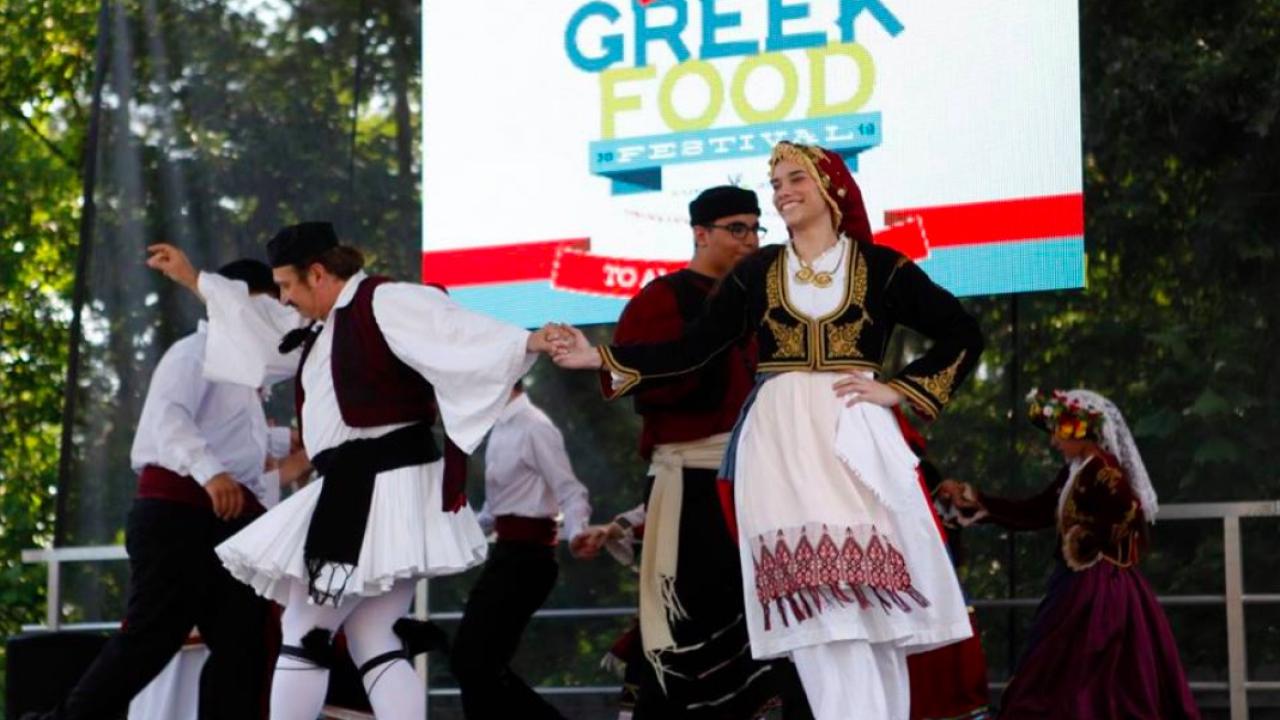 Arkansas has a strong Greek community. The International Greek Food Festival in Little Rock, the largest ethnic festival in Arkansas, is a place where you can immerse yourself in the heritage of the country. Camaraderie is key to the Greek culture and the food and fun served at this annual festival, which is part of the Arkansas Food Hall of Fame in the Food-Themed Events category, has come about because of the great love of cooking and flavorful food that is central to Greece.

The famous cuisine of the country has been passed down over generations and the core dishes and ingredients haven't changed much since ancient times. The distinct flavor comes from using spices and herbs such as oregano, bay leaves, mint, thyme, and basil. Olive oil, feta cheese, baklava, and tzatziki sauce are popular Greek transports and famous dishes include dolmathes (stuffed grape leaves), soutzoukakia (Greek meatballs), gyros, and stuffed vegetables.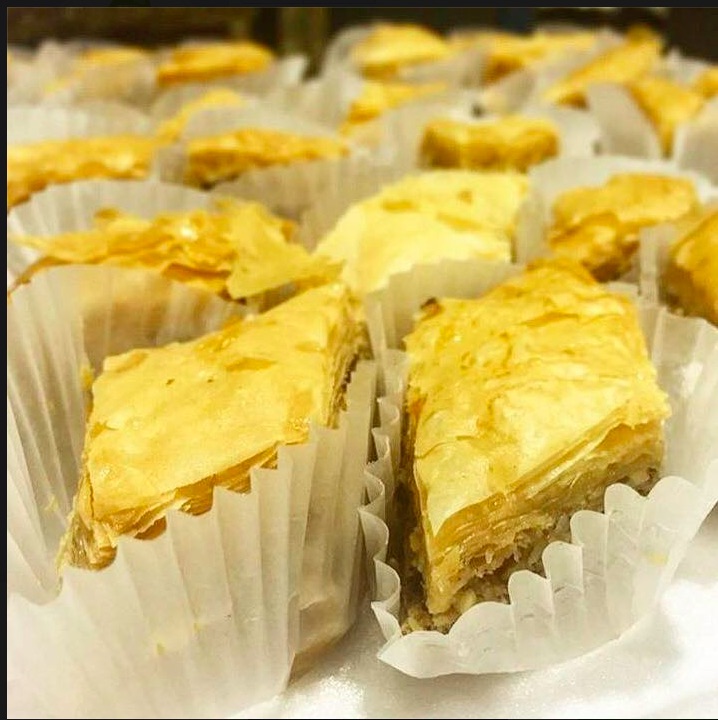 Immigrants from Greece began arriving in Arkansas in the late nineteenth century with most settling in Little Rock. They were united by their language but also a culture that has strong ties to their Orthodox Christian faith.

The first Greek Orthodox Church was built in Little Rock in 1919. The current Annunciation Greek Orthodox Church at 1100 Napa Valley Drive in Little Rock was built in 1983 and the first Greek Food Festival took place on those grounds a year later. The church currently holds the largest collection of Byzantine iconography in Arkansas.

These days, the food festival and church are home to not only the Greek community but other cultures as well including  Romanian, Russian, Indian, Middle Eastern, and American.