"Rapunzel, Rapunzel, let down your hair!" Spend the afternoon with the princess with the gorgeous hair as the EACC Fine Arts Center in Forrest City welcomes Rapunzel! A Very Hairy Fairy Tale on April 4 at 3 p.m. Tickets are $14.50.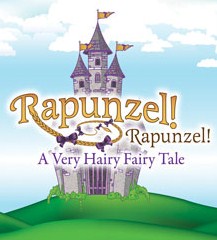 Visit an enchanted fairy tale land with dragons, a handsome prince, an evil would-be Queen, a really great hair stylist, and that famous princess with the long, long, long hair! The evil Lady Za Za is determined to rule the kingdom by keeping the beautiful Princess Rapunzel trapped in a tower in the deep, dark, dank, dismal, dreary forest. It is up to Sir Roderick and his hair stylist friend Edgar (who is on a quest to find the perfect head of hair) to rescue Princess Rapunzel and restore the kingdom. And what's a good fairy tale without a dragon? In this tale, there's Socrates the Dragon…but he's lost his "poof!" The show is a funny and endearing twist on the classic tale that will delight youngsters and the young-at-heart of all ages.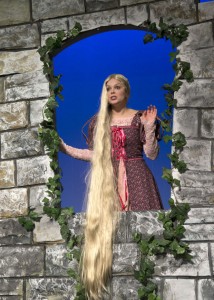 For more information or to purchase tickets, visit www.eacc.edu or phone 870-633-4480 ext. 352.