Head to Historic Helena this June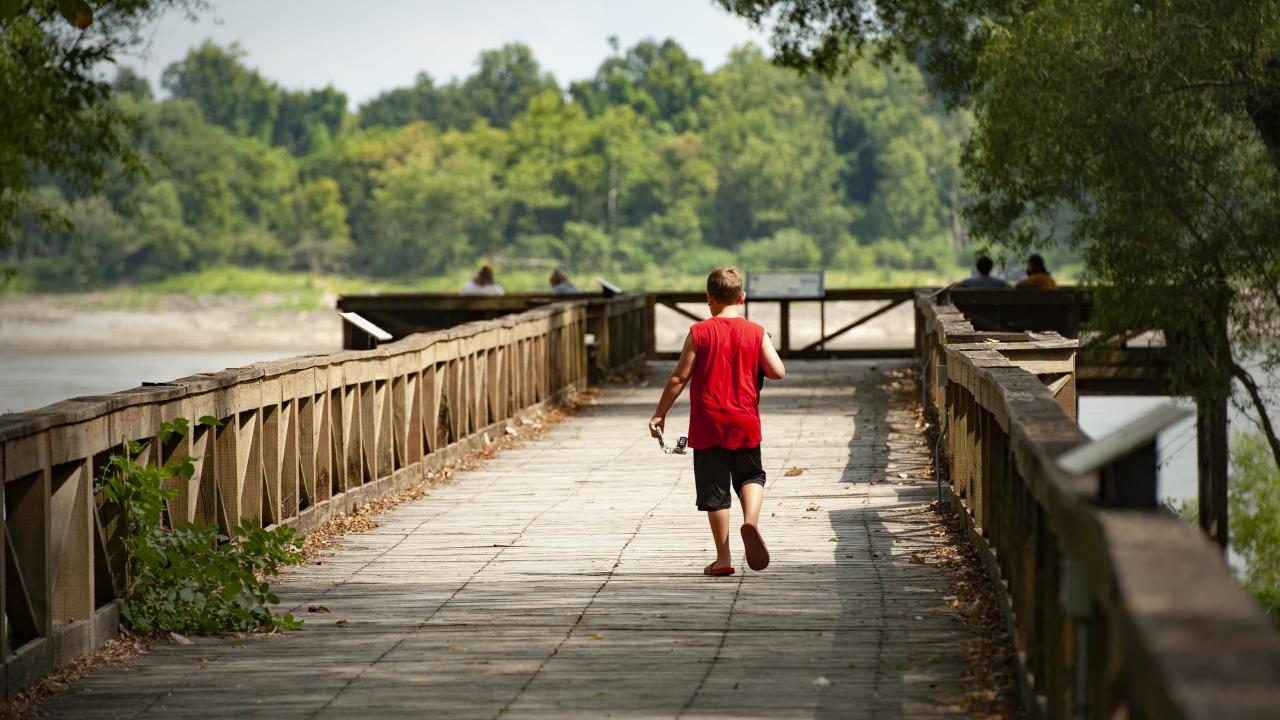 Helena is one of the oldest towns in Arkansas. The community was incorporated in 1833, three years before Arkansas became a state. Because of its proximity to the Mississippi, Helena became a busy river town in the early 1800s. In Life on the Mississippi, Mark Twain described Helena as occupying "one of the prettiest situations on the Mississippi."
Helena is the only downtown on the Mississippi River for the 300 miles between Memphis and Vicksburg. The Helena River Park features a 60-foot boat ramp, one of the largest public access ramps on the lower Mississippi. A boardwalk takes visitors right to the edge of the river, with interpretive panels that explain some of the local ecosystem and Civil War history.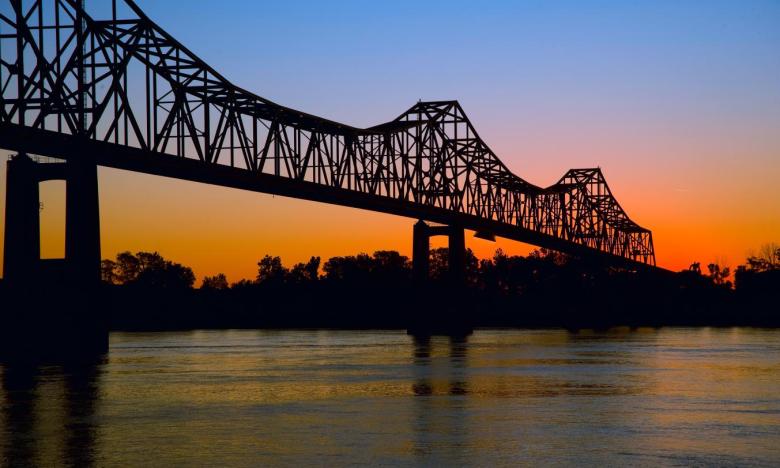 The Delta Cultural Center is located along the town's Cherry Street Historic District. The Delta Cultural Center is an agency of Arkansas Heritage and the center's museum and educational complex tells the story of a land and its people, capturing what makes the Arkansas Delta region unique. The Delta Cultural Center opened in 1990 with a single building, a restored 1912 Union Pacific railroad station. Over the past three decades, the museum has grown to include multiple properties (including Freedom Park, Battery C Park, Fort Curtis and Beth El Heritage Hall) and an impressive collection focusing on the importance and uniqueness of the region. The museum's Visitors Center, located at 141 Cherry St., offers interactive exhibits dedicated to the sounds of the Arkansas Delta and the musicians who made the sounds legendary. It's also the broadcast home of King Biscuit Time, the longest-running daily blues radio show in the United States. Check out www.DeltaCulturalCenter.com to learn more.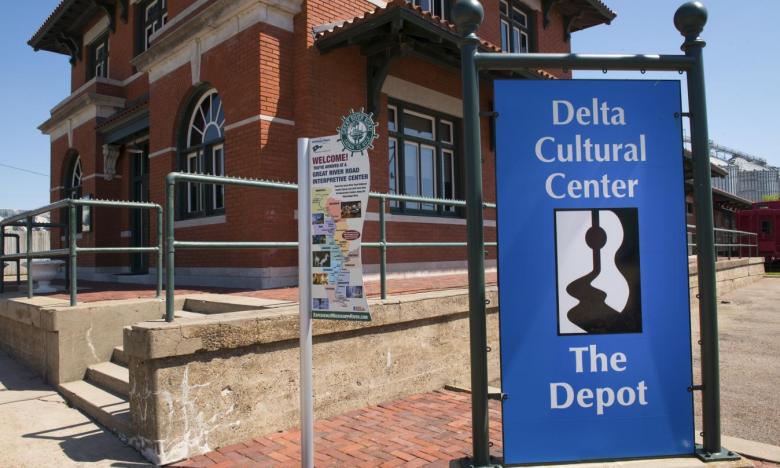 The Helena Museum of Phillips County is one of the oldest buildings in the state that was built solely as a museum. The museum's collection includes Native American and Civil War artifacts, items from the Thomas A. Edison Foundation, an array of military uniforms, as well as a large collection of books, papers, photos, and signed documents that spans the nation's history. And, at least according to legend, the ghost of Maybelle Thatcher, who is said to roam the museum at night, during a full moon, as she waits for her beloved to cross the Mississippi River to meet her. You can find more out more about the Helena Museum of Phillips County, and Maybelle, by visiting www.helenamuseum.com.
To learn more about Historic Helena and all the things to do in the area, log on to visithelenaar.com.