The holidays are over and the kids are back in school. Maybe it's time for a fun, group activity!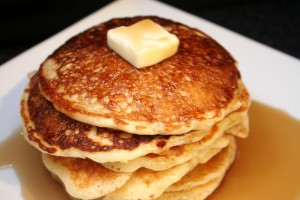 Youth groups and their leaders are invited to take part in the annual Flapjack 20. The fun, nighttime 20-mile hike takes place at Cane Creek State Park in Star City on Jan. 26-27. After a night of hiking, participants enjoy a pancake breakfast with all the trimmings! There is an option to take out 10 miles of the course.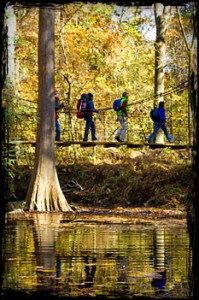 For more information, contact Cane Creek State Park at 870-628-4714.