History and beauty combine at T. R. Pugh Memorial Park in North Little Rock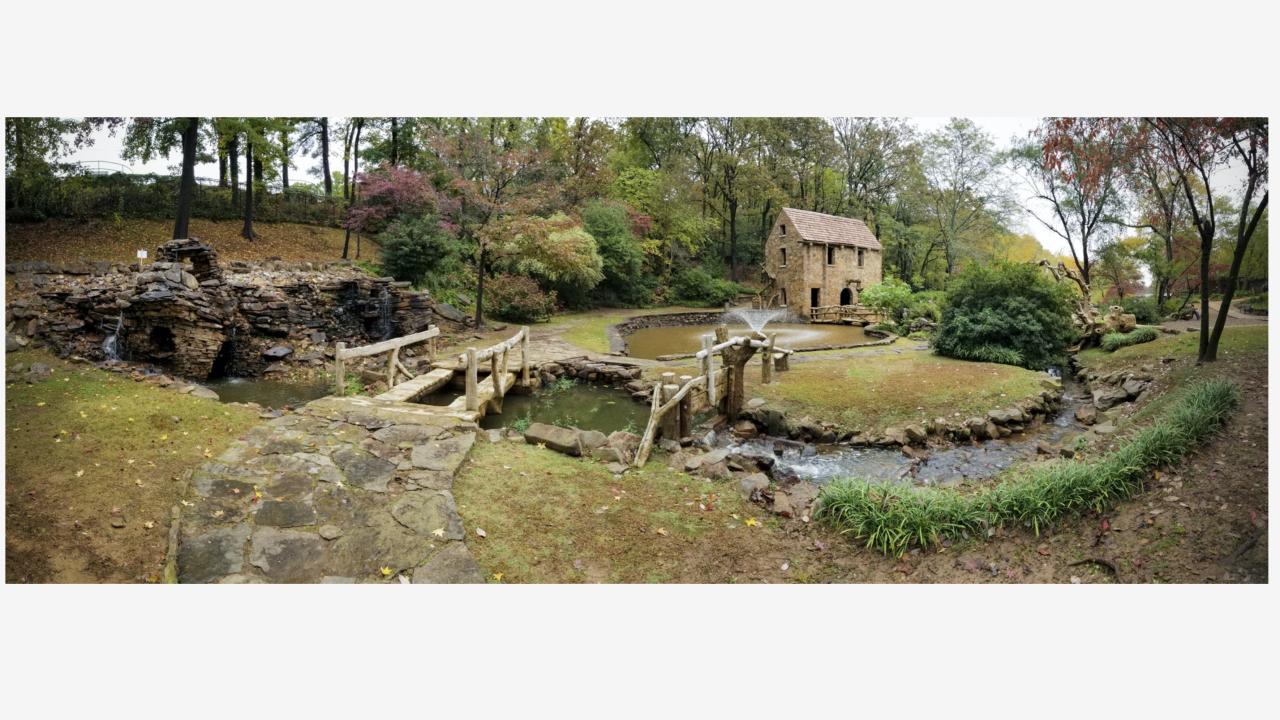 T.R Pugh Memorial Park is a 3-acre city park in North Little Rock that makes a beautiful destination year round.
The most famous landmark you can find here is a bit of movie history tied a recreation of an old water-powered grist mill. The mill, which is known as the Old Mill, was contracted to be built by Justin Matthews, one of the most visionary developers in North Little Rock. It was built in 1933 as a homage to Arkansas' pioneer history but was designed to look older so it would appear as if it came from the 1800s. It became famous when it was chosen to be in the opening scenes of the landmark movie "Gone With The Wind."  On top of that, is said to be the only building remaining from this classic film.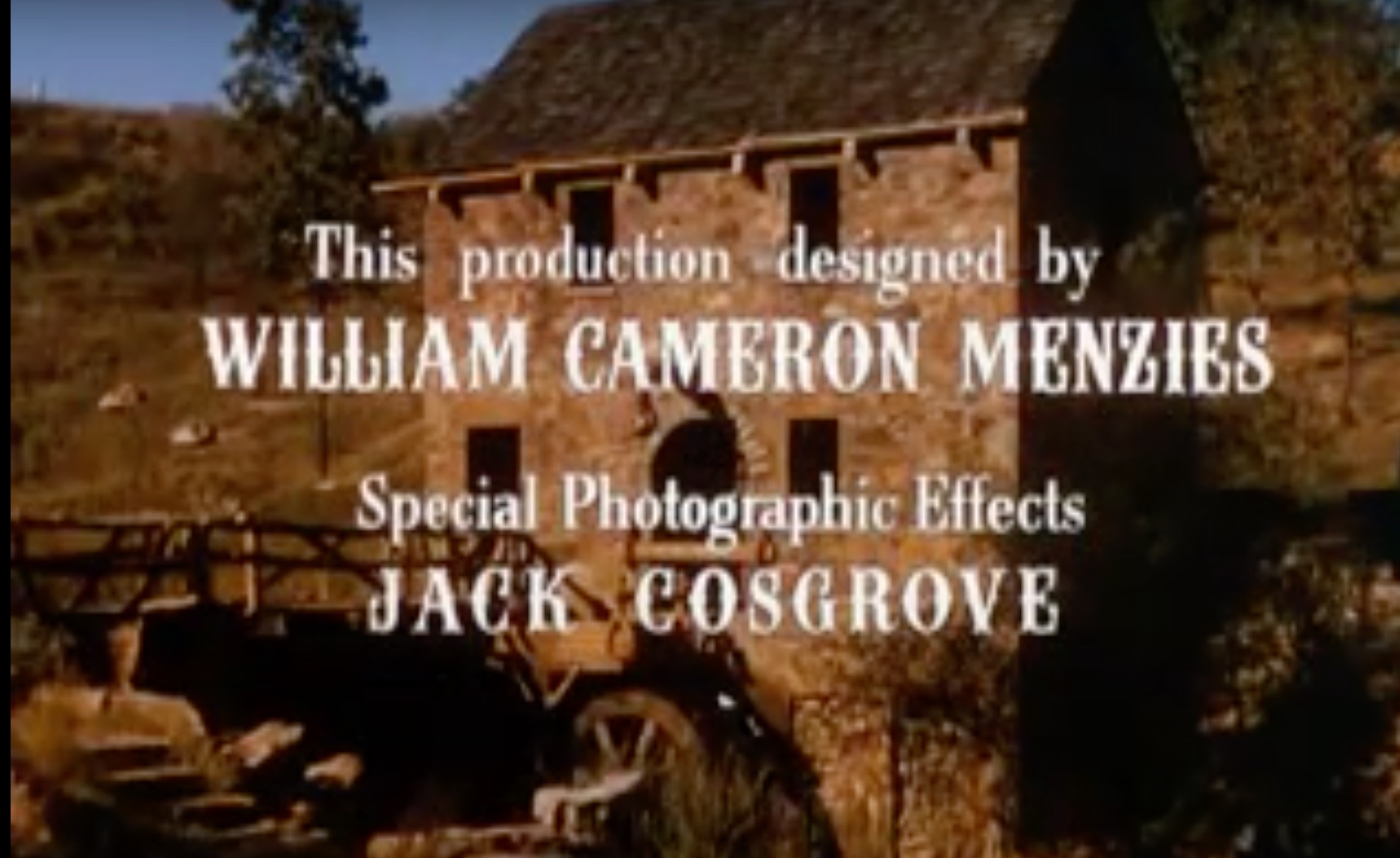 The park, which is listed on the National Register of Historic Place, is decorated with sculptures made by Senor Dionico Rodriguez, who was a famous artist from Mexico, known for his concrete constructions that imitated wood and looked like part of a natural landscape. The park has one of the most varied collections of his work in the U.S.