June Summer Camps Spell F-U-N for Kids
Make your child's summer special this year by enrolling him or her in one of the fun and educational day camps offered through Arkansas State Parks.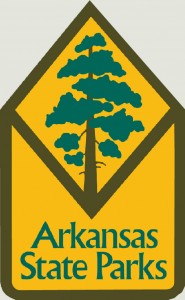 ​
Cane Creek State Park in Star City hosts the Explore Your World Day Camp on June 4-6. The annual summer camp, geared for kids ages 6-8, gets youngsters excited about nature through a variety of hands-on projects. Campers participate in activities including arts and crafts, animal programs, hiking, fishing, nature games and more. Reservations are required and space is limited. Fee is $50 per child. Contact the park for further details at 870-628-4714.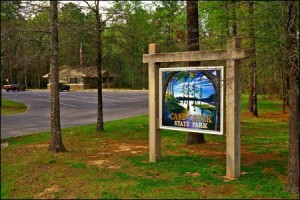 ​
Lake Chicot State Park in Lake Village offers the Delta Discovery Day Camp again this year. The day camp is designed to provide youngsters with five days of exciting adventures. A variety of nature and history activities are offered to help children feel more connected with the world around them. The first day camp, for kids ages 7-13, is June 17-21. Fee is $60 per child. For more information, contact the park at 870-265-5480.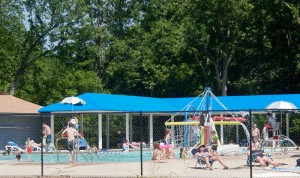 ​