Keep the Kids Happy in Little Rock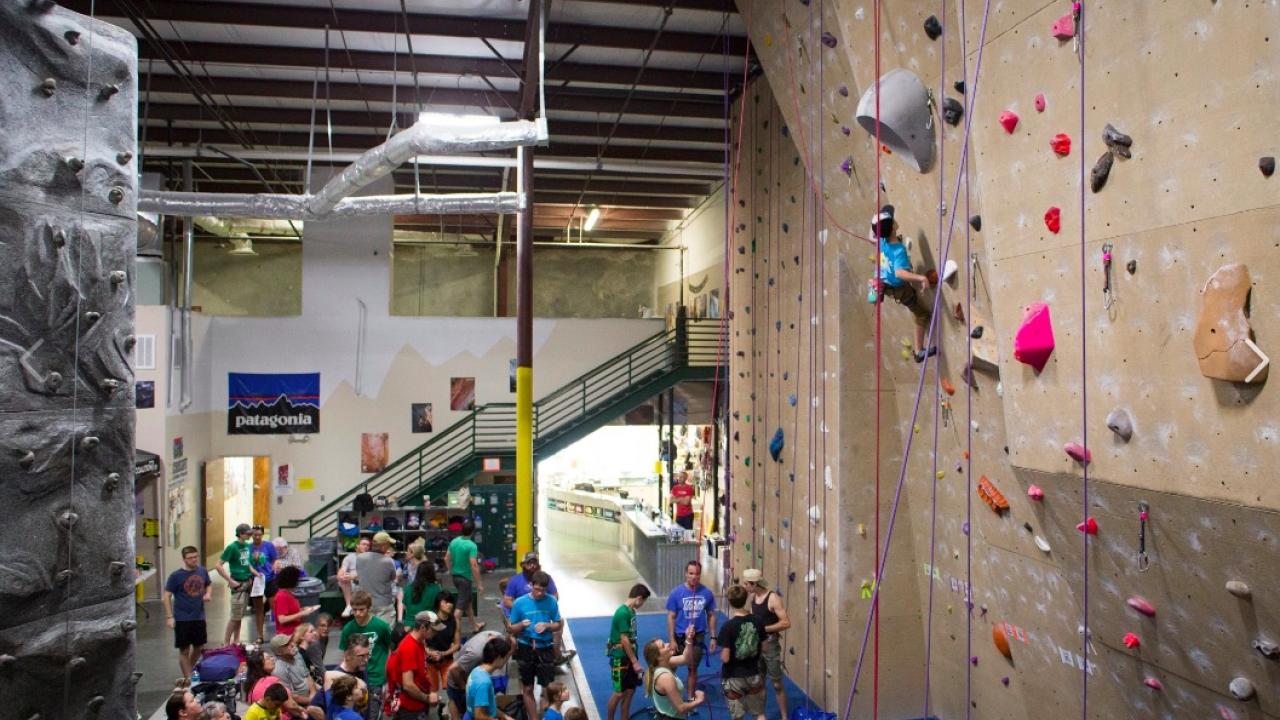 As the largest city in Arkansas, Little Rock is very kid-friendly and a go-to place for family fun. Check out these fantastic options that can be found around town.
The Museum of Discovery is located in downtown Little Rock in the famous River Market District, which is a great family destination in itself. Attractions like the Clinton Presidential Center are within walking distance. This museum is home to the Guinness World Record musical bi-polar tesla coil and art and science exhibits that range from learning about the human body to weather in Arkansas.
This spot in Little Rock is located right next to the Museum of Discovery. Inside, you'll find displays and exhibits that teach about the wildlife and natural resources of the state. This nature center is run by the Arkansas Game and Fish Commission and is free to visit!
Heifer Village is home to interactive exhibits and you can drop in to learn about the people and the places where Heifer International is making a difference. Be sure to check out the urban farm on site where you can see goats and other animals. The Heifer International headquarters are located behind the village and complement the environmentally friendly design of this building. 
The METRO Streetcar is a fun way to take in the downtown sights of Little Rock and North Little Rock. The replica streetcars hit spots including the Clinton Presidential Center, the River Market and North Little Rock's historic Argenta district.
The Little Rock Zoo has been a favorite for families since the zoo was first founded in 1926. Today, the Little Rock Zoo is an educational resource for the state. The zoo has been the scene of many exciting new animal additions including a black rhino. The LR Zoo is also home to Trudy, the oldest known gorilla in human care in the world. Overall, the zoo cares for more than 700 animals representing over 200 different species, many endangered. Education and conservation are at the core of the zoo's mission.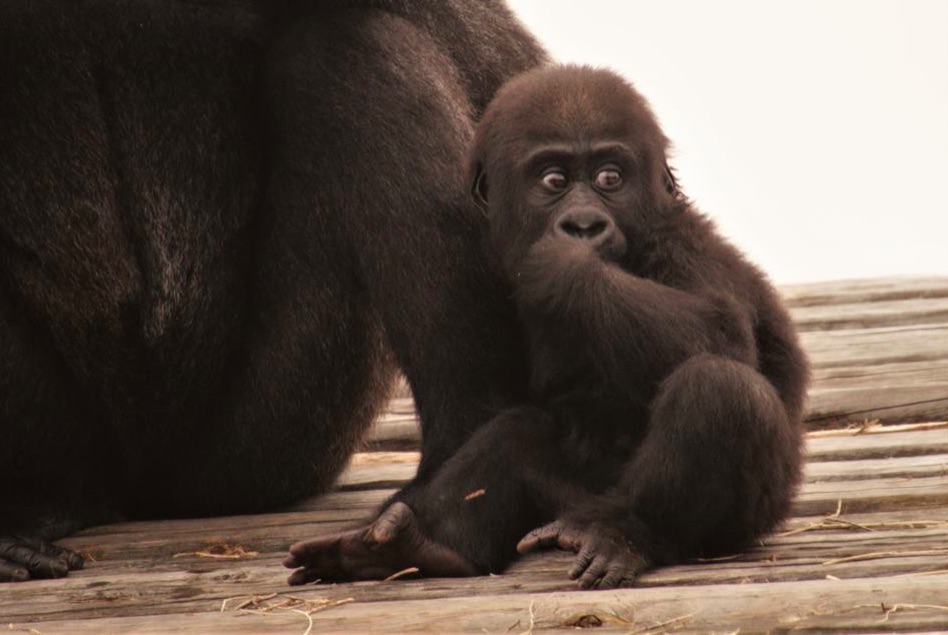 Big Rock Fun Park in Little Rock is an attraction that aims to provide a venue for family fun. The park, located at 11411 Baseline Road, which is the near the Bass Pro Shop, has a mini-golf course (18-holes and 36-holes options), go-karts, bumper boats, batting cages, and an arcade. A feature not to miss at the park is the mini replica of North Little Rock's Old Mill that is at the mini-golf course. The park is open year-round and is locally owned and operated.
 
Climb on!
The Little Rock Climbing Center has climbable terrain that is friendly for those who are new to the sport and those who want a challenge too. The center has everything you could want in an indoor setting including overhangs, slabs, a bouldering cave, and climbing courses.