Learn about mayhaws in El Dorado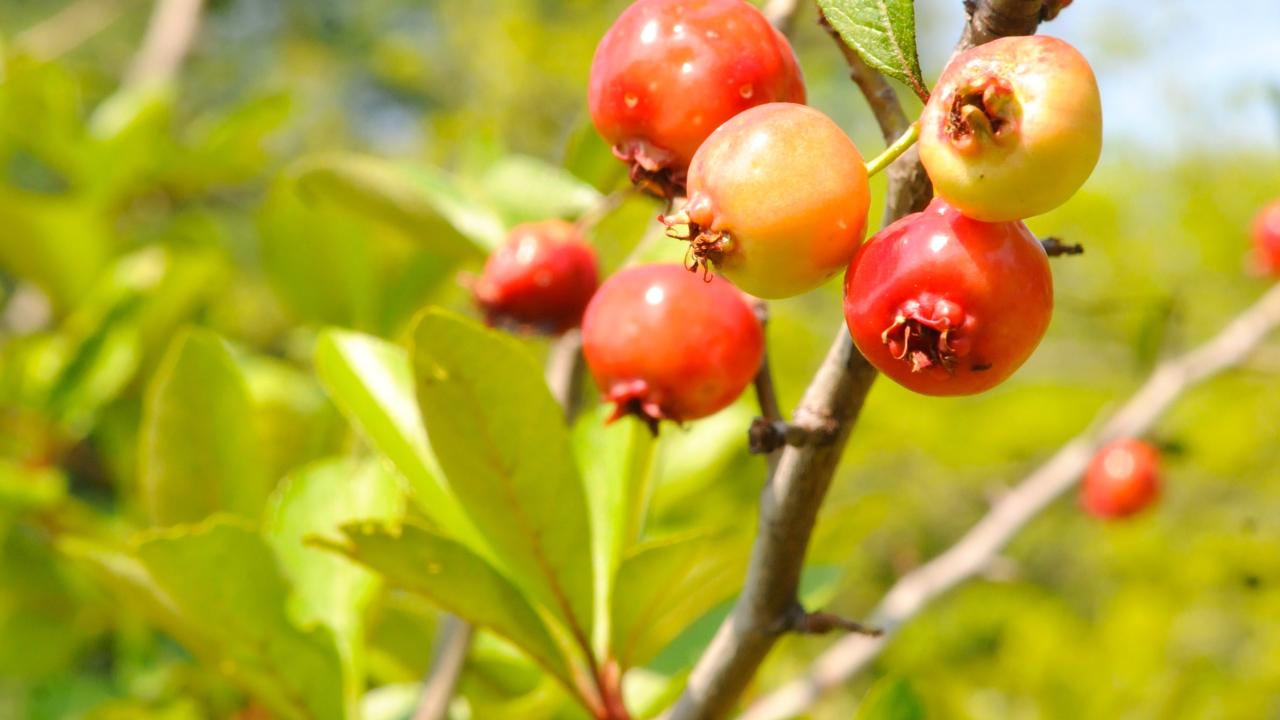 The 4th annual Mayhaw 101 is approaching in El Dorado. At the free clinic, you can learn about this berry, gain insight into starting a mayhaw orchard, and take part in activities such as embarking on a boat tour at Moro Bay State Park to see mayhaws in the wild. The event is set for Saturday April 2 at the El Dorado Conference Center at 311 South West Avenue from 8 a.m. – 1:30 p.m.
"Something new this year is a mayhaw beer and wine tasting event held at Corrine Court on the Downtown Square with a little guitar playing in the background," said event director and mayhaw orchard owner Paul McLaughlin. The tasting will be held the night of April 1st.
The following day ( April 2), the lineup is filled with speakers and activities. Johnny Smith, the President of the Louisiana Mayhaw Association, will speak on setting up a mayhaw orchard. Bobby Talbert, a mayhaw grower and producer, will talk about grafting mayhaw trees. Caleb Straton of the Upland Brewing Company will talk about mayhaw beer and Reynolds Minsky and Bubba Brown will talk about Springhill Jelly.
There will also be tours available of Paul's Mayhaw Orchard and a free boat tour at Moro Bay State Park to see mayhaws in the wild. Of note, people interested in the boat tour need to call the park office at 870- 463-8555 to register beforehand. Also on the agenda is a mayhaw cooking contest with cash prizes awarded. McLaughlin said they have the top chef from US Foods in Little Rock as one of the judges and head chef Dan Smith with El Dorado Festivals & Events as another. Visitors can sample the entrees after they are judged, which "seems to be one of the highlights at the mayhaw 101 clinic." Grafted trees will also be for sale at the event ( for $25) and mayhaw jelly ( for $6 a pint).