Learn about one of the wildest oil booms in history in Smackover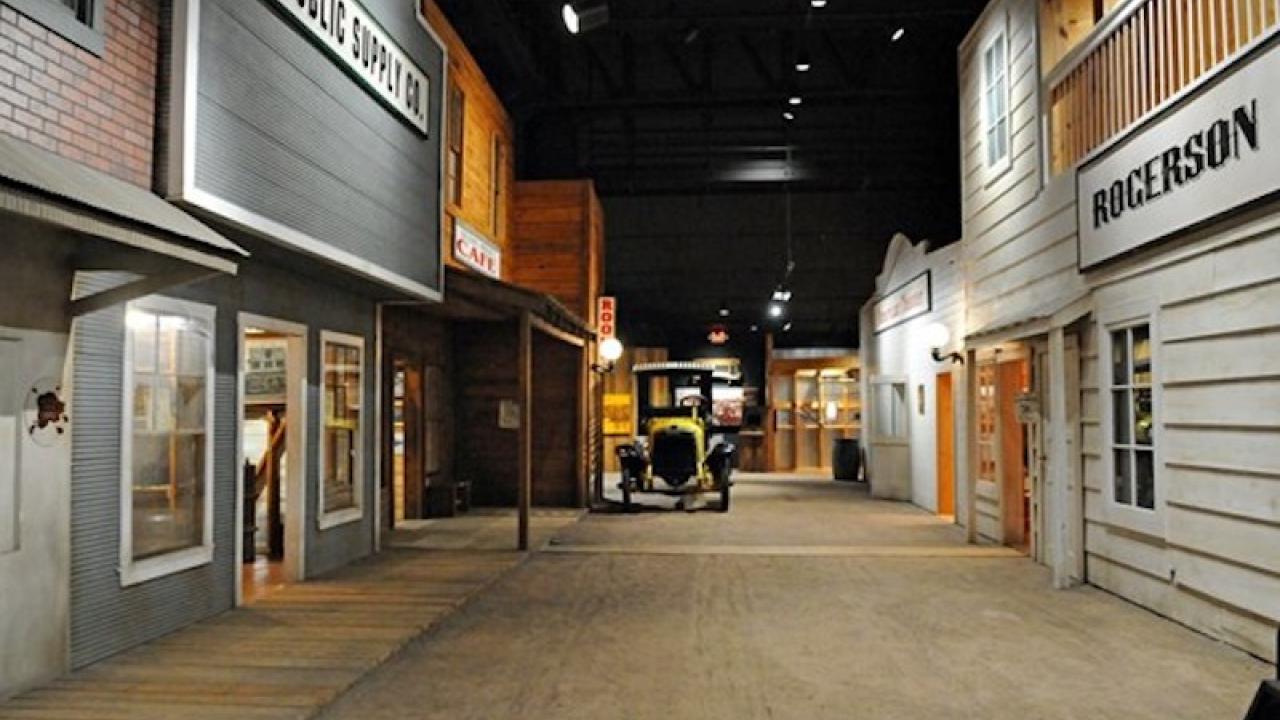 The Arkansas Museum of Natural Resources in Smackover is a spot to learn about the drillers, roughnecks, roustabouts, and teamsters that shaped the region's oil and brine industry. South Arkansas was transformed by oil and the discovery of it here in the 1920s gave birth to one of the wildest oil booms in history.
At one point, the Smackover field was one of the top producing oil fields in the nation. Today, the oil fields of the region still produce oil throughout a 10-county area. Two of these counties also stretch over one of the largest brine reserves in the nation.
The museum collects, preserves and exhibits examples of Arkansas's natural resources including oil, brine and timber with emphasis on the 1920s oil boom in south Arkansas. It is situated in the midst of the historic 60 square mile Smackover oil field.  "If you set a toe in the Smackover oil field you'd be covered with oil by the time your other toe got it," was a popular saying of the time. Located outside the museum is a 112-foot replica of a wooden derrick, which eventually became a popular symbol of the 1920's oil boom. Inside, the second floor of the museum offers a view of a re-created, boom-era street scene. The scene, which can also be explored on the first floor, includes numerous storefronts, a jail, a newspaper office, and vintage cars. Photographs and exhibits throughout the building explain the era in detail.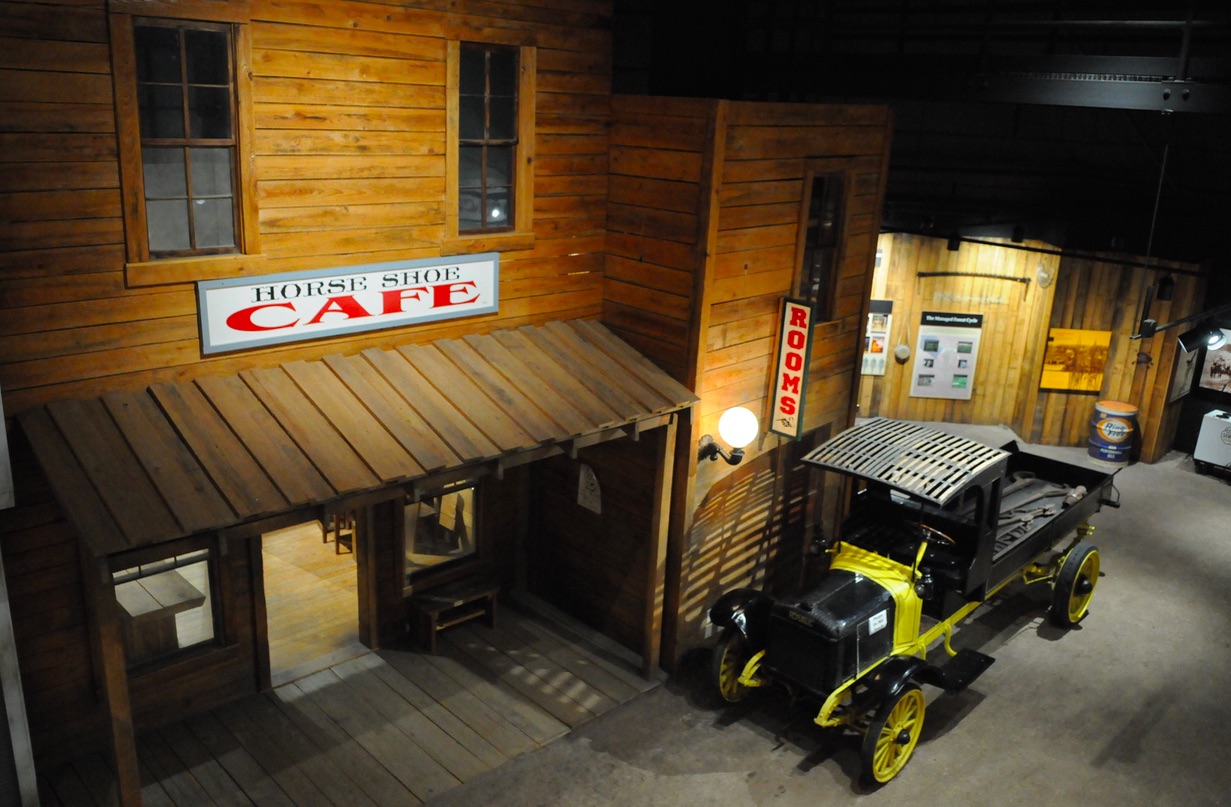 Circuses, carnivals, and chautauquas provided an entertainment outlet for oil producing communities like Smackover. A popular display at the museum is the Rhena Meyer circus wagon. Although trained at Julliard School of Music, she chose the circus over the opera. After her circus (Barnum & Bailey) closed, she and her husband drove this carriage into town in 1929. She entertained folks from the balcony of the wagon as a one woman band. Meyer died in 1988 and the tar colored wagon sat on the bank at Smackover Creek for 10 years until her brother donated it to the museum. The museum, which is one of 52 state parks in Arkansas, is located at 3853 Smackover Highway and hours are: 8-5 Monday-Saturday and 1-5 on Sunday. Admission is free. For more details, call 870-725-2877 or visit amnr.org.