Light up your holiday at Lights of the Delta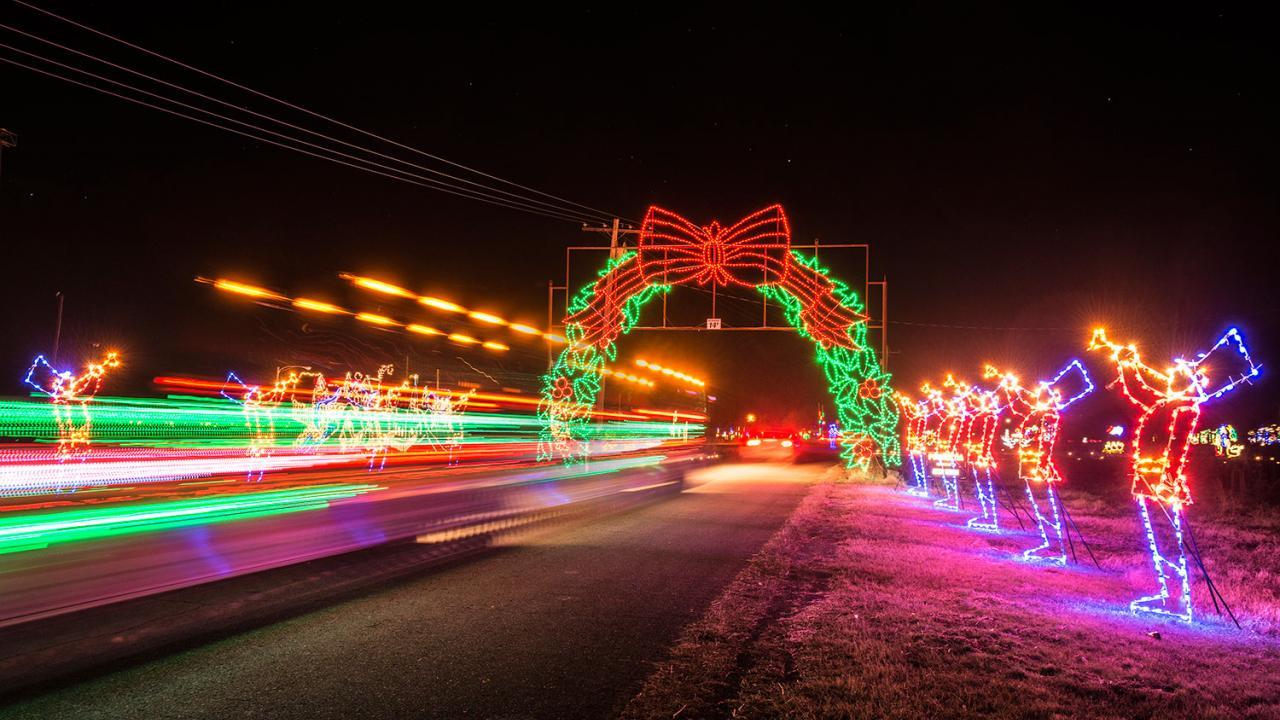 One of my oldest and fondest memories is spending time with my parents looking at holiday lights. Seeing twinkling lights makes me feel like a child again, and one of my favorite places to visit during the holidays is Lights of the Delta in Blytheville.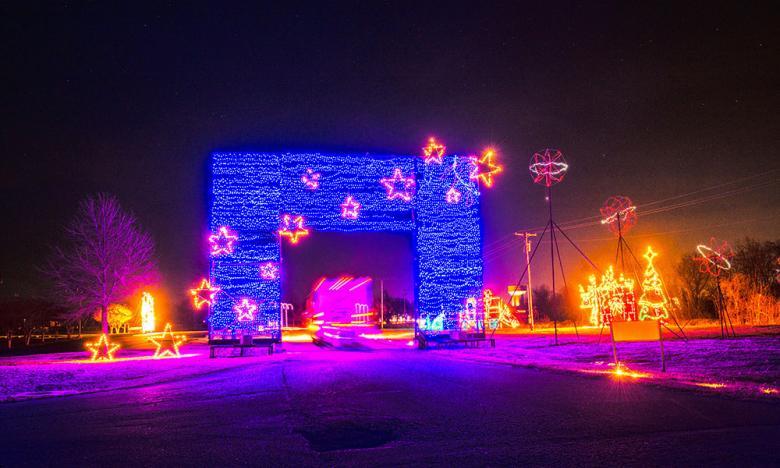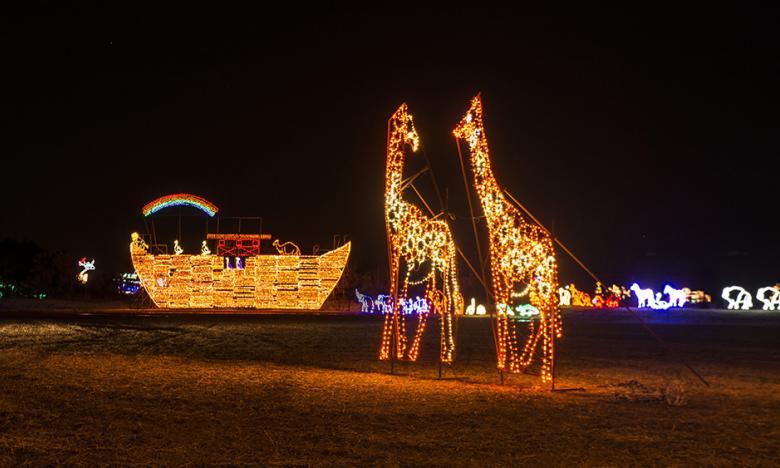 Lights of the Delta is the largest Christmas Lighting display in the Mid-South region. With over 6 million lights, 48 + major motion displays and numerous complimentary pieces, Lights of the Delta sits on a 40 acre tract on the Arkansas Aeroplex (the former Eaker Air Force Base) with lake, trees, and paved roads to handle the approximately 1 ½-mile, family-oriented, holiday experience. Whether it is a visit with Santa, a stop at the souvenir stand, the various types of entertainment, the live nativity on selected nights, or just to see the lights in a car or on a hayride, there is something for everyone.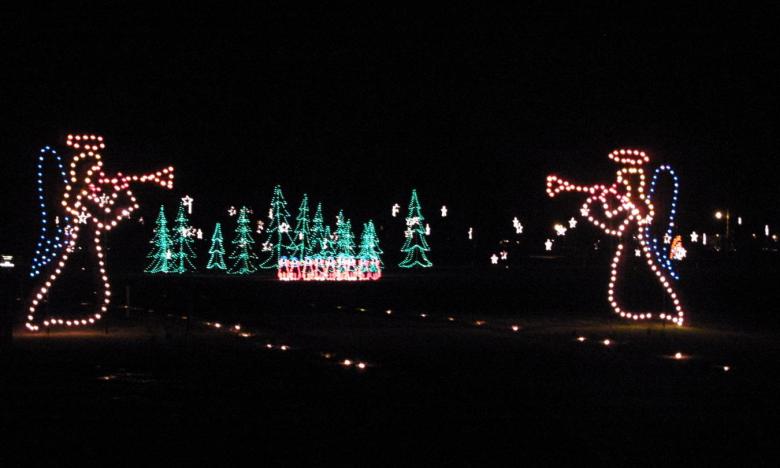 Come celebrate the holidays in Arkansas's Upper Delta region! And remember to check out the rest of the Arkansas Trail of Holiday Lights to put you in the spirit of the season.