Lower White River Museum State Park Hosts Exhibit Opening Sunday
The Lower White River Museum State Park in Des Arc hosts an exhibit opening of "War on the Water, Gunboats on the White River" on Sunday, Feb. 8. The event is free and open to the public.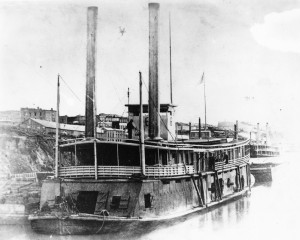 The exhibit uses photographs and first-hand accounts to interpret the story of gunboats that operated on the White River as Union and Confederate boats fought for control of the waterway during the Civil War.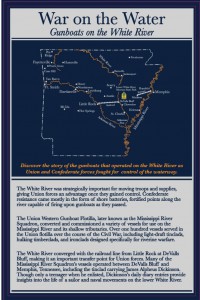 The event begins at 2 p. m. with guest speaker, Alan Thompson, registrar of Prairie Grove Battlefield State Park. Visitors are asked to park at Faith Missionary Baptist Church, located at the corner of Main and Calhoun Streets.
For more information, contact the park at 870-256-3711.