Make great memories this May
May brings fun, family-friendly events to the Arkansas Delta. Create great memories for all ages!
In Jonesboro, the Forum Theatre brings a family favorite to the stage…with a twist. It's Alice in Wonderland: The Ballet on May 5-9. Everyone's favorites from the classic tale take the stage…Alice, the White Rabbit, the Mad Hatter and the entire cast of characters. Visit www.foajonesboro.org or phone 870-935-2726 for details. Tickets are $15 for adults and $8 for children.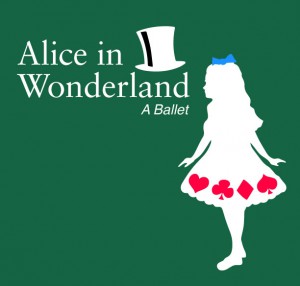 May 21 is National Kids to Parks Day throughout the U.S. and the Arkansas Post Museum State Park in Gillett is offering special programming to commemorate the event. The daylong program features topics such as "My Life in 1877," "Wash Day," "Seed Planting," and other fun, hands-on activities for the entire family. Participants will experience what life was like on the Arkansas Grand Prairie in 1877. For more information, contact the park at 870-548-2634.