Making Memories at Arkansas State Parks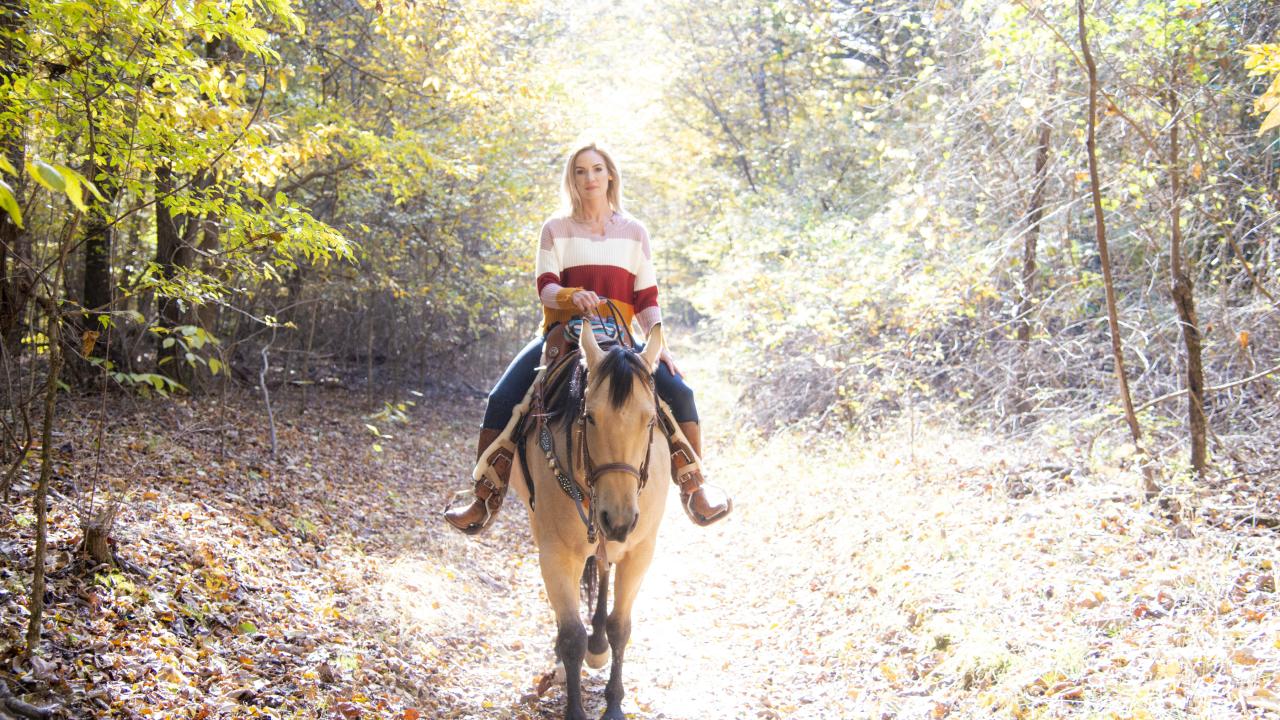 This March, let the kids have fun while learning. These two events at Arkansas State Parks offer an entertaining time that's also educational.
Take the kids to Village Creek State Park in Wynne on March 28 for a Kids Campfire Cooking workshop. Cooking over a fire is a one of the most fun parts of camping. Participants will learn to make some yummy treats over the open fire…and then get to eat their creations!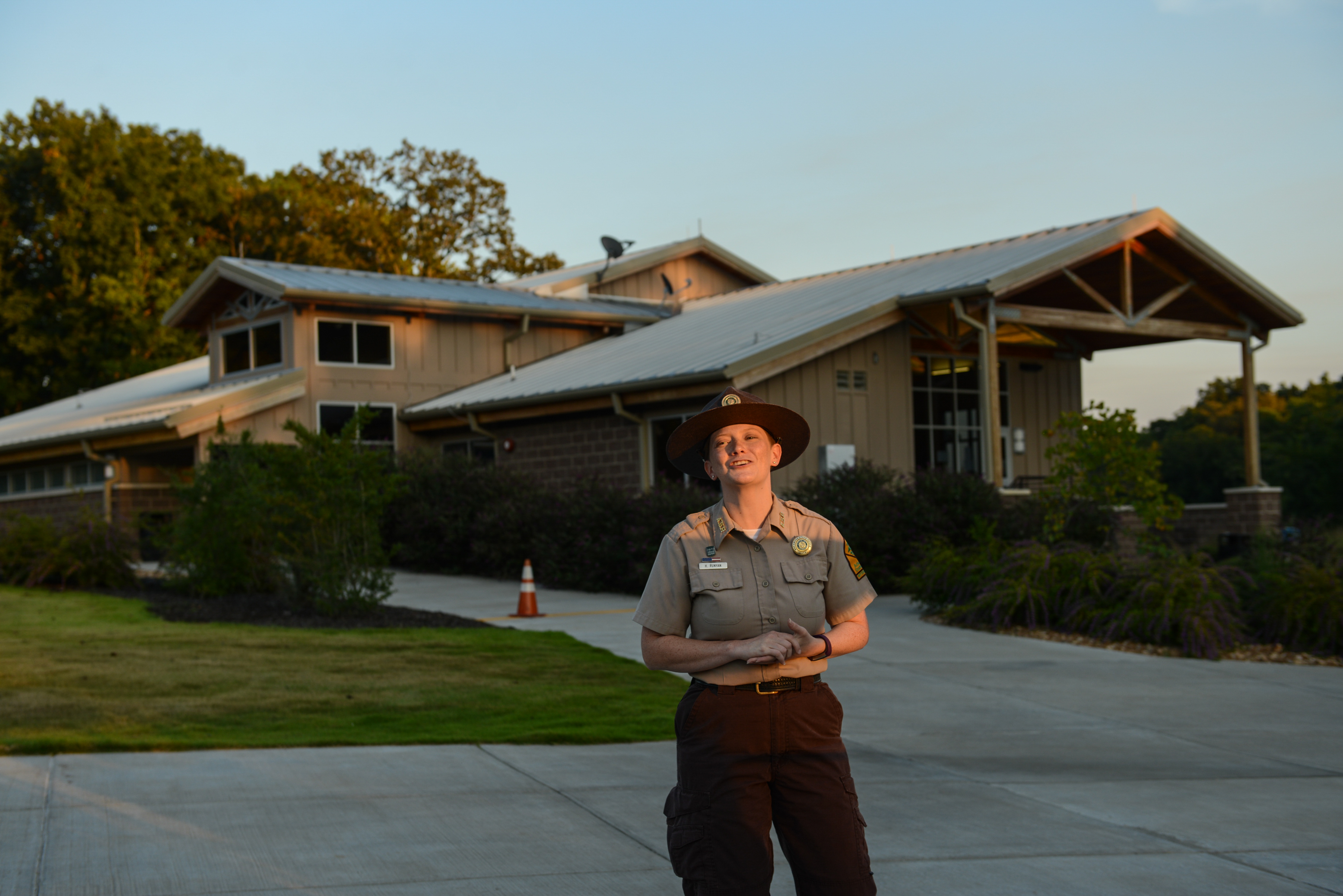 Toys have always been an important part of childhood but they have definitely changed over the decades. Join the park interpreter at Lake Chicot State Park in Lake Village on March 29 for Toys of the Past. The program focuses on toys of yesteryear, what they were made of and who actually made them. Participants will also have a chance to play with the toys that their grandparents may have enjoyed during their youth.