Making plans for the 2024 Great North American Eclipse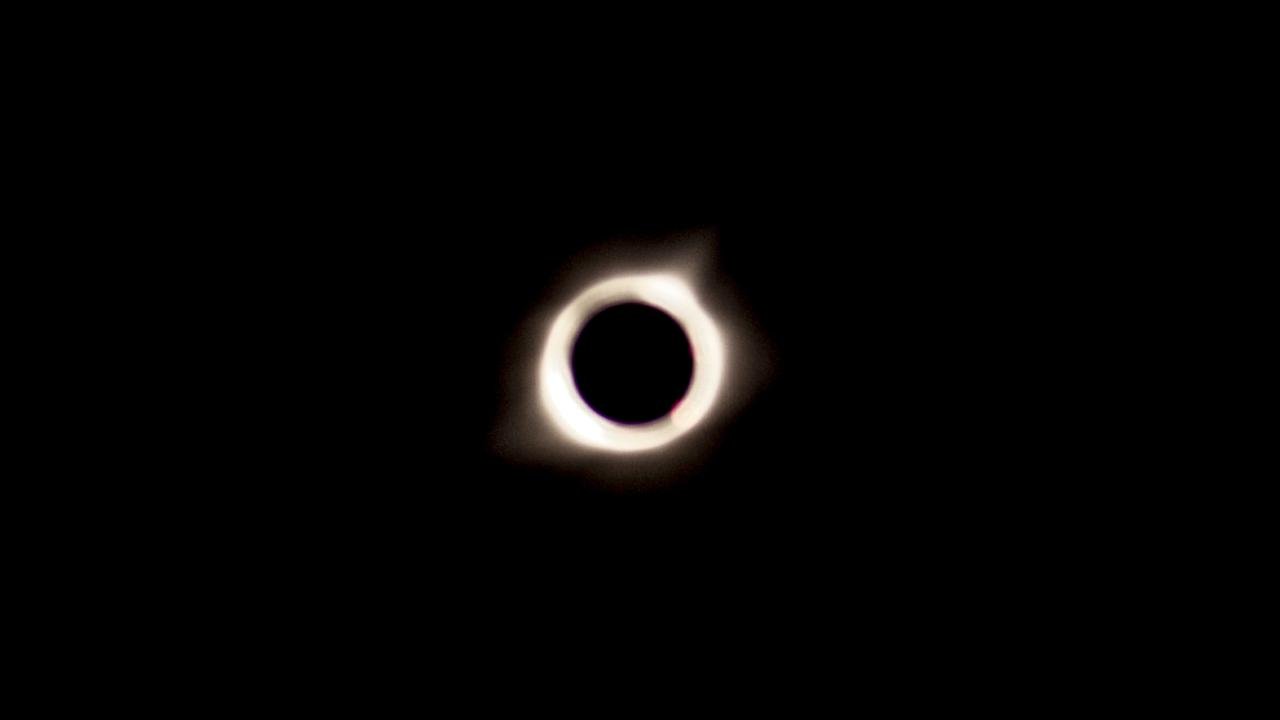 Over the next year, The Natural State and our tourism partners will be busy making plans for one of the biggest events the state has ever seen – the 2024 Great North American Eclipse.
Many of our lodging partners throughout the state (hotels, motels, resorts, campgrounds, etc.) will begin taking reservations for April 2024 stays over the first two weeks of the month. Here are a few things to think about as you begin planning your eclipse adventure in Arkansas.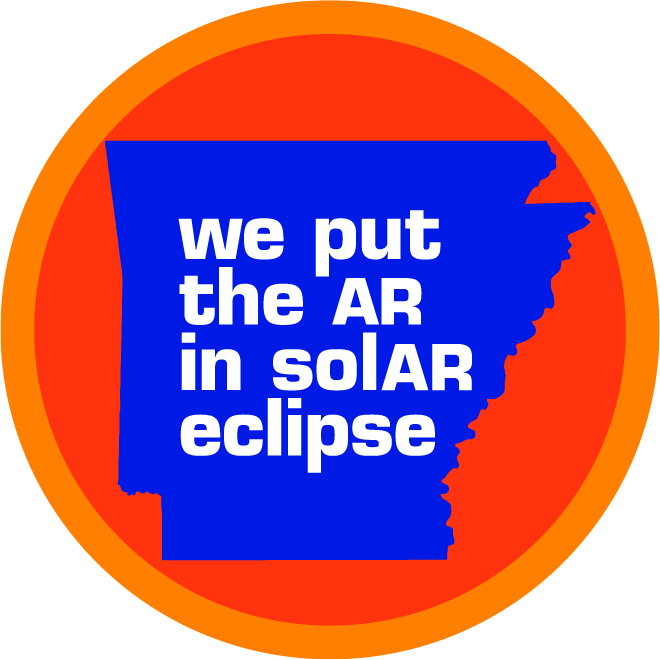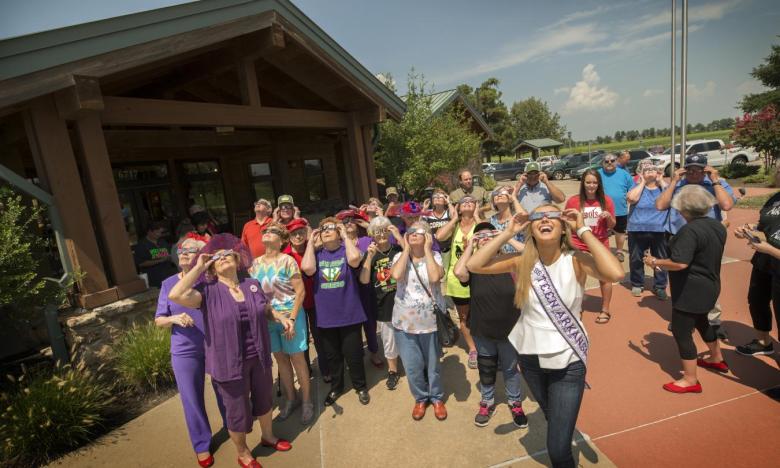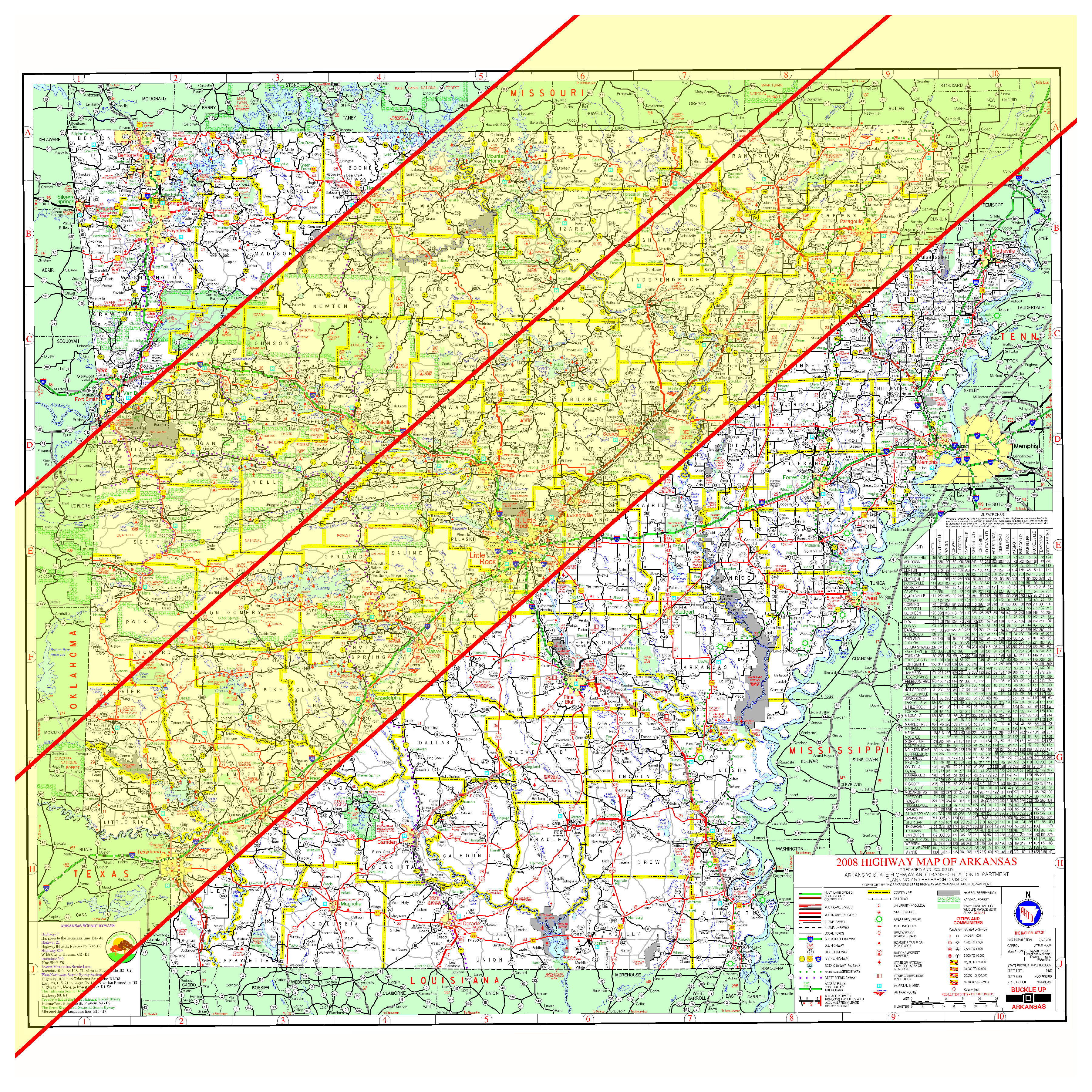 Where do you want to stay in Arkansas?
Nearly two-thirds of the state is inside the path of totality for the 2024 eclipse. In 2017, lodging was not easily found within the area of totality, so many visitors had to drive to the elusive path of darkness. If you're having trouble finding accommodations in the path of totality, remember that there are ample options for lodging outside the eclipse track that allow visitors to drive to the darkness of the eclipse within two hours or less.
What do you want your eclipse adventure to be?
Those who want to experience the Great North American Eclipse in Arkansas need to think about where they'd like to be during the event – on water, in an urban setting, away from crowds, at a park or at a museum. That may be one of your biggest decisions. Luckily Arkansas has an abundance of great locations to experience your eclipse adventure.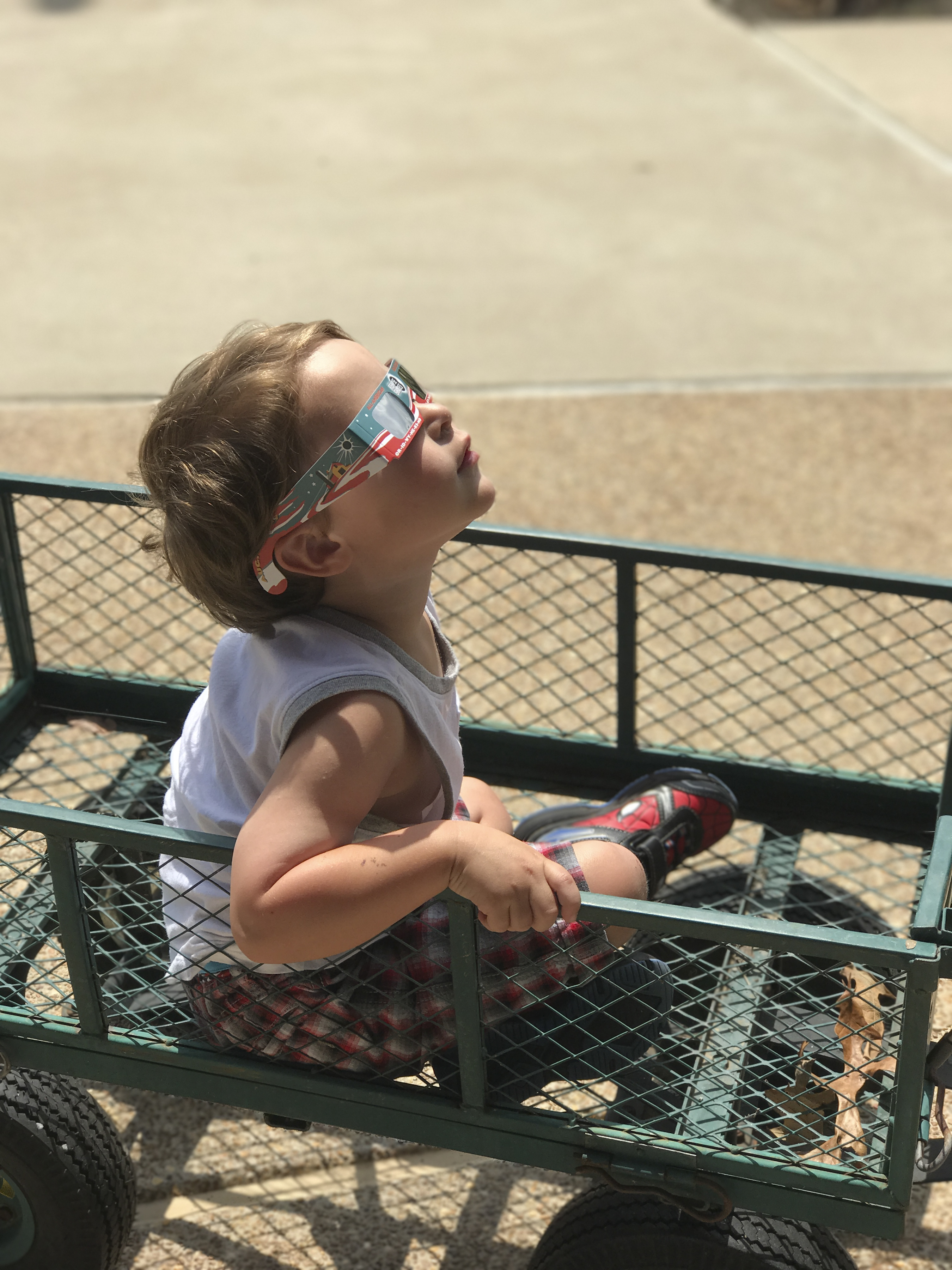 Make sure you're equipped with the correct gear.
The most important thing you'll need is the correct eclipse viewing glasses. Eclipse glasses and solar viewers must be certified and approved with ISO 12312-2:2015 specifications. Do NOT use sunglasses, welding masks or glasses that are not certified. Please be careful of counterfeit eclipse glasses. We suggest that you contact tourism partners (chambers of commerce, convention and visitors' bureaus and tourist information locations) in the location where you plan to watch the eclipse and ask for local eclipse glasses suppliers. To learn more on ISO safety, visit www.iso.org/standard/59289.html. Depending on the weather, you might also need a lightweight jacket. You'll definitely want to have comfy shoes. You'll probably want to pack some camping chairs and bug spray. And remember to bring plenty of water.
Make the most of your time in The Natural State.
The Great North American Eclipse may be the main reason for your trip to Arkansas. But while you're here, take advantage of the beauty, history and culture of our great state. If you love the outdoors, you'll find few places that can beat the magnificence of Arkansas. If you're a history buff, you'll be amazed with the abundance of historical sites and museums located throughout The Natural State. If you're looking for a culinary experience, you'll find everything from James Beard winners to renowned Southern chefs and everything in between. Don't miss your chance to experience Arkansas's two culinary creations – fried dill pickles and cheese dip – while you're here.
To learn more about everything Arkansas has to offer, visit www.Arkansas.com.