Native Brew Works: Jonesboro's first microbrewery (that can't tell you about itself)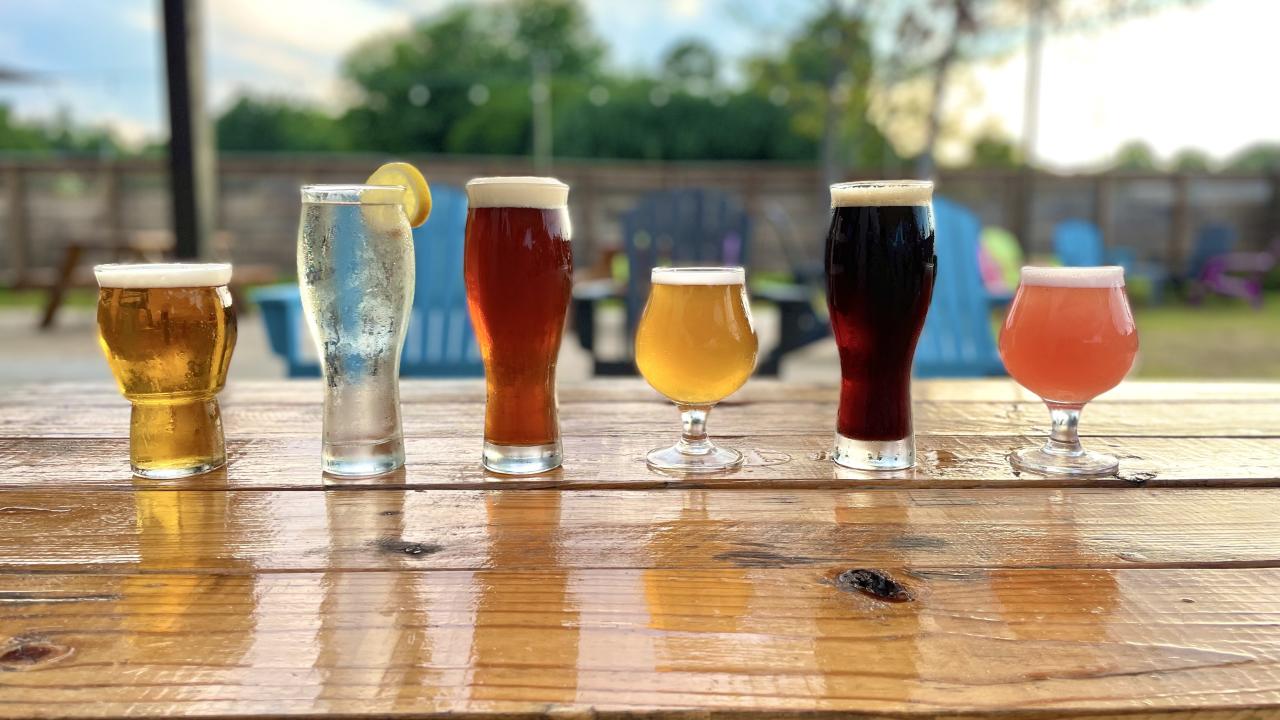 Let's start with a little history. Arkansas has "dry" and "wet" counties, and it has nothing to do with rainfall. Wet counties can serve alcohol…dry cannot.
Jonesboro, the largest community in the Arkansas Delta and home to Arkansas State University, and Craighead County are dry. But there are special permits that can be obtained that allow a business to sell alcohol in the county with restrictions. Enter Native Brew Works, Jonesboro's first microbrewery. They have a permit, but because Jonesboro is dry they can't advertise.
It's a great story. Here's the background, straight from the general manager, Jackson Spencer.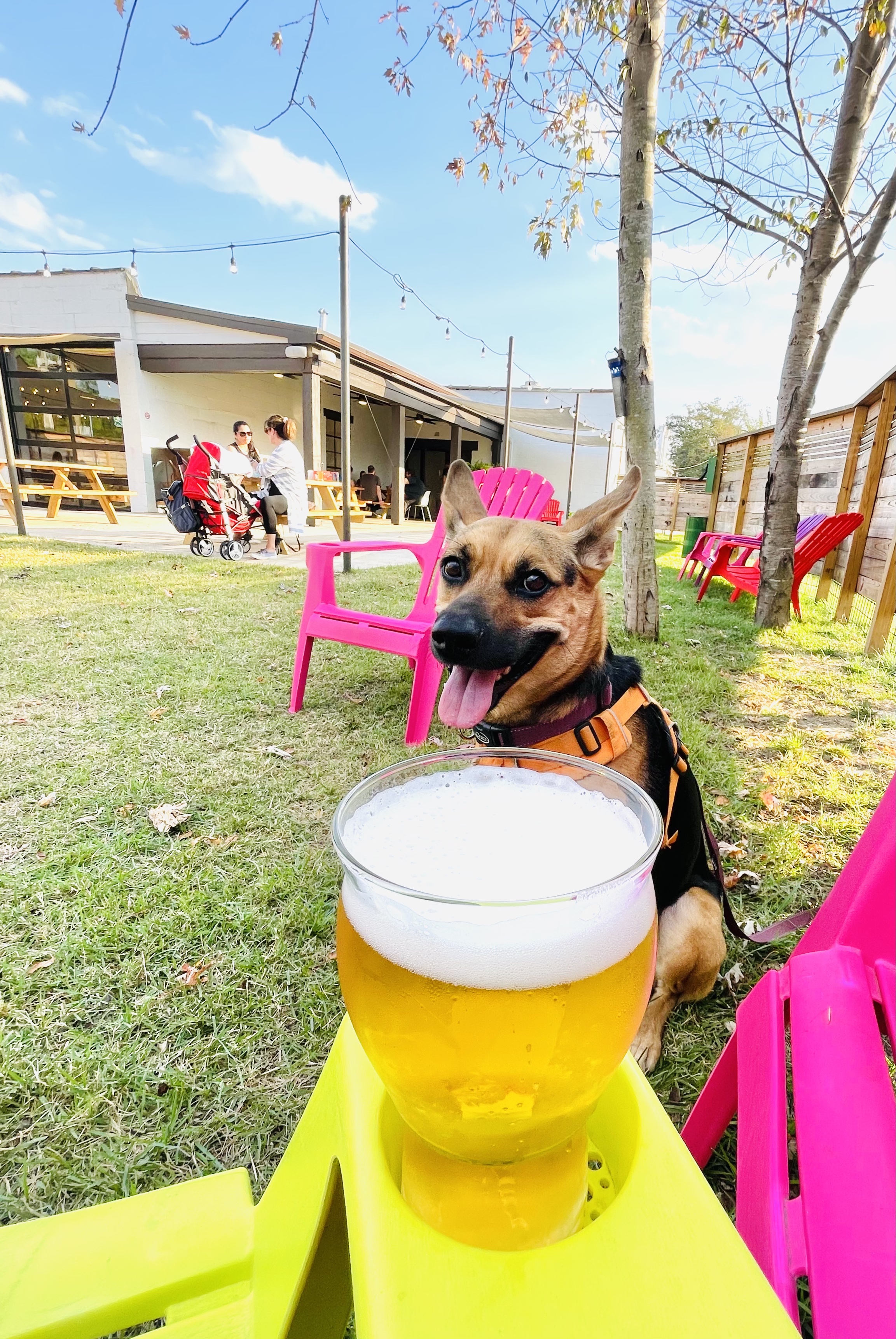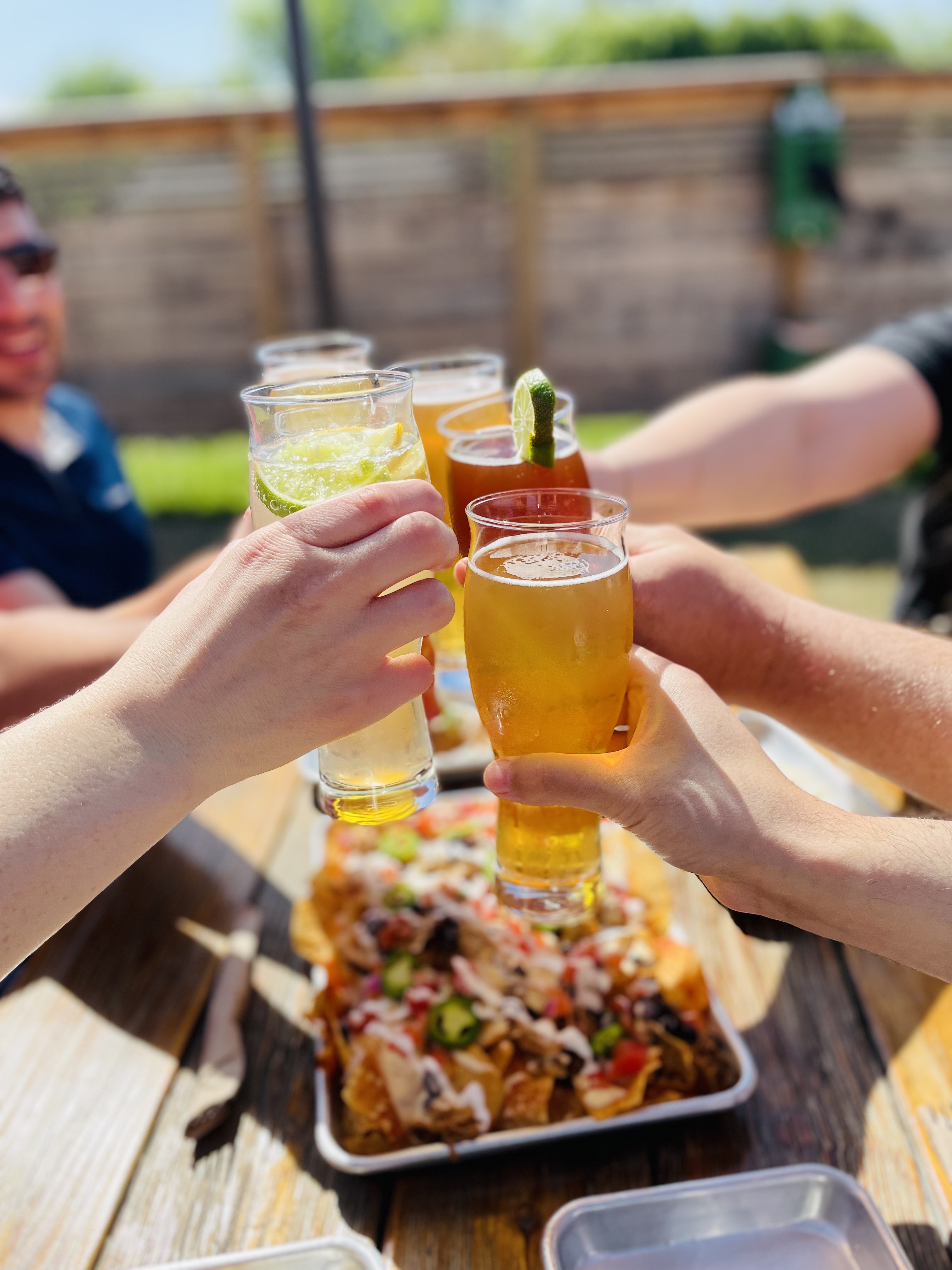 "The idea for Native Brew Works grew out of a deep desire for experiences. After having lived in multiple cities and traveling for work and pleasure, the owners wanted to bring the great experiences they encountered in other places to Jonesboro. Although there are many things they could do to create a better Jonesboro, the thought of opening a brewery in their hometown has been on their minds since 2012. Dustin Hundley and Jackson Spencer started homebrewing in college and both quickly realized that Dustin was much better at the craft, so Jackson became general manager. The idea to open a brewery blossomed but the laws didn't allow for one to operate in a dry county."
"Visiting other places exposed the owners to the wonderful world of craft beer and instilled a curiosity of how that beer cultivated a community. A city's beer scene helps communicate the flavor of a city. Along with art and music, beer and food determine the fabric by which a place is identified."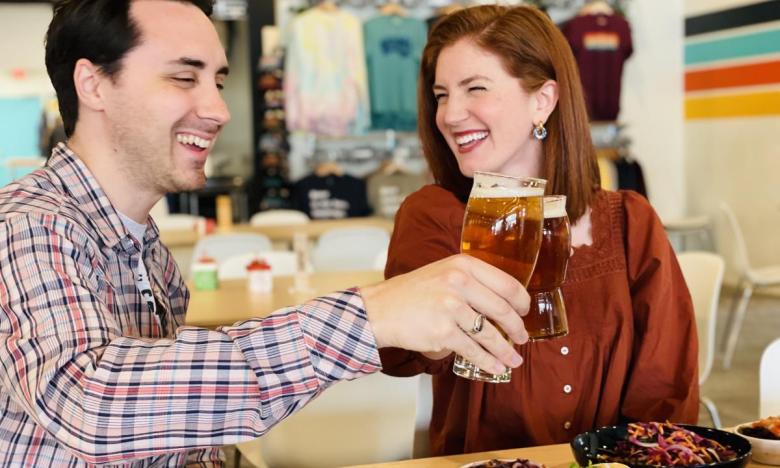 You can tell that it's a fun place to hang out. They may not be able to tell you much on their Facebook page or their website ... but they can tell you ONE thing! See below from their website: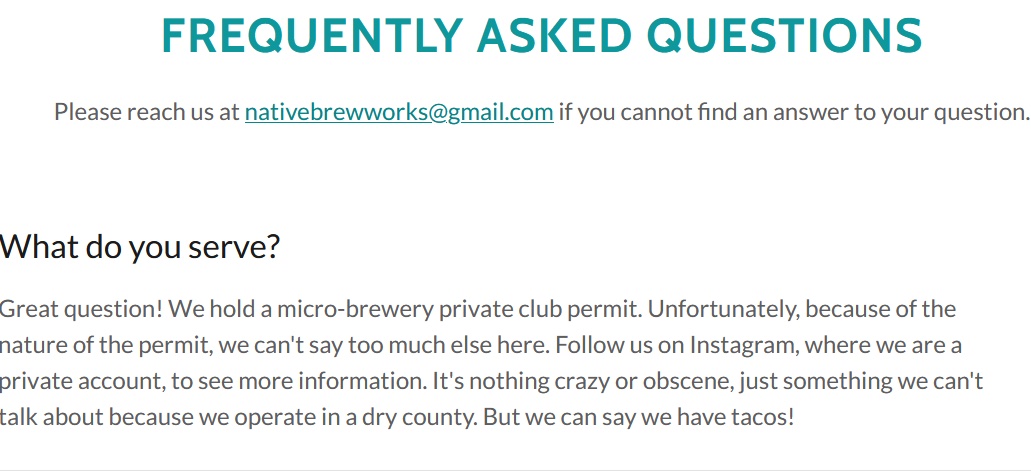 Tacos? Yes tacos! Here's more from Jackson.  "Our menu is simple but fresh. We prepare most things from scratch; we dice our own pico, soak our own beans and make our own salsas. Very few things come from a bag and nothing comes from a can. We pride ourselves on having good food because you could have the best beer in the world but if the food lacks the quality, that really good beer just got a little less appealing."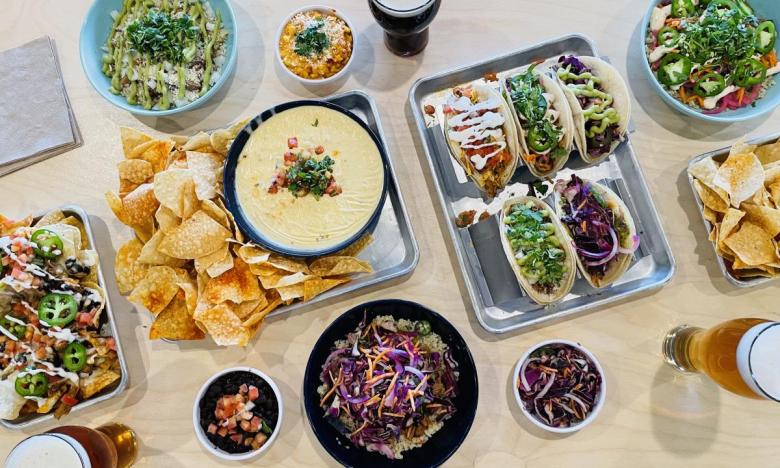 So now you know some of the great story of Native Brew Works. Give them a follow on Facebook and definitely on Instagram, where they can share a little bit more since it's a private page. And definitely check them out the next time you're in or near Jonesboro!