Newport Hosts 7th Annual Delta Visual Arts Show on Feb. 28
The Blue Bridge Center for the Delta Arts in Newport hosts the 7th annual Delta Visual Arts Show on Feb. 28. One of the largest fine arts shows in The Natural State, the event features the work of over 190 artists.
There will be free art workshops for kids and adults, art contests for all ages, demonstrations and 175 booths spread out over a four block area of downtown Newport.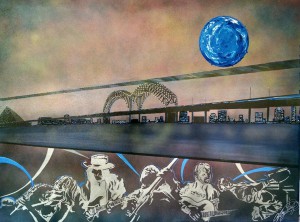 This year's show features 192 artists from three state and 56 Arkansas communities. The majority of the artists either grew up in the Delta, live or have lived in the region or who produce Delta-themed works.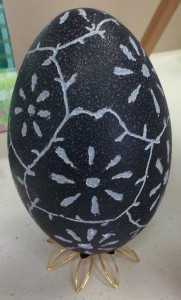 For more information, visit the Delta Visual Arts Show event Facebook page here or phone 870-523-1009.