Old-growth forests at Hot Springs National Park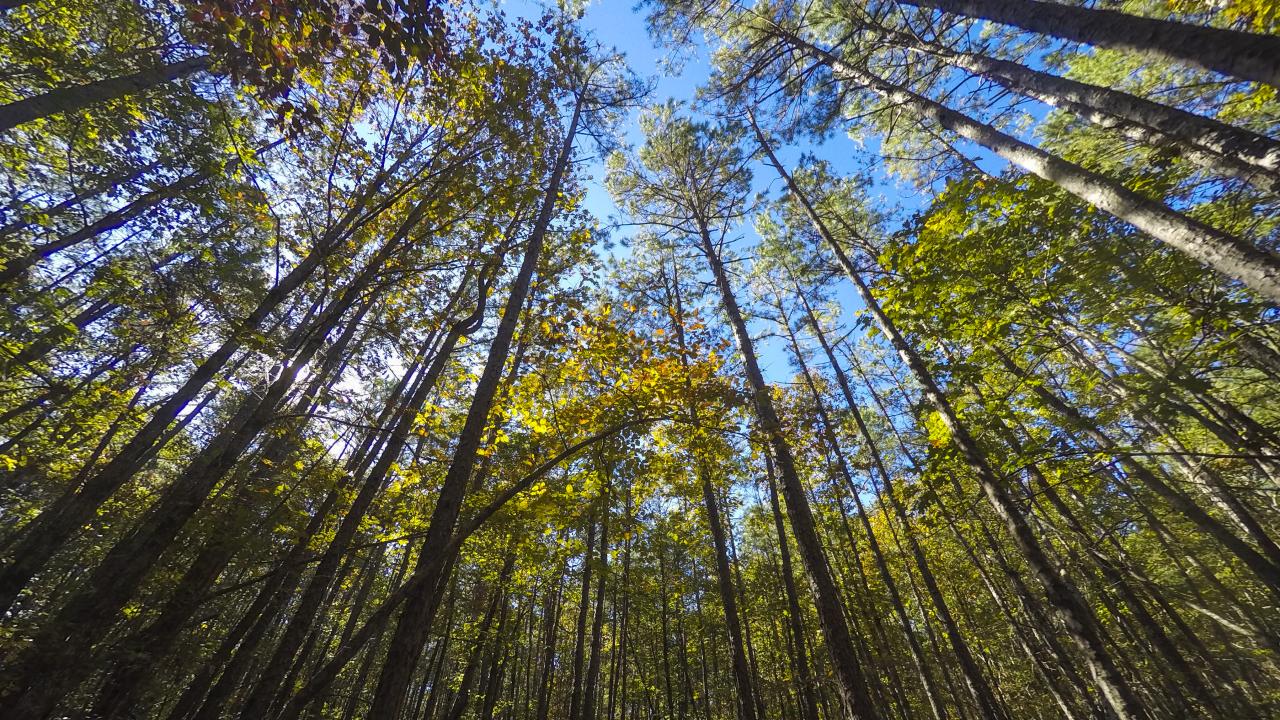 Shelley Todd, Natural Resource Program Manager for Hot Springs National Park, has sent news about the Dogwood, Goat Rock, and Sunset trails at the park.
Sections of these trails have been formally dedicated into the Old-Growth Forest Network, a national network of protected native forests.
Hot Springs National Park is the first Arkansas forest to be included in this program. According to a Department of Natural Resources definition, 'old-growth forests are natural forests that have developed over a long period of time without experiencing severe, stand-replacing disturbance such as a fire, windstorm, or logging.'
The area in the park, which includes upland forest communities of oak, hickory and pine, covers around 220 acres and is a prime example of old-growth trees for the state. The protected area also stands out in that they are located so close to downtown Hot Springs.
Some of the trees have been core dated at around 300 years old.
Some portions of Hot Springs National Park have remained protected for more than 175 years, including the stands included in the network. The Arkansas Famous and Historic Tree Program has also recognized the area as Tree Community #37.
If you are wanting to check out the trails, hiking maps can be found at the park's visitor center at the Fordyce Bathhouse on Bathhouse Row downtown on Central Avenue. The Sunset Trail section that is in the network from Cedar Glades Road to Blacksnake Road is 2.8 miles one way. The Lower Dogwood Loop is .7 miles and the Upper Dogwood Loop is 1 mile. The Goat Rock Trail is 1.1 miles one way. Overall, there are 26 miles of hiking trails in the national park.