One Tank Travels: DeGray Lake Resort State Park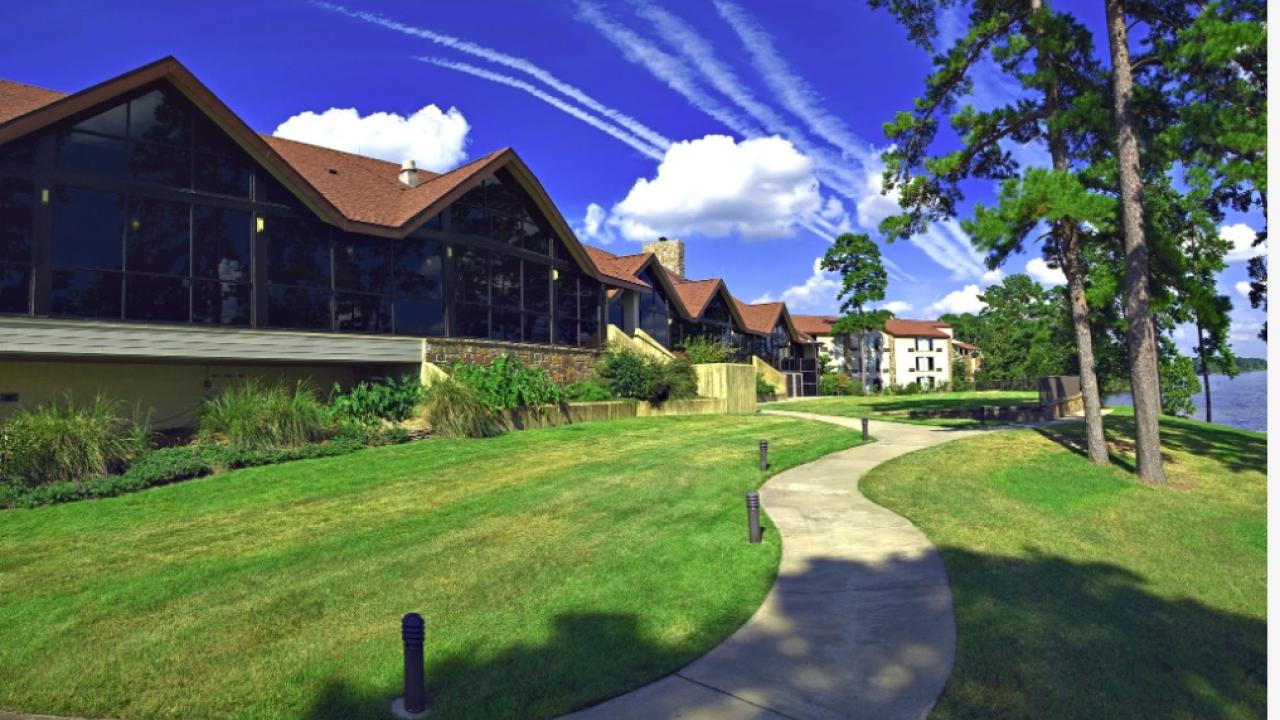 A nice option for a road trip is DeGray Lake Resort State Park in Bismarck. This state park makes a nice day trip from either Little Rock or Hot Springs. 
The state park, which is nestled in the foothills of the Ouachita Mountains, is Arkansas's only resort state park. It is located about eight miles north of Arkadelphia on DeGray Lake, which was formed when the Caddo River was dammed in the 1970s.
DeGray Lake is a 13,800-acre lake that is perfect for fishing and water sports. The lake is also a draw for sailing, kayaking, swimming, and boating. The park has a full-service marina and boat rentals are available.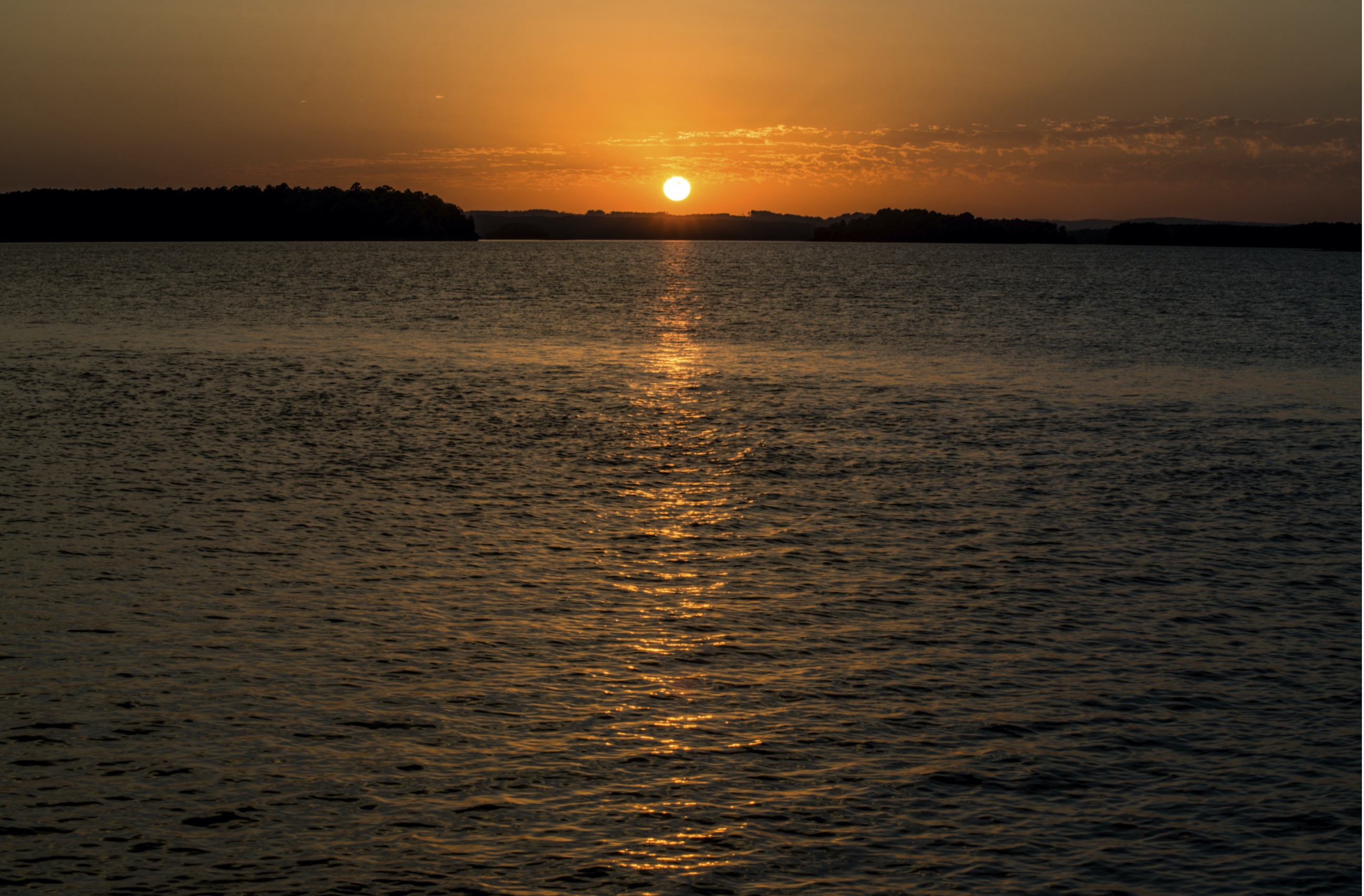 Camping is popular at the park and there are over 100 campsites there.  You can also go horseback riding and there are five short trails, none are over 1 mile, to wander through. The three-mile Islets Cove Paddle Trail can be found along DeGray Lake's north shore adjacent to the state park.
Bird watching is a big activity here too and you can see a wide range of birds from wading birds to waterfowl. The park offers various bird habitats from the mixed pine and hardwood forest of the camping areas to the golf course, field, and marshy coves behind the visitor center. The Great Blue Heron is a common sight at the park.