One Tank Travels: Exploring Crowley's Ridge
Beginning at the Arkansas State Line north of Piggott in the state's Upper Delta, Crowley's Ridge Parkway National Scenic Byway was the state's first National Scenic Byway. The historic byway rambles through eight counties in eastern Arkansas. Along the way, museums, state parks, and historic sites offer an opportunity to get out and stretch your legs and learn more about the state and the people who have called it home.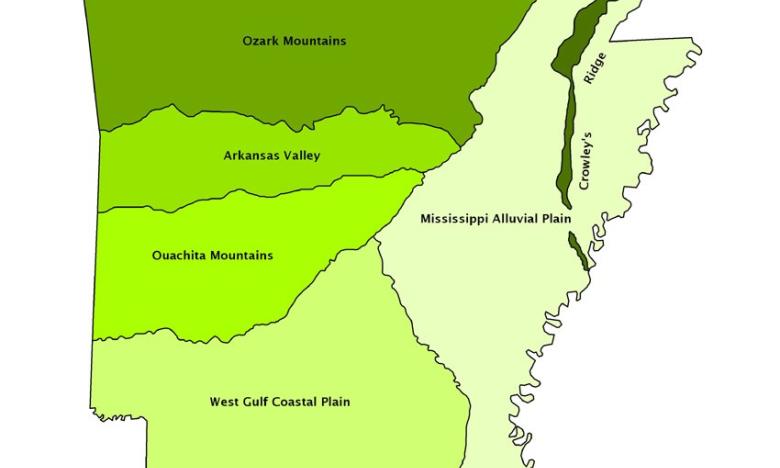 Crowley's Ridge itself is quite interesting. Located in eastern Arkansas, the ridge is a unique geological formation believed to have been created by water, ice and wind action over a 50-million-year period. Crowley's Ridge was originally an island between the Mississippi and Ohio rivers. When these rivers shifted their courses, Crowley's Ridge was left behind as a long, low, hilly formation. Crowley's Ridge has played an important part for the cultures that called eastern Arkansas home for centuries, from Native Americans to early settlers. When the Mississippi River and its tributaries would flood, Crowley's Ridge was one of the few reliefs from the overwhelming water.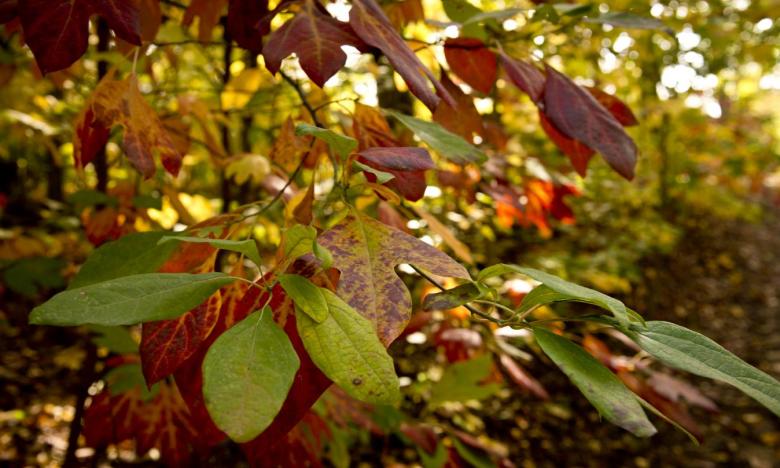 The ridge extends for 200 miles from southern Missouri south through eastern Arkansas to Helena-West Helena. The only uplifting in the otherwise flat Arkansas Delta, the anomaly rises 150 feet and is just 12 miles across at its widest point. One of the unique features of Crowley's Ridge is its natural vegetation. Many of the trees that make up the forest on Crowley's Ridge are similar to those found in the western Appalachian Mountains. The ridge is covered with a lush mixed forest including oak and hickory and uncommon hardwood trees such as American beech, sugar maple, and the tulip tree or yellow poplar. Native Americans used Crowley's Ridge as "safe haven" from the Mississippi River during floods. Early settlers to the Arkansas Delta also used the Ridge to flee from flooding. Now visitors will find a variety of state parks, a national forest, Civil War historical sites and museums located along Crowley's Ridge.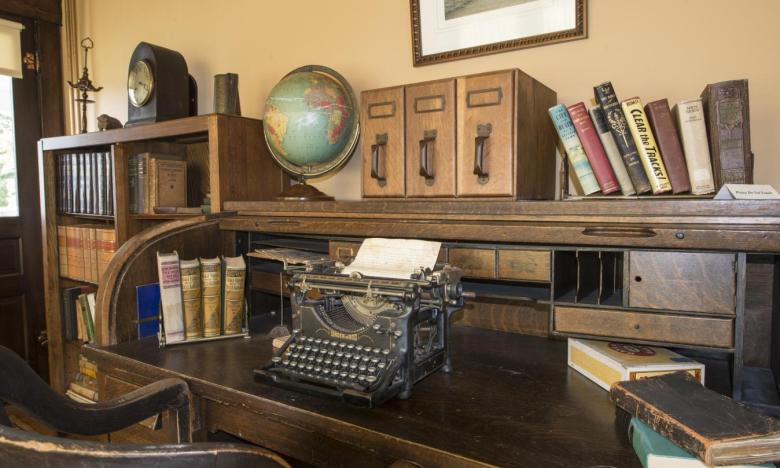 To take a virtual tour of the entire Arkansas Delta, check out this video from Arkansas Delta Byways regional tourism association!