One Tank Travels: Scott and Keo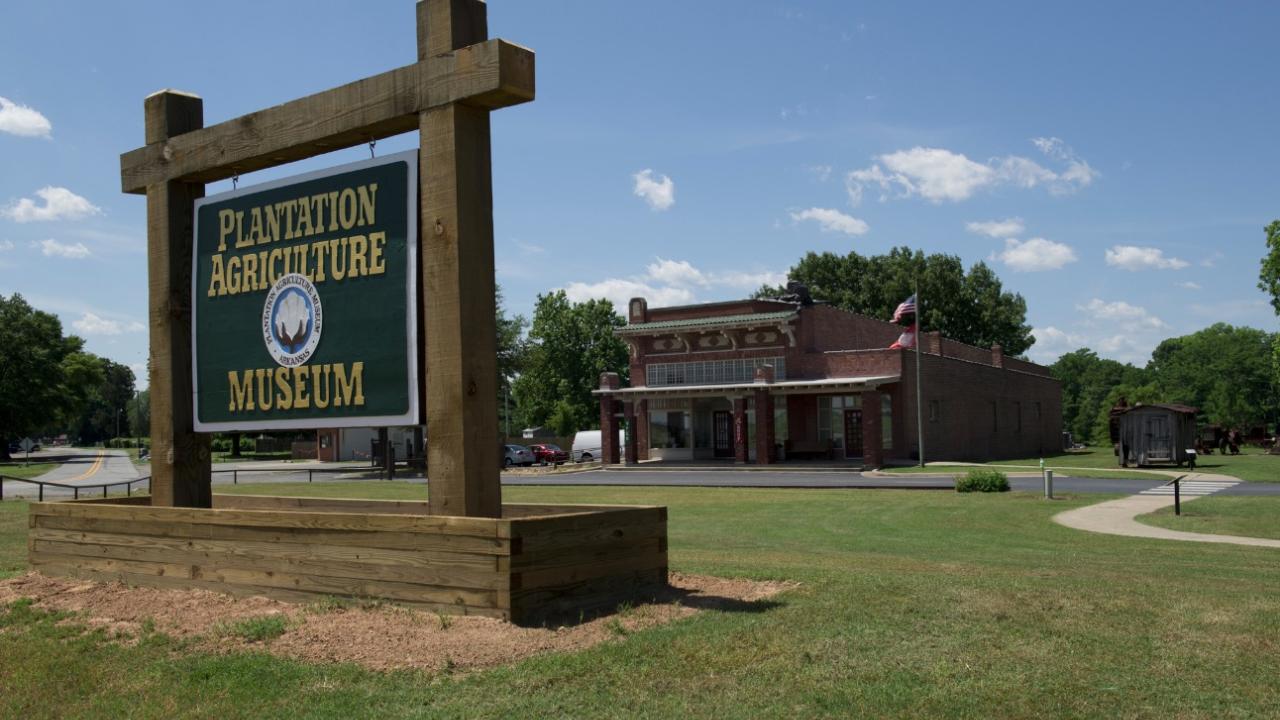 One of my favorite places to visit in Central Arkansas is the small neighboring communities of Scott and Keo.
Take off for a day by traveling from Little Rock toward the small farming community of Scott where the feel of "Old South" prevails. Detour off U.S. 165 onto Alexander Road where the Scott Plantation Settlement is located. Quite a selection of historic buildings from the surrounding area has been assembled here to depict a typical Arkansas plantation. 
Down the road a bit on Ark. 161 is the restored brick building which was originally the old Steele-Dortch Store. Today it serves as the Plantation Agriculture Museum State Park, a facility that details the role of cotton in Arkansas' history and economy.
Continue south on U.S. 165 where you'll see Plum Bayou Mounds Archeological State Park, formerly Toltec Mounds Archeological State Park. This National Historic Landmark preserves and interprets the state's tallest Native American mounds and includes a visitor center. 
From here, head to the tiny town of Keo. The entire downtown area is listed on the National Register of Historic Places with buildings from the early 1900s. Groves of pecan trees and huge antebellum style homes illustrate the cotton-plantation history of Keo, as do the massive cotton gins. Unique merchants are located in town and places to eat such as Charlotte's Eats and Sweets. This spot located on Keo's Main Street is inside an old apothecary shop and offers food and homemade desserts like Italian cream cake and caramel pie.