One Tanks Travels: Lake Ouachita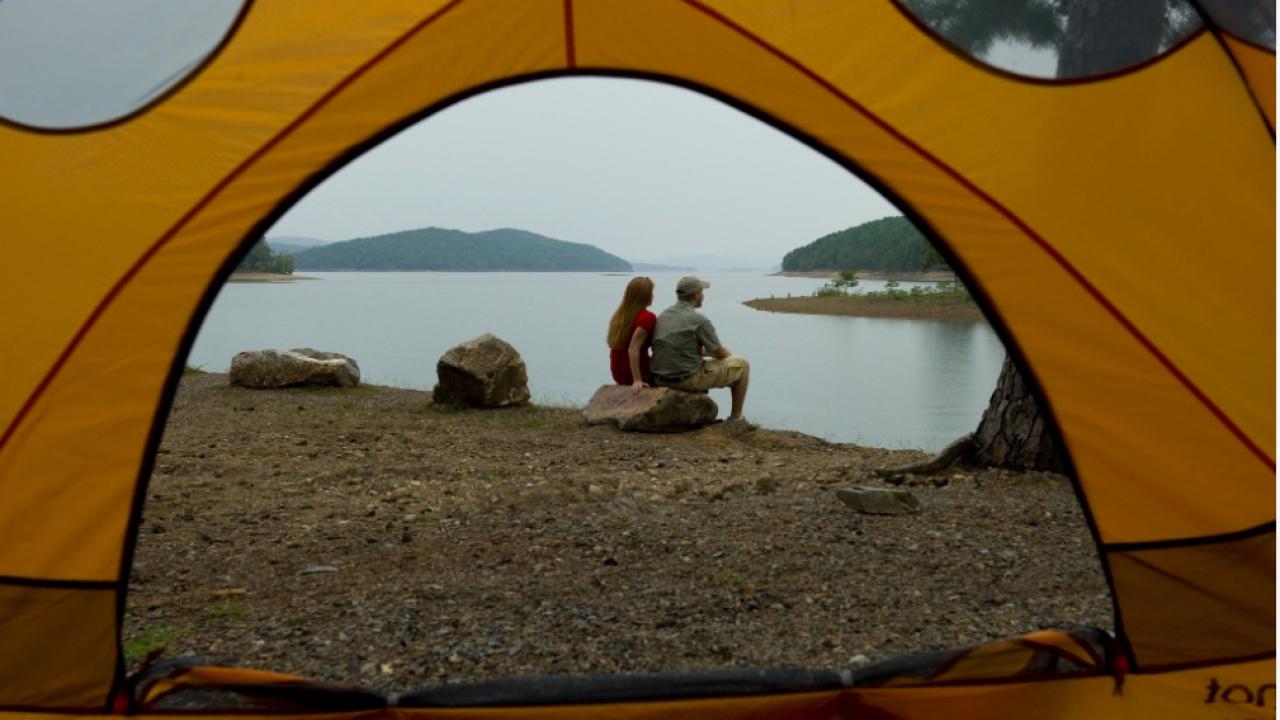 Arkansas has 600,000 acres of lakes and 9,700 miles of streams so a water source is never too far away. The largest lake in the state is Lake Ouachita and it is a lure due to its wide open waters and quiet coves that offer a haven for boating, fishing, kayaking, and more.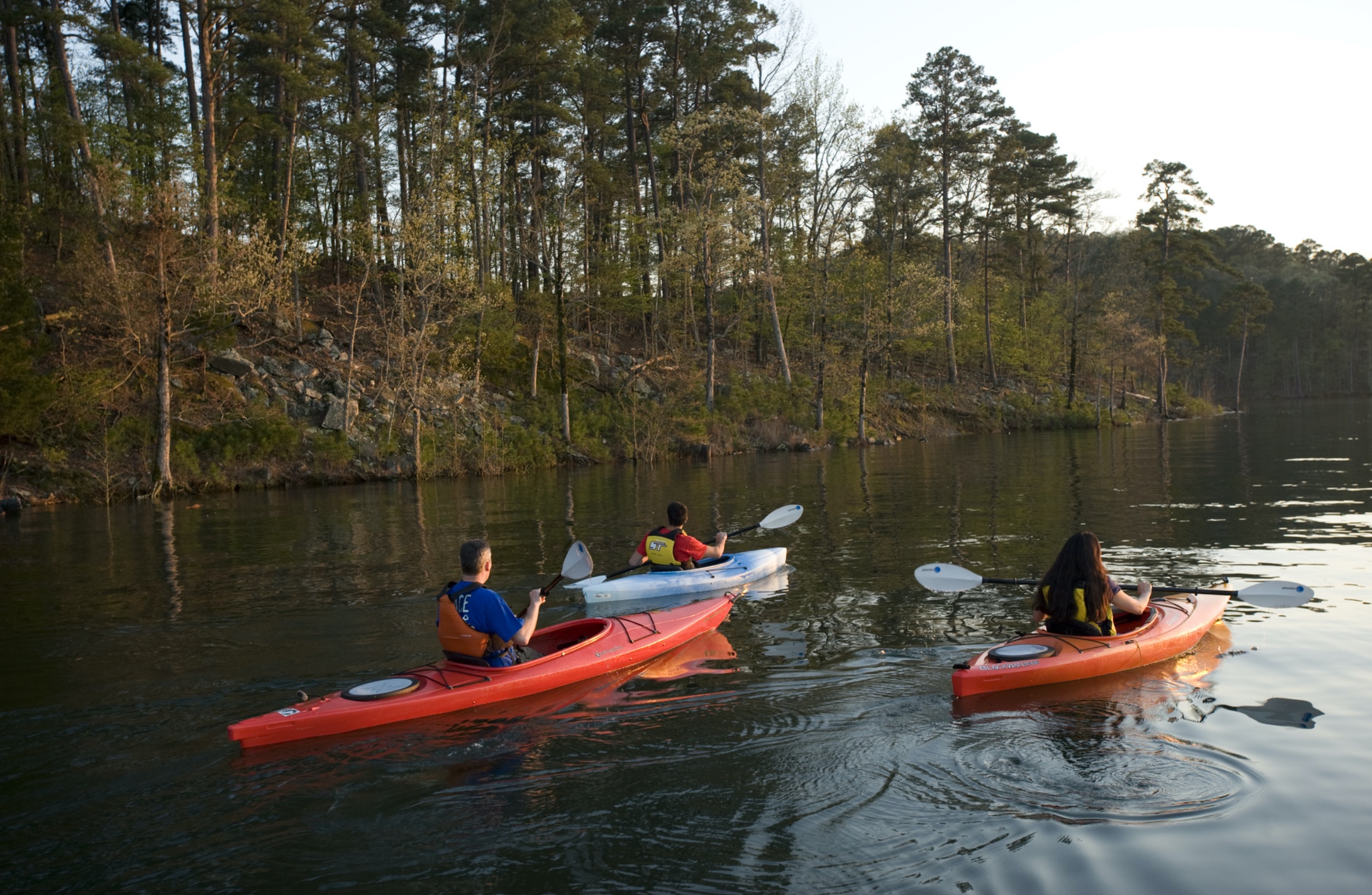 Lake Ouachita is virtually surrounded by the Ouachita National Forest and is known for the vast number of uninhabited islands located there. At the eastern end of the lake is Lake Ouachita State Park. The park and lake make a nice day trip from either Little Rock or Hot Springs. 
If you want to camp at the state park, scattered along the forest-covered lakeshore are around 100 campsites. There are also cabins. The park also has a full-service marina and bait, fuel and fishing supplies can be found there. If you want to explore the park by land, hiking is always an option. The most popular route is the Caddo Bend Trail, which meanders along the shoreline. 
Mid-America Science Museum is also on the way to the park so it's a neat stop through if you might want to make a pit-stop along the way.