Only for the brave: Horror in the Hollow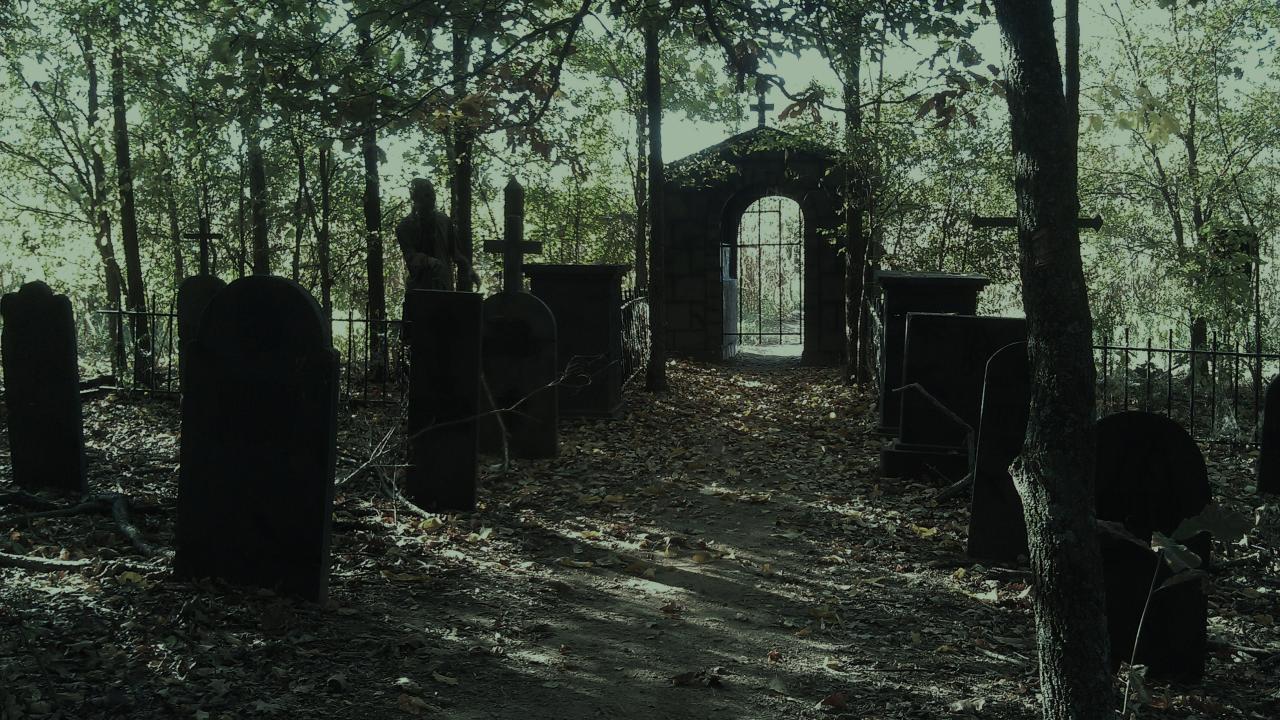 October means many things to different people. Fall, football, pumpkins, just to name a few. And for some (definitely not ME), it means being as scared as you can possibly be in one setting.
For those that enjoy being scared, you need to plan a trip to Horror in the Hollow near Piggott. I'll admit that I have been through one of the haunted attractions before…in daylight with no one in their scary regalia. That was quite enough for me…and as scared as I ever needed to be. But I digress.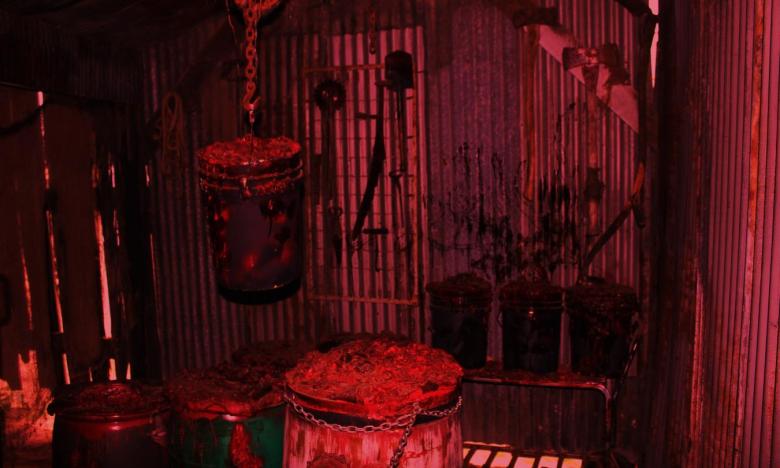 Horror in the Hollow is the "darker" side of Pumpkin Hollow. And by darker, I mean so scary that I don't even like to see the photos. Those who enjoy being "scared" can visit the Bubba's Butcher Barn, Misery Manor and the Forest of Fright. Or fight the "undead" during the Zombie Paintball Patrol. There's also Pumpkin Hollow Putt-Putt with a scary twist on Friday and Saturday evenings.
Horror in the Hollow is beloved by visitors across the United States. It's scary, I promise you. To learn more, visit www.HorrorintheHollow.com or their Facebook page at facebook.com/horrorinthehollow. Ticket sales begin at 6:30 p.m. and end at 10 p.m. "Haunting" begins at approximately 7 p.m. You can also buy tickets online at the Horror in the Hollow website.