Ouachitas Getaway -- Option 2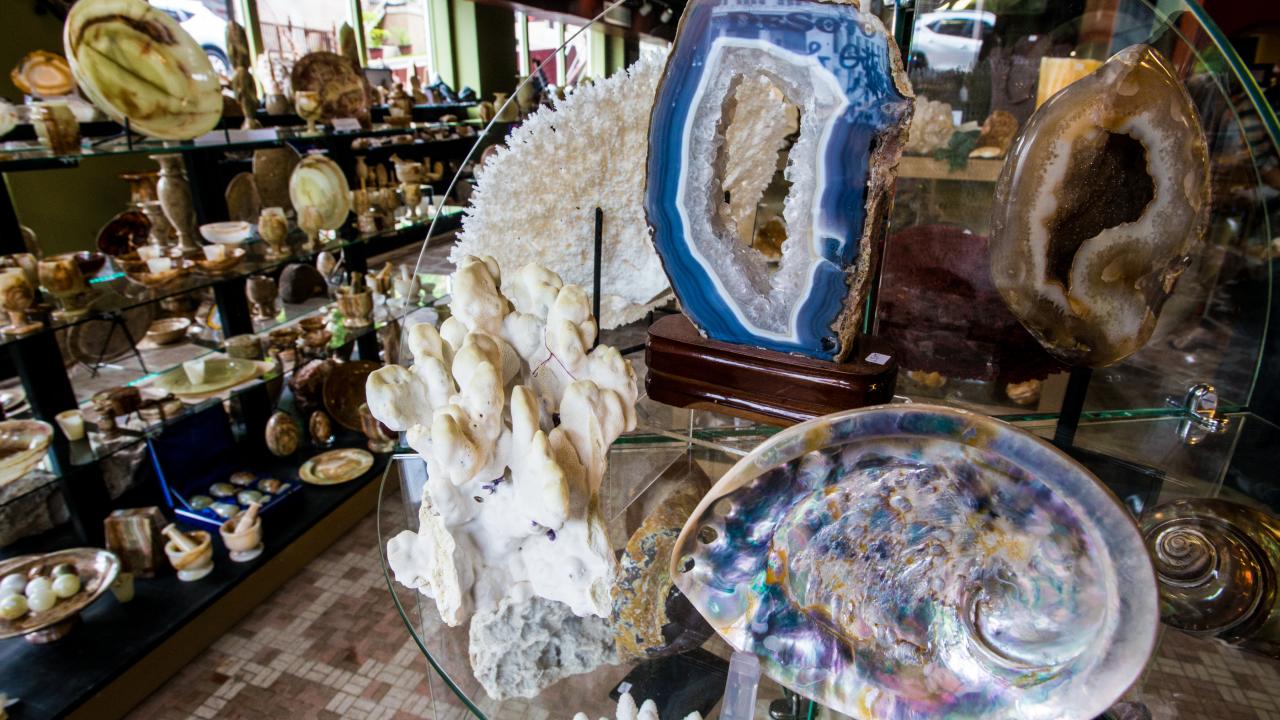 Enjoying the popular art and spa scene of Hot Springs is a must for any girl's getaway agenda. Take a day or two to unwind in town and revive your creative spirit.
Day 1
Artistic Revival: Hot Springs is one of the nation's best small art towns and provides an artistic outlet for everything an art-loving gang could desire. Downtown is packed with fine-art galleries that host everything from sculptures to paintings to original drawings.
Along with getting an art fix in at the galleries, events takes place annually such as the Hot Springs Music Festival, held the first two weeks of June every year; the Hot Springs Jazz Fest; the Hot Springs Blues Festival; the Hot Springs Documentary Film Festival in October, and monthly Gallery Walks downtown. Time your getaway to correspond with one of these popular events. And what is art without good wine? Grab some local brew at the Winery of Hot Springs.
After a day taking in the arts scene head to Turtle Cove Spa in Mount Ida. The spa is about 35 minutes west of Hot Springs on 270 and offers services to help everyone further unwind. The destination offers a natural spa experience overlooking Lake Ouachita. Standard massage therapies are available as well as holistic ones such as the Crystal Energy Balance option that uses locally mined Arkansas quartz crystals as part of the massage. The spa bills itself as a fitness retreat as well so reviving health and wellness programs (such as yoga and belly dancing) are also on tap. Depending on how long you can escape, spend the night at one of the cabins at Mountain Harbor Resort to complete your getaway experience.