Outdoors Arkansas: The Big Woods and the Sunken Lands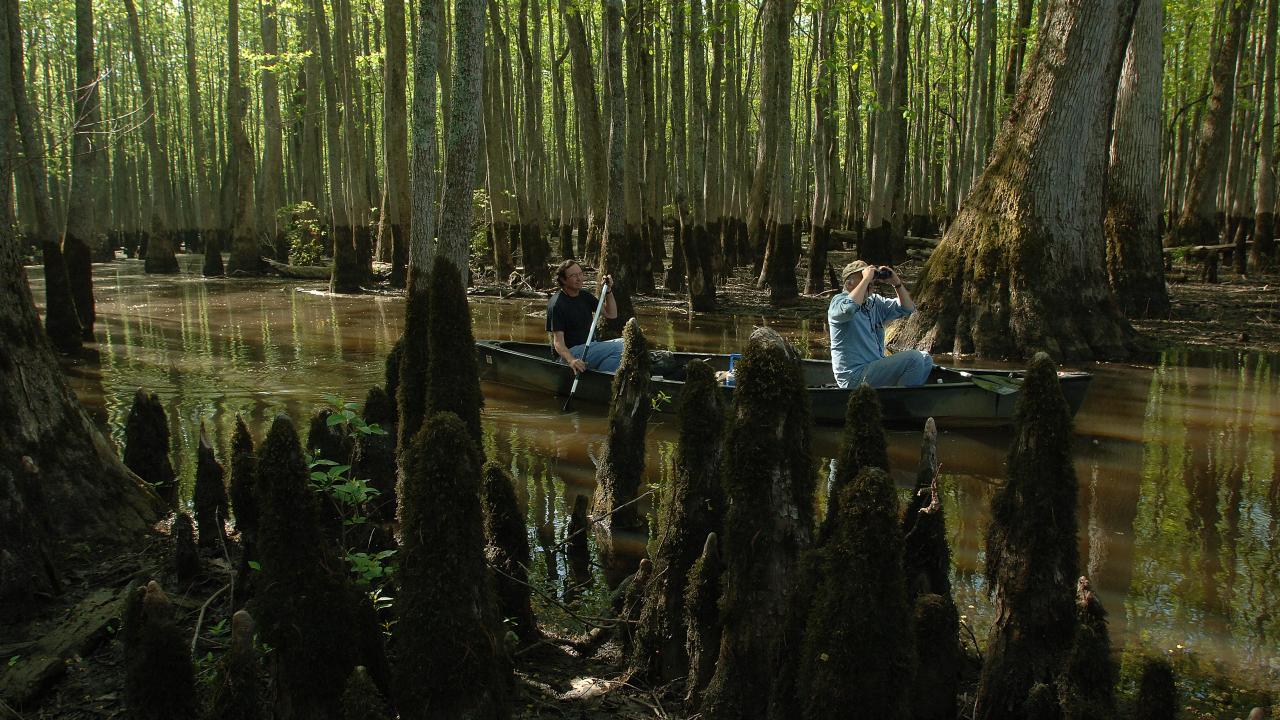 The Arkansas Delta is a diverse region and ecosystem. The Mississippi River had a major impact on the development, history and culture of the area. The outdoors is no exception. The rivers that flow into the Mississippi are some of the major tributaries that run throughout The Natural State.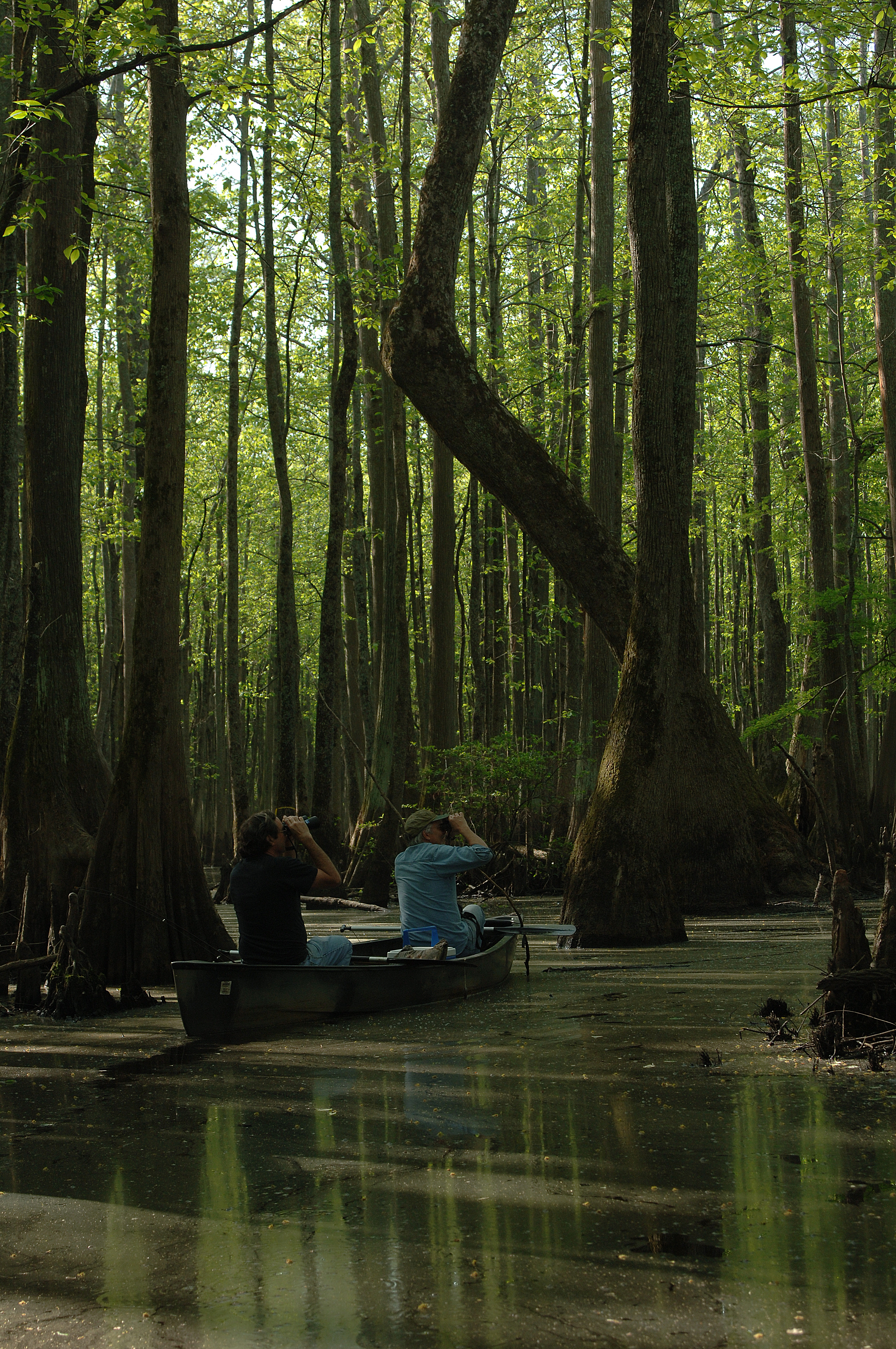 The Big Woods' plant and animal communities, according to The Nature Conservancy, "are among the most biologically diverse in the world." The area, at over 500,000 acres, is located along the White, Cache and Arkansas rivers and Bayou DeView and is known to be the largest block of forest remaining in the northern section of the Mississippi Alluvial Valley. Visitors will find ancient Cypress trees and, during winter, more mallards than anywhere in the world. In fact, The Big Woods is one of the nation's most important sanctuaries for wintering waterfowl and was named a Wetland of International Importance by the Ramsar Convention. The Big Woods is a great place for birdwatchers, thanks to its location along the Mississippi River Flyway. Plan a float along the Bayou DeView Water Trail to explore the area and get the opportunity to see first-hand the diversity of plants and animals that call the area home.
The Sunken Lands refers to parts of the Arkansas Delta in Craighead, Mississippi and Poinsett counties. The lands shifted and sank during the New Madrid earthquakes of 1811 and 1812. One of the best ways to explore the area is via the Sunken Lands Water Trail created by the Arkansas Game and Fish Commission. An amazing cast of birds and animals call the Sunken Lands Wildlife Management Area home – migratory waterfowl, songbirds, deer, raccoon, beavers and otter are easily spotted when exploring the area. Adjacent to the WMA is the St. Francis Sunken Lands Natural Area, home to the state's largest known population of the federally endangered shrub pondberry.