Over 62? Get your "America the Beautiful" pass asap!
Did you know that it's possible for seniors age 62 and up to obtain a lifetime pass to all federal lands? Known as the "America the Beautiful – The National Parks and Federal Recreational Lands Senior Pass," this pass provides lifetime access and discounts on some amenities in more than 2,000 federally managed recreation sites across the country—all for only $10. On August 28, the price will increase to $80, so if you don't have one, you might think about getting one soon.
Covered by the pass are 417 National Park Service sites as well as areas managed by the U.S. Fish & Wildlife Service, the Bureau of Land Management, the Bureau of Reclamation, the U.S. Forest Service and the U.S. Army Corps of Engineers. Arkansas alone has three national forests and dozens of Corps properties, so for those who enjoy travel and outdoor adventure, this could be a valuable thing to keep in your wallet, even if the majority of your travel is in-state.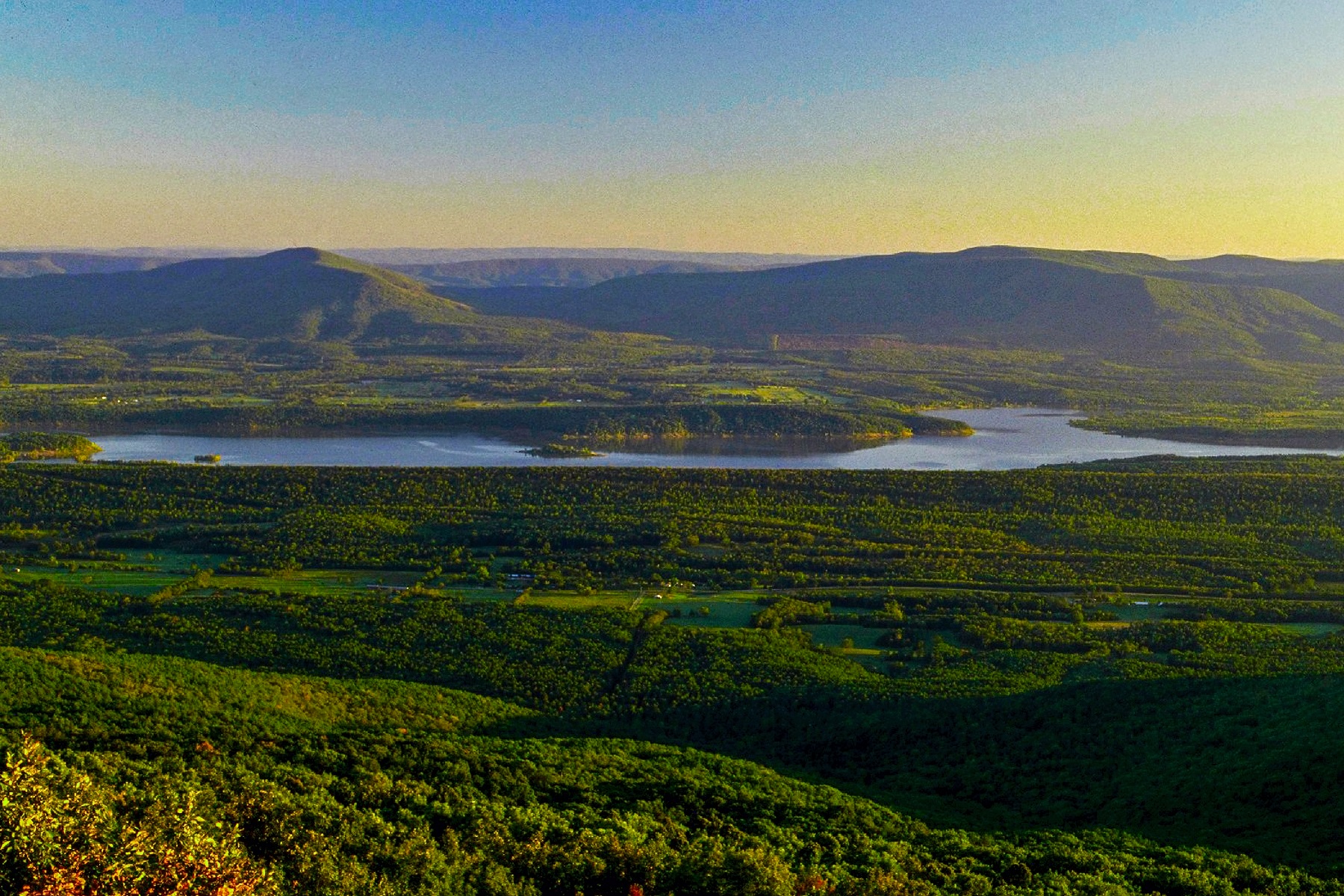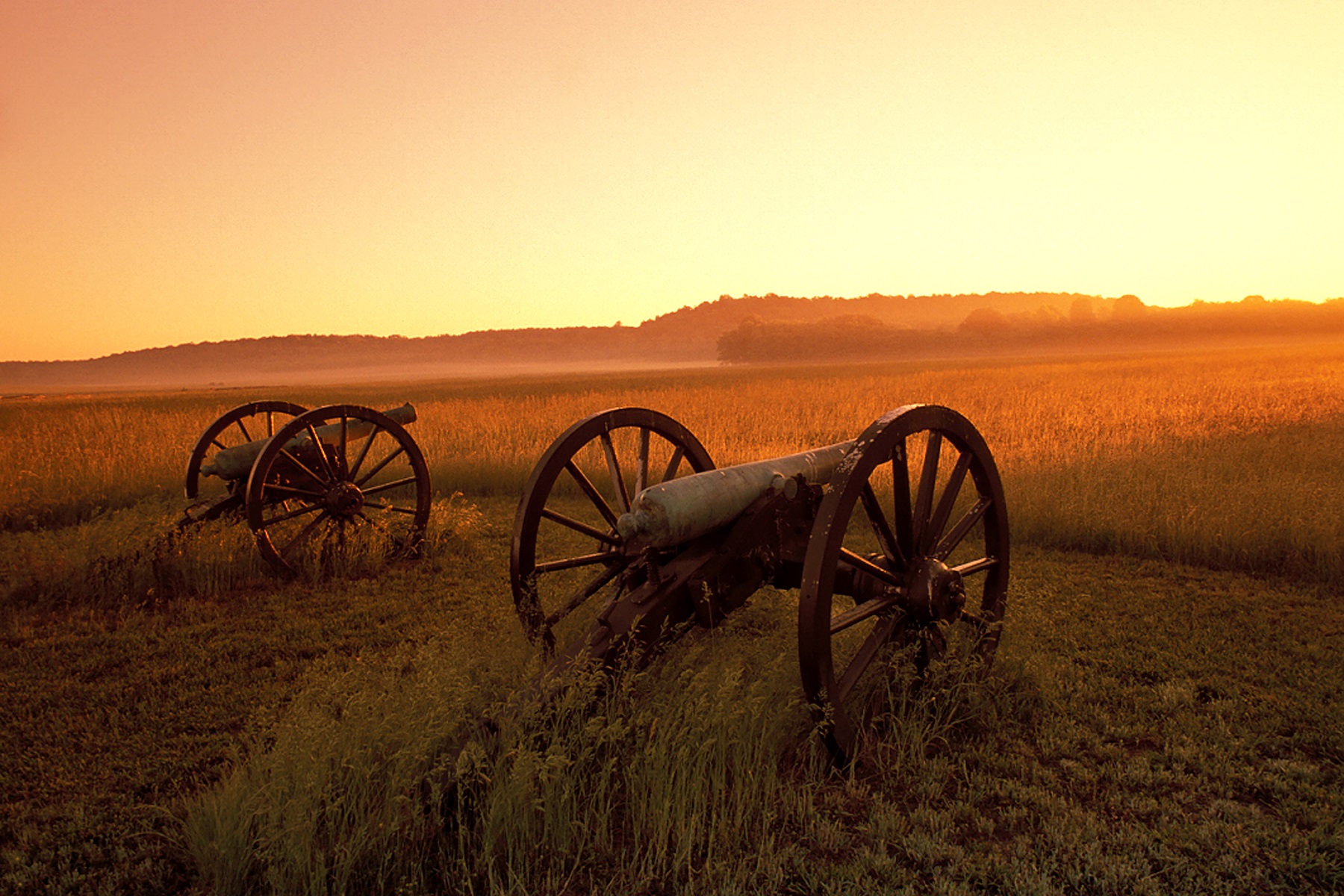 It's worth noting that only two of Arkansas's National Park Service Sites charge entrance fees—Fort Smith National Historic Site and Pea Ridge National Military Park, offer occasional free entry days. That said, if you go only once to Pea Ridge, your pass has already paid for itself forever. In addition to entrance fees, the pass covers day-use fees and at some sites may provide discounts on expanded amenities such as camping, swimming and boating.
Senior passes can be obtained at most any federal recreation site that charges an entrance or a standard amenity fee. You'll need to bring proof of age and residency with you. You can also purchase the passes online or via a mail-in form, but in both instances the pass will cost $20 due to processing and shipping fees. Money collected from the sale of Senior Passes at National Park Service sites will go to the National Park Foundation Endowment and a National Park Centennial Challenge Fund; funds from passes purchased elsewhere will be used by those sites for future projects and programs.
For more information about this and other Federal Lands passes, please visit the National Park Service.