Pocahontas Hosts Annual Rock 'N' Roll Highway 67 Music Festival This Saturday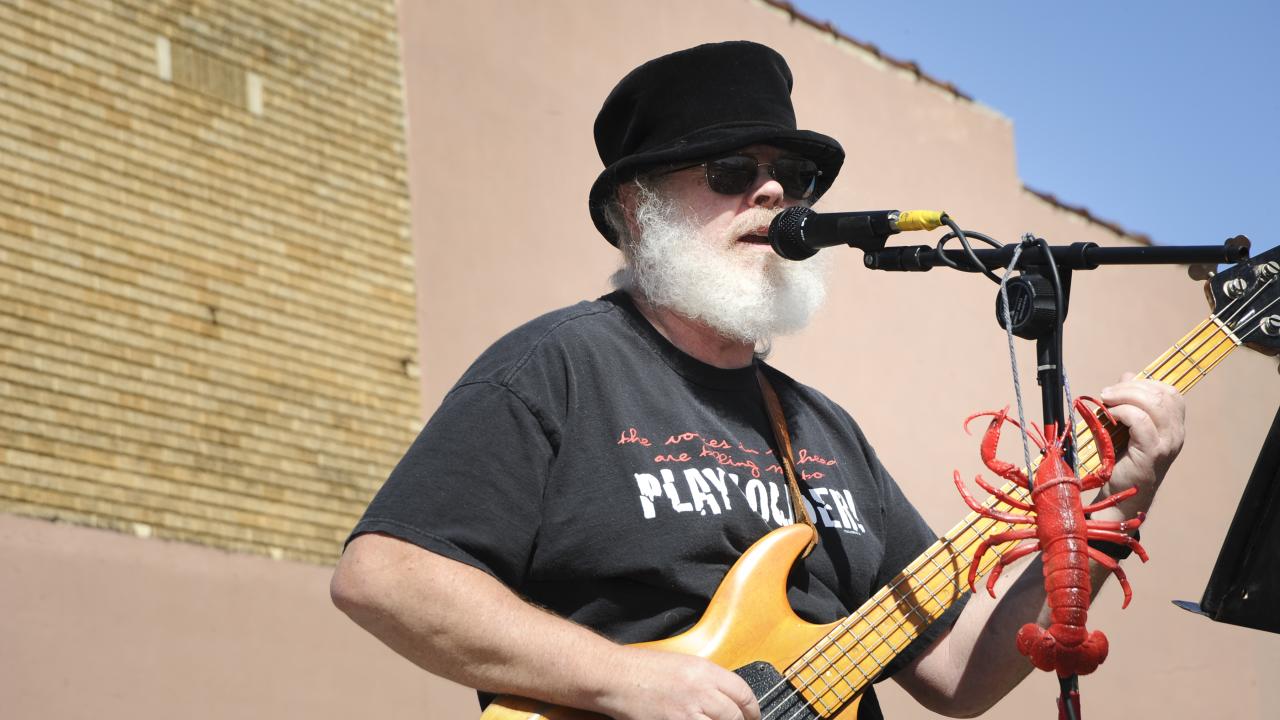 It's time to grab your dancing shoes! Pocahontas hosts the annual Rock 'N' Roll Highway 67 Music Festival on Saturday, Oct. 12.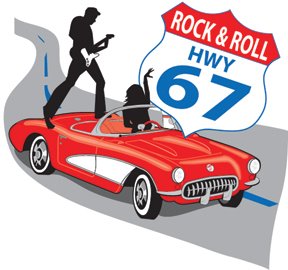 ​
The event promises a full day of music, entertainment and fun! Food and craft vendors will be located along the historic square beginning at 10 a.m. Live music begins at noon and goes throughout the evening. Scheduled performers include The Boomers, Emily Copeland & Zac DeClerk, Tom & Heborn, Weakness for Blondes, Starroy, Jason D. Williams, and ChillyRose.
Don't miss the first Rock 'N Ride Motorcycle Run. Registration begins at 9 a.m. at the Pocahontas Community Center. Prizes include $250 for the best hand and $100 for the worst hand, as well as the chance to win a weekend at Shady River on the Eleven Point River.
The Rock-N-Run 5K begins at 9 a.m. The course loops through historic downtown Pocahontas. It's a great way to get some exercise and enjoy the sights of the beautiful downtown area. 
Go grab your saddle oxfords or penny loafers, get the Hula Hoop out of the garage, and head to Pocahontas on Oct. 12!