A Public Treasure: The Dale Bumpers White River National Wildlife Refuge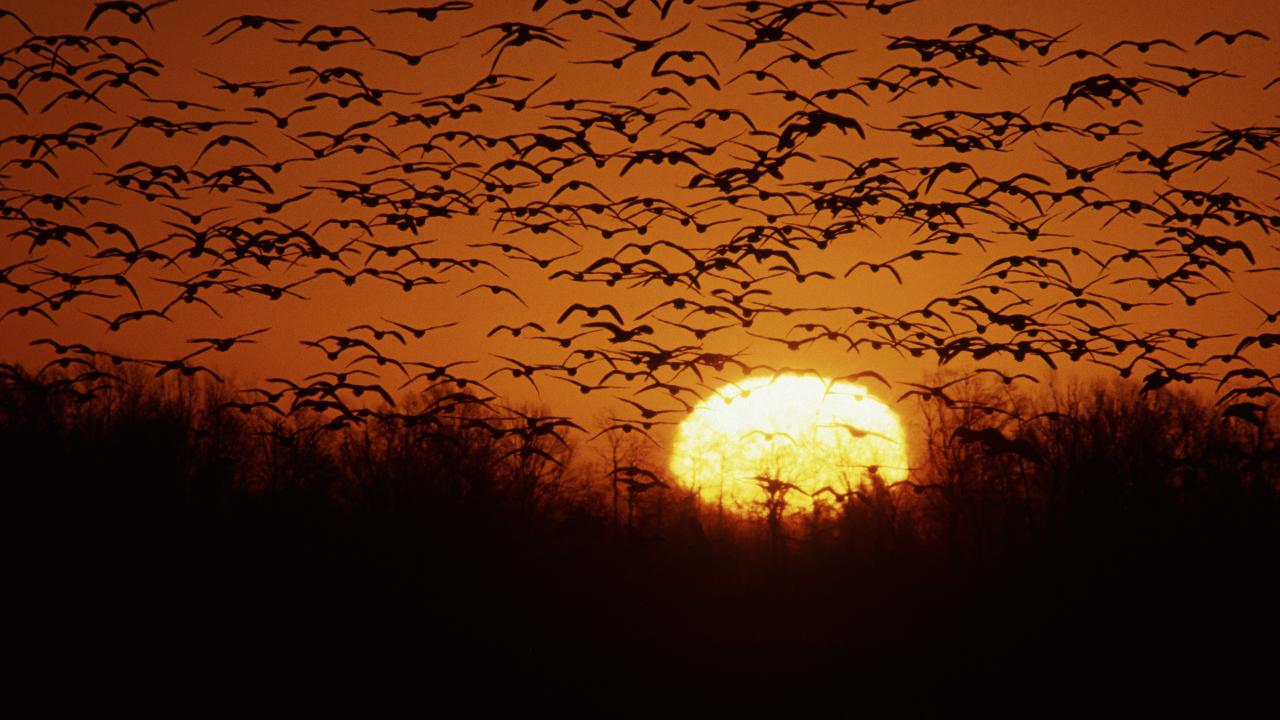 Established in 1935 for the protection of migratory birds, the Dale Bumpers White River National Wildlife Refuge in St. Charles is one of the most important areas for wintering waterfowl in North America. The refuge, which runs along the White River for approximately 90 miles and varies from a quarter mile to 10 miles wide, is one of the largest hardwood bottomland preserves in the United States. Over 150,000 acres of the refuge are forested, 900 acres are planted with crops and approximately 1,000 acres are grasslands. The natural terrain attracts many different kinds of birds, including migratory songbirds. Starting in the fall months and proceeding through the peak time in late December, birds continue to arrive, and up to 350,000 birds may spend the winter here.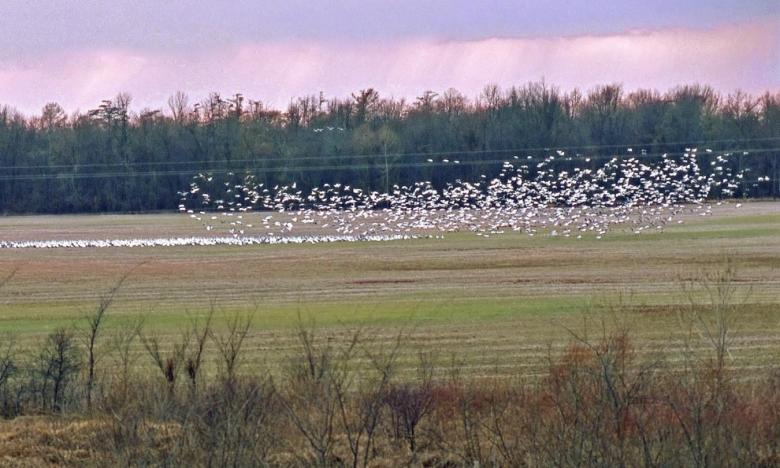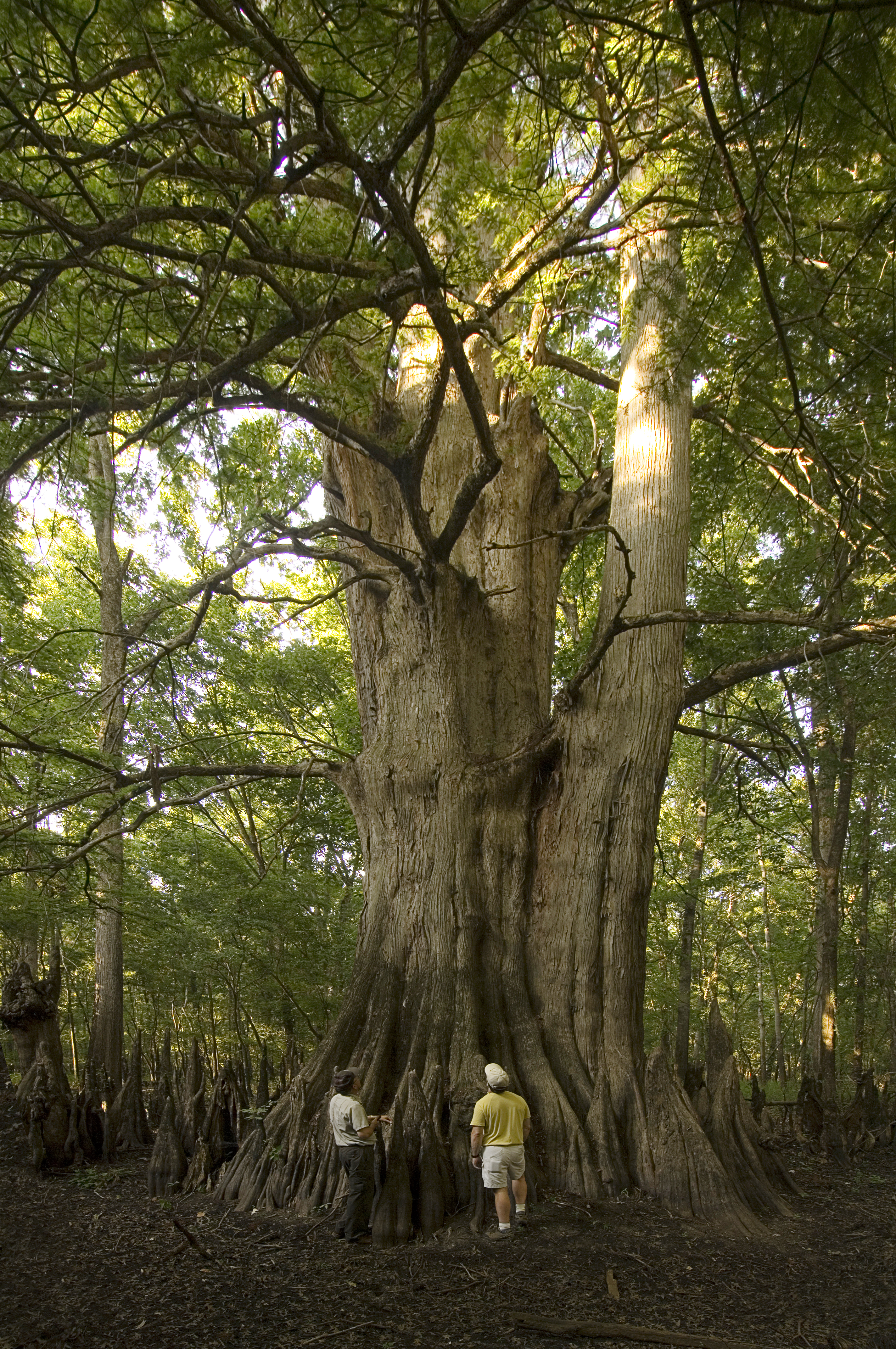 The refuge is also home to the only population of native black bear in the State of Arkansas and is designated as a Wetland of International Importance. Its fertile forests and some 300 lakes are interlaced with streams, sloughs, and bayous, resulting in a haven for a myriad of native wildlife and migratory birds. And speaking of trees, you'll find the largest in Arkansas at the White River National Wildlife Refuge…the champion baldcypress. The Champion Baldcypress Tree Trail takes you to the impressive tree and is a 2.8-mile, out-and-back trail.
Dale Bumpers White River National Wildlife Refuge annually attracts over half a million visits from hunters, anglers, bird watchers and others. The refuge lies mostly in the floodplain of the White River, near where it meets the mighty Mississippi River.
The refuge has hundreds of miles of trails open to both foot traffic and ATVs, when designated by a yellow blaze on the trees. Primitive camping is available, as well as great fishing opportunities. To learn more, visit www.fws.gov/refuge/dale-bumpers-white-river.