Rediscover Jacksonport State Park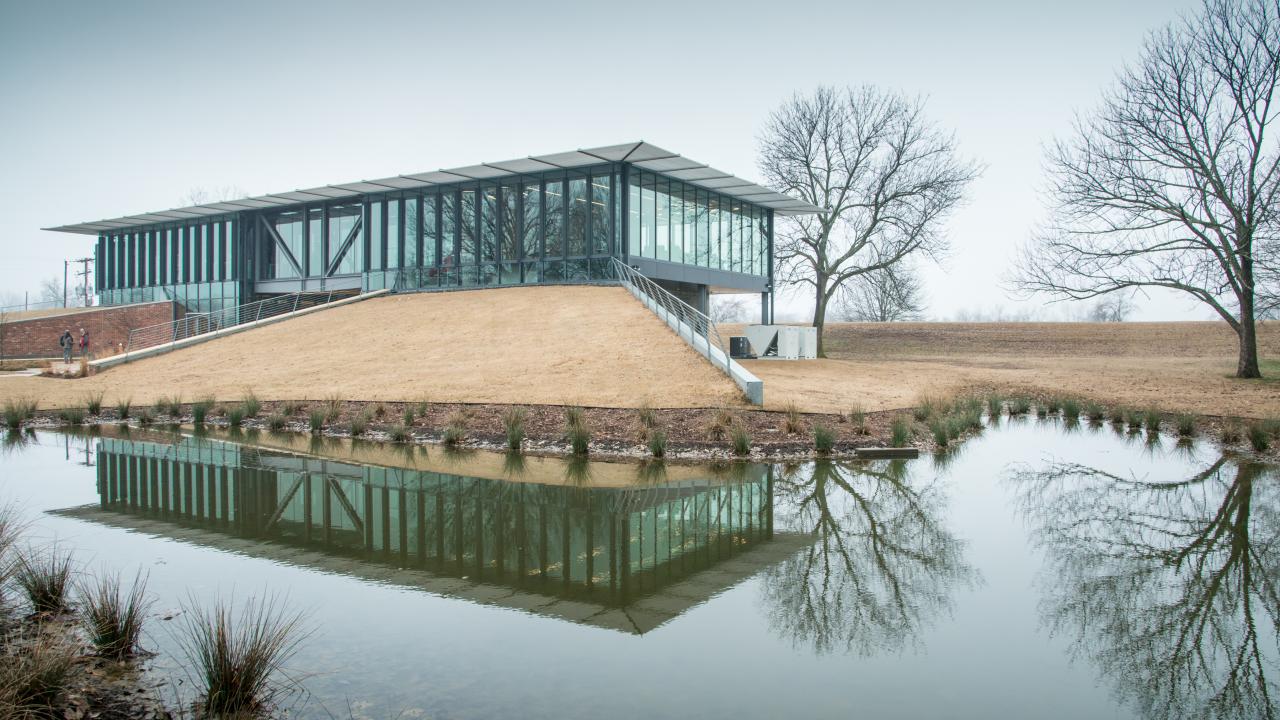 Although the dedication of Jacksonport State Park near Newport occurred more than a half a century ago, the progress of enhancing this historic public property is not over. Now, it is home to a new, state-of-the-art visitor center. The two-story facility houses exhibit spaces, offices, a park store, a resource library, a pavilion, and a multi-purpose room.
The new building is more than 10,000-square-feet and has a very modern design. The focus of the distinctive exhibits focus on the town's history. Emphasis is placed on the steamboat and transportation industry, which once made Jacksonport a thriving river port.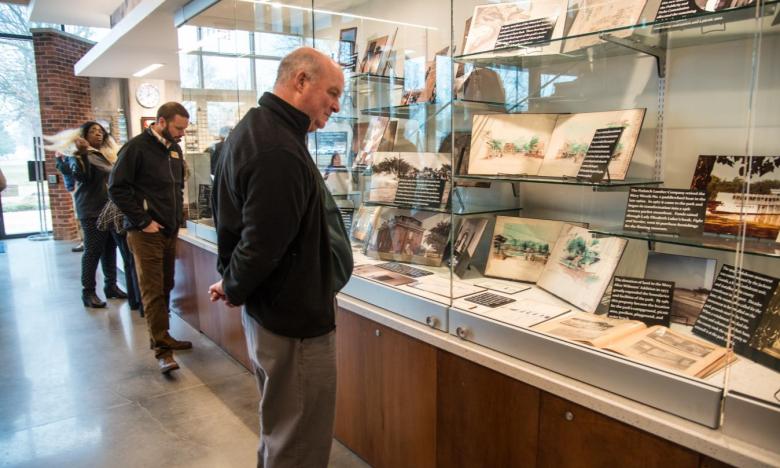 The new visitor center exhibits have been created to complement the immaculately restored 1872 courthouse museum displays, and span the beginning days of the steamboat town. They show the town's heyday and its eventual decline due to the rise of nearby Newport, which replaced Jacksonport as the county seat in 1891.
The multi-purpose room overlooks the levee, providing scenic views of the White River and allows space for special events: ranging from meetings, wedding receptions, interpretive programs, family reunions and training sessions. The resource library is designed to give visitors the opportunity to access historical information relating to Jacksonport and Jackson County.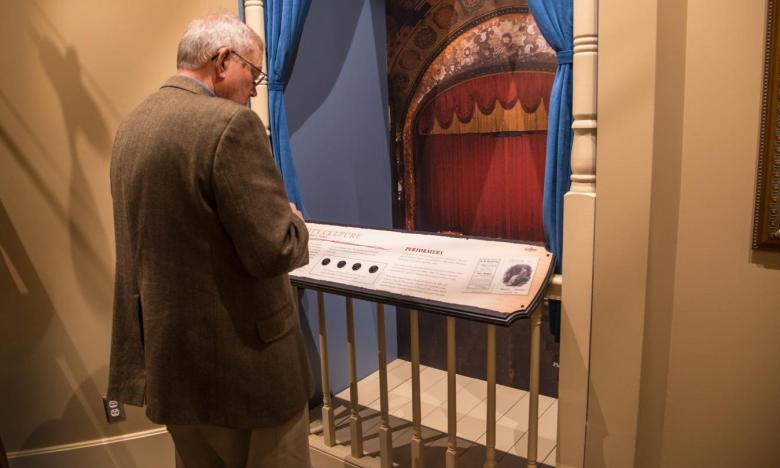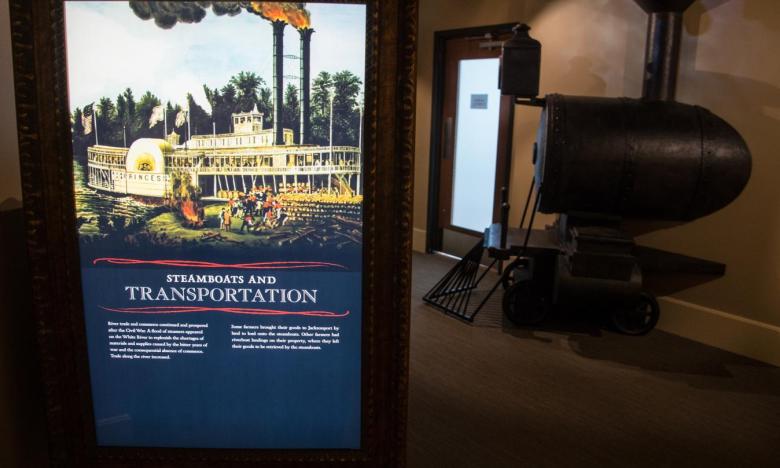 The park, which officially opened on June 5, 1965, is home to the historic courthouse, as well as camping, public boat access to the White River, trail, a swim beach, picnic sites and a playground. To learn more about the park, visit Jacksonport State Park or call 870-523-2143.