River Market Museum Crawl is Fun No Matter the Weather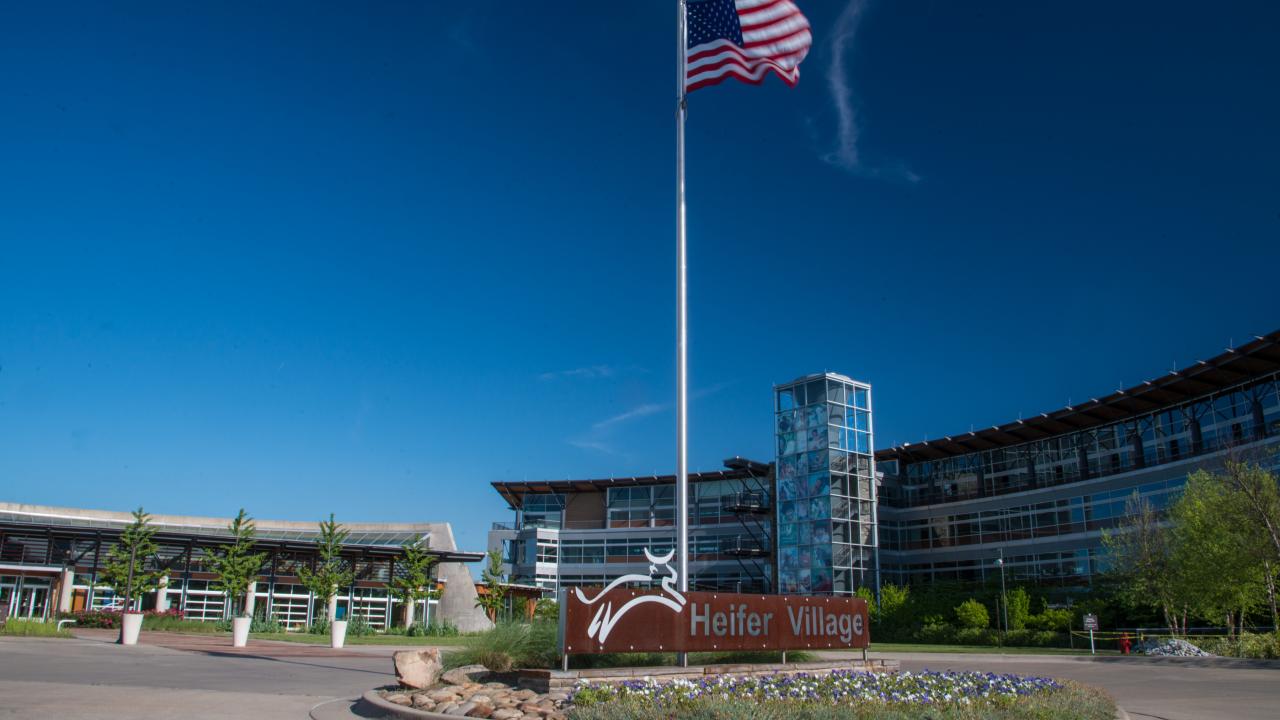 You're heard of a pub crawl? How about a museum crawl? Winter weather can be finicky in Arkansas so activities that are indoors but can include outdoors make your planning much simpler.
Six facilities in the downtown Little Rock River Market District make a nice walking tour if weather permits. No matter what it's doing outdoors, they are great indoor visits any time of the year.
Start with some of the oldest buildings still standing in the capital city at the Historic Arkansas Museum. Several of the structures date back to Territorial Arkansas, including the Hinderliter Grog Shop where Davy Crockett is known to have stayed. Others open for tours include the Browlee and McVicar Houses, the Woodruff Print Shop, and the Plum Bayou Log Cabin, surrounded by an 1850s Farmstead.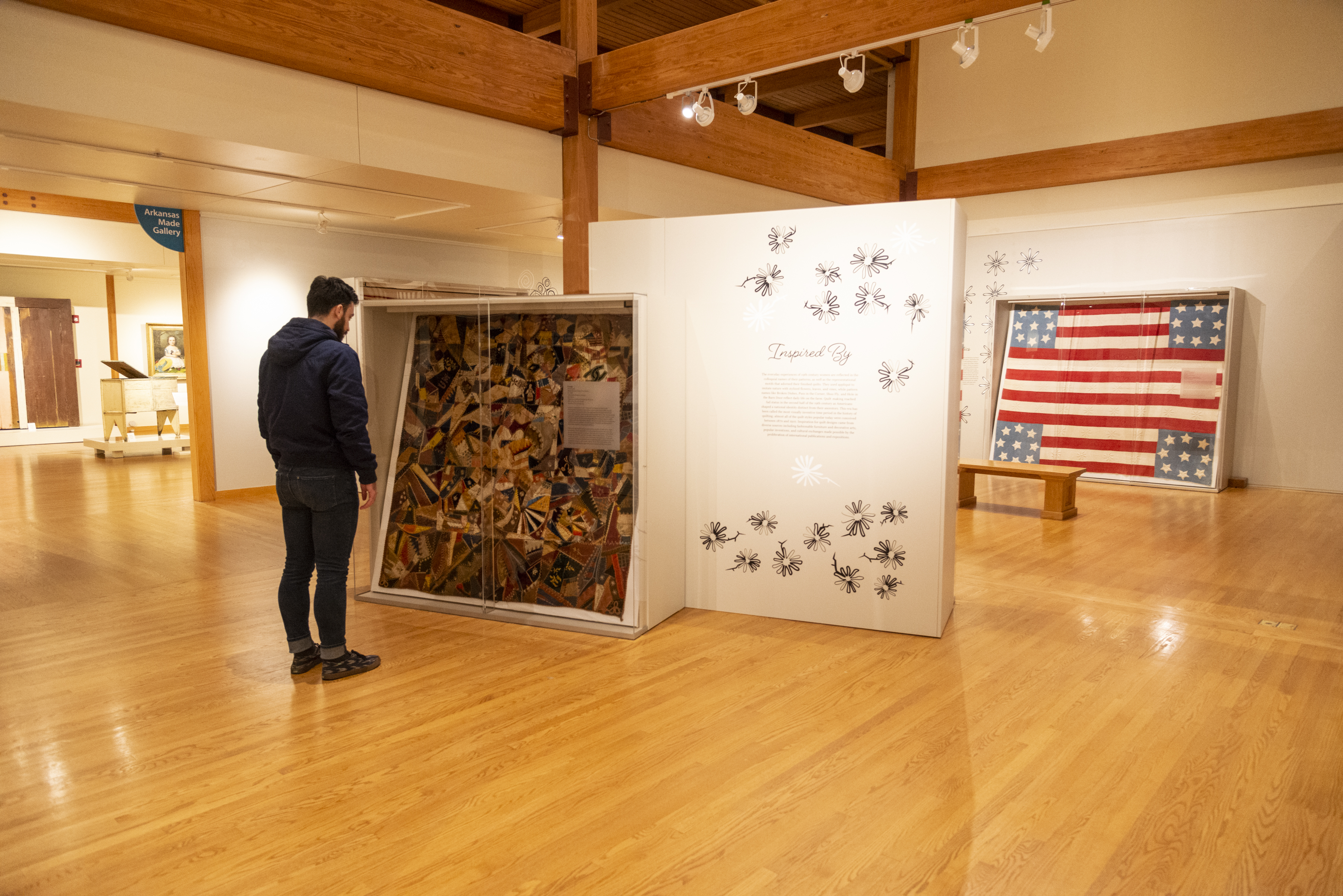 The visitor center includes an Arkansas Made Gallery, gift shop, galleries for children and Arkansas artists, and an impressive display of Bowie Knives.
A couple of blocks north and west you will find the Old State House Museum, the first seat government after statehood. The stunning Greek Revival structure is the oldest standing state capitol building west of the Mississippi. Permanent exhibits include the restored House and Senate chambers, the legacy of Arkansas Women, and the First Families of Arkansas. Several temporary displays are showcased annually. Special events and festivals are also held throughout the year.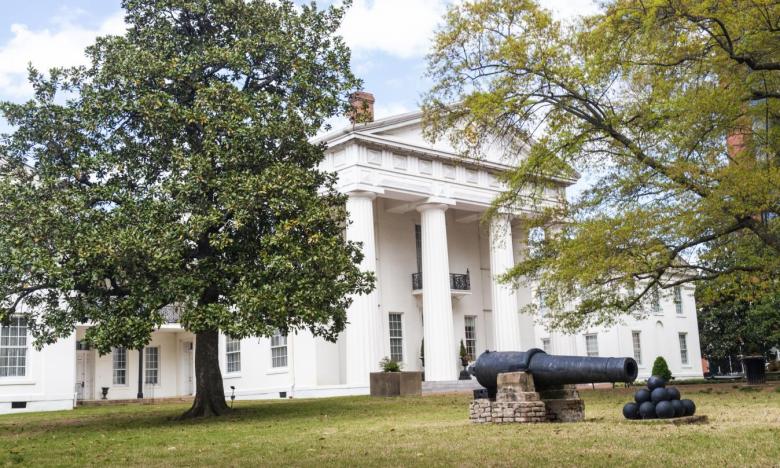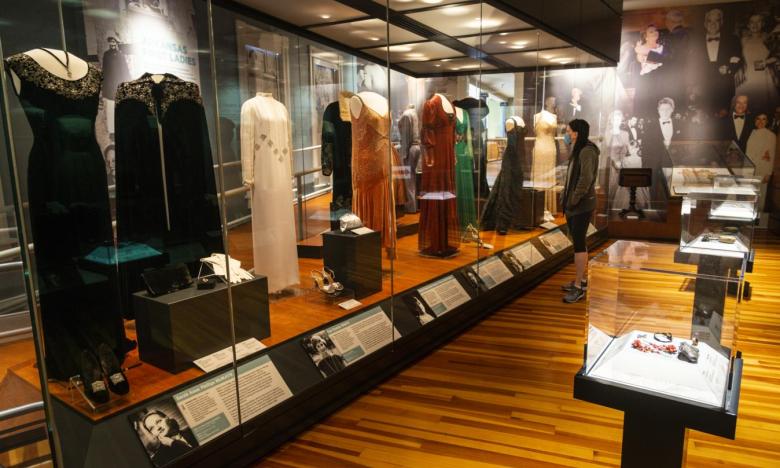 East of the Old State House is the Museum of Discovery, which is filled with interactive items of interest to all ages. Established in 1927 at the Museum of Natural History and Antiquities, MOD is the oldest museum in Little Rock. You can "make" a tornado or lie on a bed of nails. You can also tinker to your hearts content and watch demonstrations by Director of Visitor Experiences Kevin Delaney, who has become a national sensation after appearing twice on The Tonight Show Starring Jimmy Fallon.
Next door learn about the history of the Arkansas Game and Fish Commission at the Central Arkansas Nature Center. You'll discover the outdoor opportunities offered in the urban area of downtown Little Rock and observe the wildlife that call it home. Adjacent are the restored Presidential Park Wetlands, explorable by wooden boardwalk.
The Clinton Presidential Library is the eastern end of the tour where you can examine the U.S. and the role it played in world affairs during Presidential Bill Clinton's two terms in office. Displays also explore family life in the White House, plus Clinton's life growing up in Arkansas. Exciting national and international traveling exhibits are featured regularly.
The LEED-certified headquarters of Heifer International are located next door to the library. Here you'll learn about the programs offered by Heifer to end world hunger and poverty. Entertaining displays demonstrate the projects while educating the public.