The rivers of Randolph County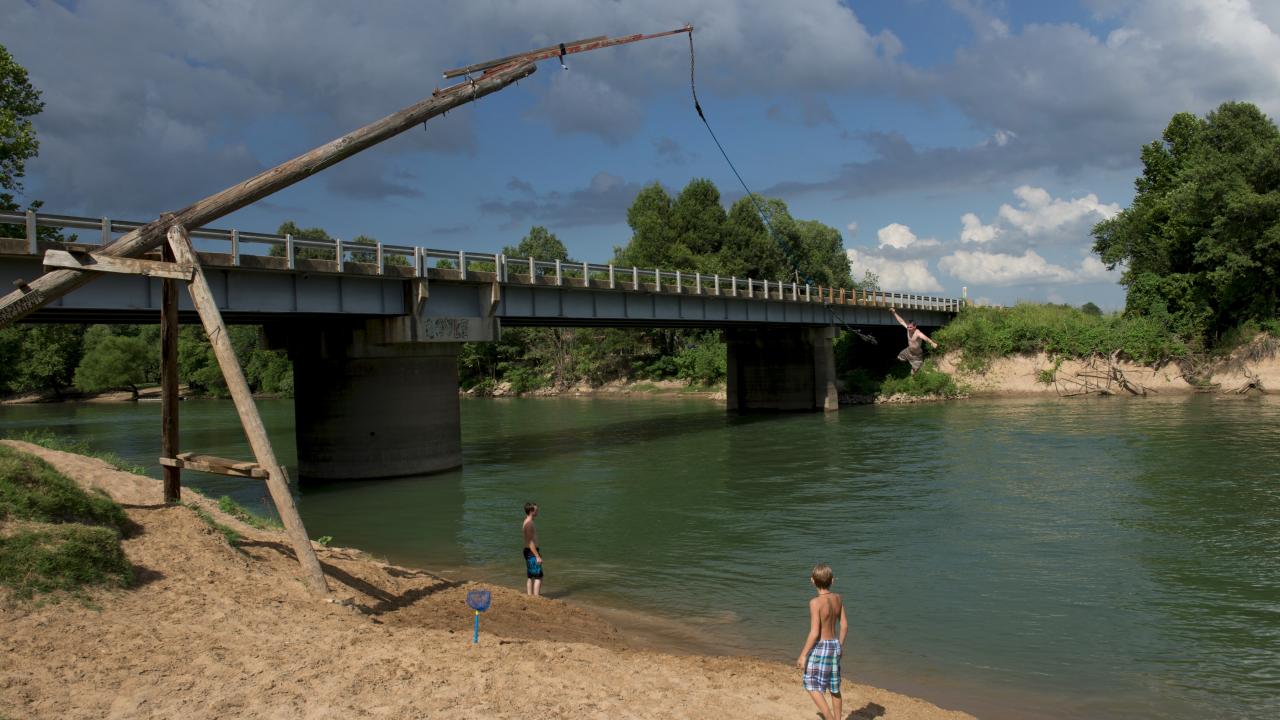 Outdoor enthusiasts love Arkansas' Upper Delta region. Lakes and rivers, hiking, biking, fishing and hunting…it's all here!
If you're looking for some water fun, there's no need to look much further. Randolph County alone claims five major rivers…the Black, the Current, the Eleven Point, the Fouche and the Spring. Each offers good fishing and floating options, with the Spring being one of the most reliable freshwater paddling streams around.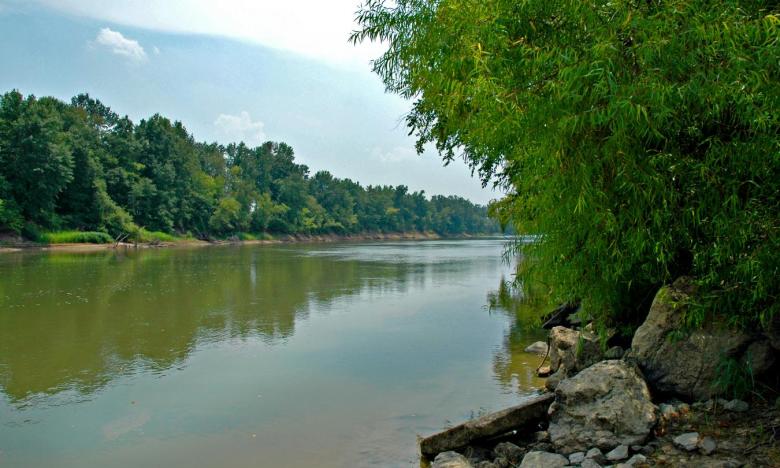 If you're looking for some fun in the water, head to Randolph County in Arkansas' Upper Delta!
The Black River is known for its excellent bass fishing. There are several public boat launching facilities available, including one at Riverfront Park in Pocahontas. Bass are targets on the upper sections of the stream, while catfish are popular on the lower portions.
The Current River is known for its consistent bass, bream and crappie fishing. But canoeing is also great on this river. Most paddlers will find its summer currents to be pure fun and relaxation. The Current is spring-fed, offering a constant water flow throughout the year. The river is a favorite of both anglers and canoeists, and is home to rainbow and brown trout, as well as catfish and smallmouth bass.
The Eleven Point offers 40 miles of floatable water from the Missouri border to its confluence with the Spring River. It offers good small-mouth bass fishing and good duck hunting in the fall.
First called "Little Creek," the Fourche River begins in southern Missouri before it empties into the Black near Pocahontas.  It is a popular fishing stream and, like the Current and Spring rivers, the Fourche is fed by several natural cold springs.
The Spring River is one of The Natural State's most popular canoeing streams, with waters that run cold and swift the entire year. The river serves as Randolph County's southwestern boundary, and anglers will find a vast array of fish, including trout, bass, walleye and catfish.