Scenic Drive: Crowley's Ridge Parkway National Scenic Byway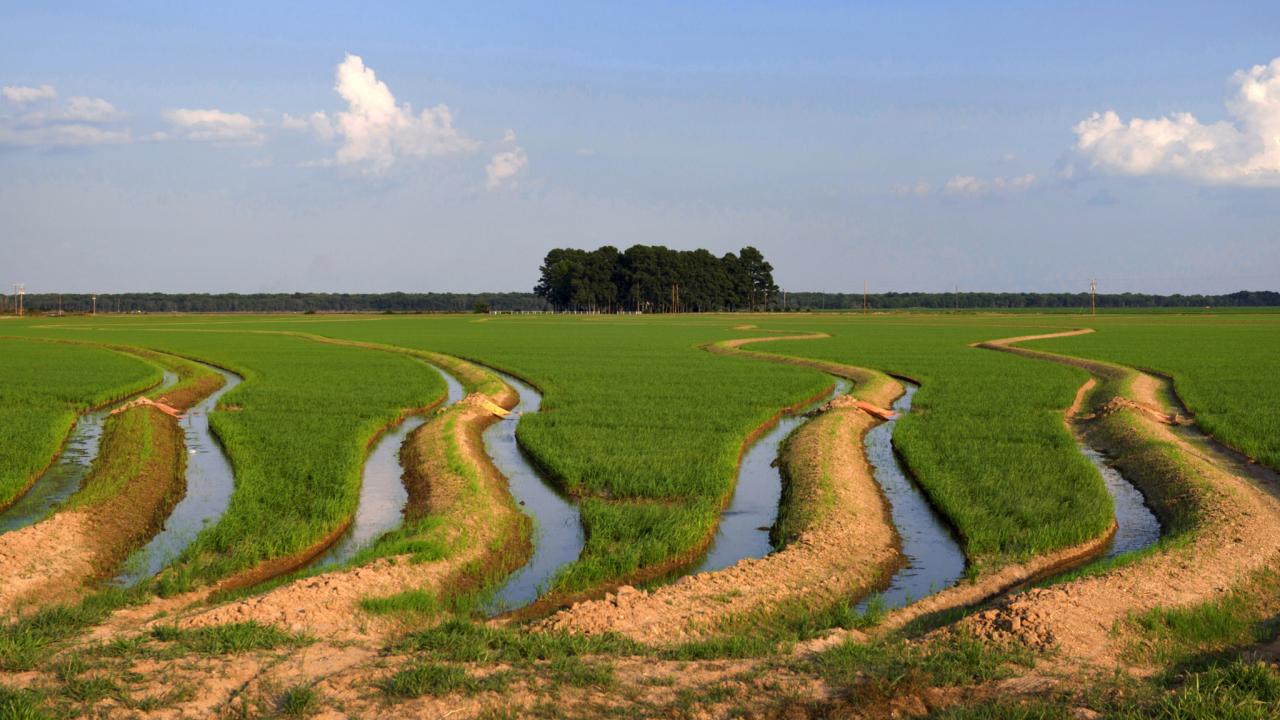 Arkansas's Upper Delta region is where the Ozarks meet Crowley's Ridge and the flatlands of the Delta. Crowley's Ridge, a geographical anomaly, divides the eastern part of Arkansas, running from the boothill of Missouri to Helena in the Lower Delta. The ridge varies in height, from 250 to 500 feet above sea level. Crowley's Ridge was originally an island between the Mississippi and Ohio rivers. When these rivers shifted their courses, Crowley's Ridge was left behind as a long, low, hilly formation.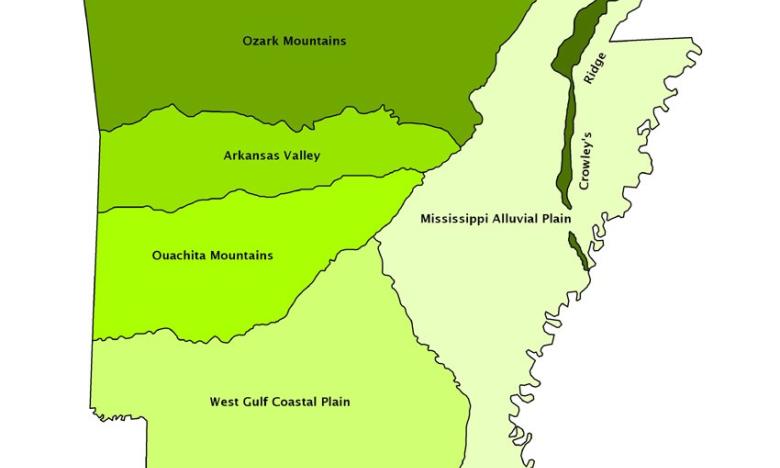 Crowley's Ridge Parkway is Arkansas's first national scenic byway. It became an Arkansas Scenic Byway in 1997 and received the national designation in 1998. The byway rambles through eight counties in eastern Arkansas. Along the way, museums, state parks and historic sites offer an opportunity to get out and stretch your legs.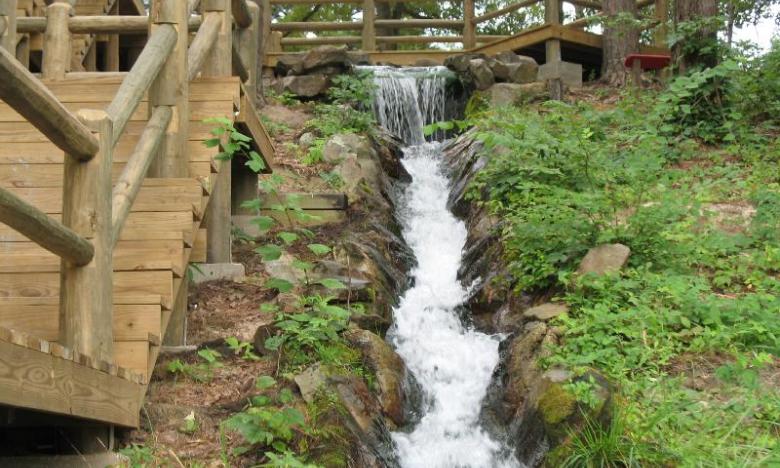 April is a great time to explore Crowley's Ridge Parkway National Scenic Byway, as the landscape embraces the warmer temperatures of spring and becomes awash in color, from the trees to the wildflowers.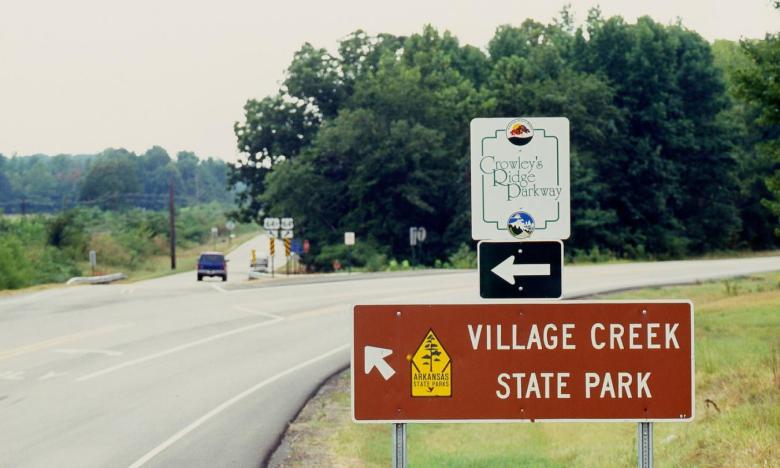 Take some time this month to enjoy the beauty of Arkansas's Upper Delta.