Sights to see in North Little Rock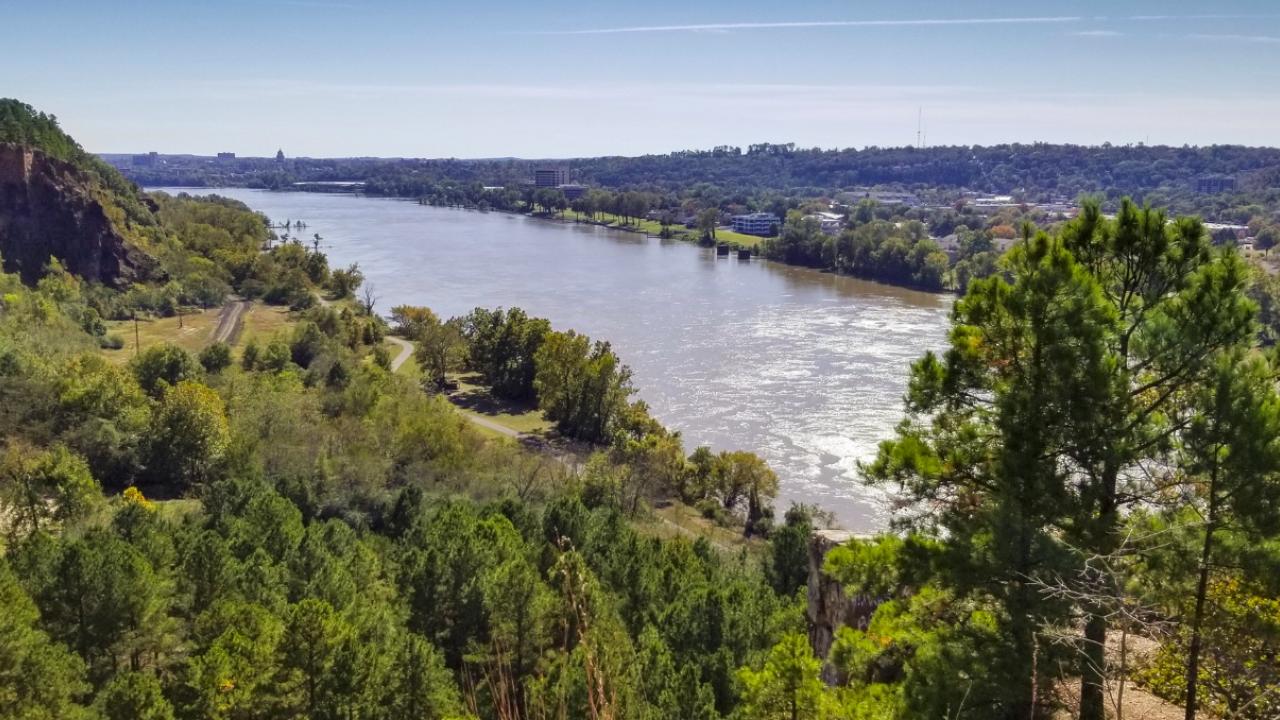 Interested in visiting North Little Rock? Check out some of the neat things you can do in the city below! 
 
Walk the arts district

The Argenta Arts District is home to beautiful historic buildings, some more than a century old. The arts are key here and there are galleries and art organizations here like the Argenta Community Theater. This part of the city is also filled with restaurants and bars and walking access to attractions like Dickey-Stephens Park, Simmons Bank Arena, the Arkansas Inland Maritime Museum, and the River Trail.  Here you can also check out the Argenta Drug Store, which was built in the late 1880s, at 324 Main Street. It has the distinction of being the oldest continuously operating pharmacy west of the Mississippi River and is also the oldest brick building in the city.


Visit a submarine

The Arkansas Inland Maritime Museum is an interesting museum where you check out the historic submarine USS Razorback and tugboat USS Hoga. The museum is at 120 Riverfront Park on the Arkansas River and is a family destination not to be missed.
Take in scenic views

Arkansas is lucky to be home to amazing trails including the Arkansas River Trail. One 14-mile loop of this stellar trail goes between the cities of North Little Rock and Little Rock, crossing several pedestrian bridges like the Big Dam Bridge and Clinton Presidential Park Bridge along the way. The trail also goes through standout attractions in town like North Shore Riverwalk Park, Emerald Park and Burns Park.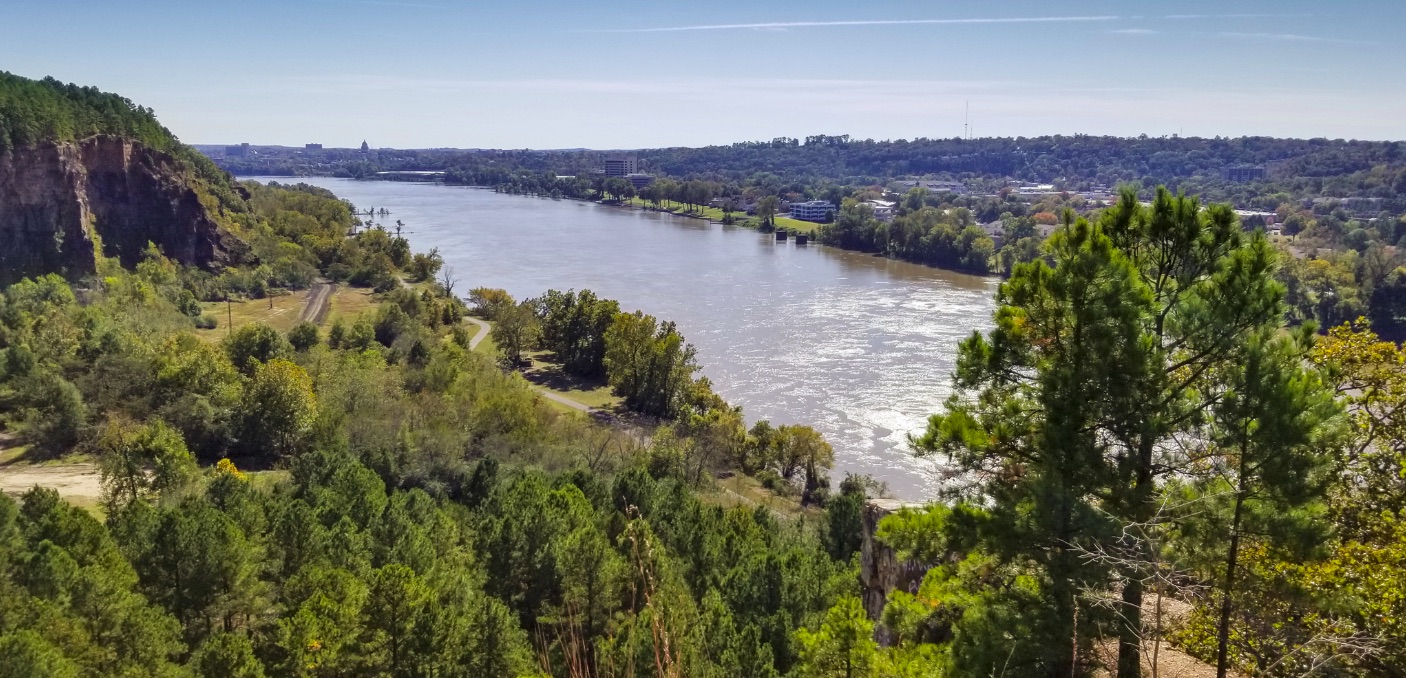 Make it a park day

At 1,700 acres, Burns Park is one of the largest city parks in the country. No matter what you might be in the mood for, this park probably has an outlet for it. There are fishing piers, disc golf courses, tennis courts, archery ranges, biking and hiking trails, baseball and softball fields, soccer fields, horse trails, a dog park, a golf course, a fishing pier, and more.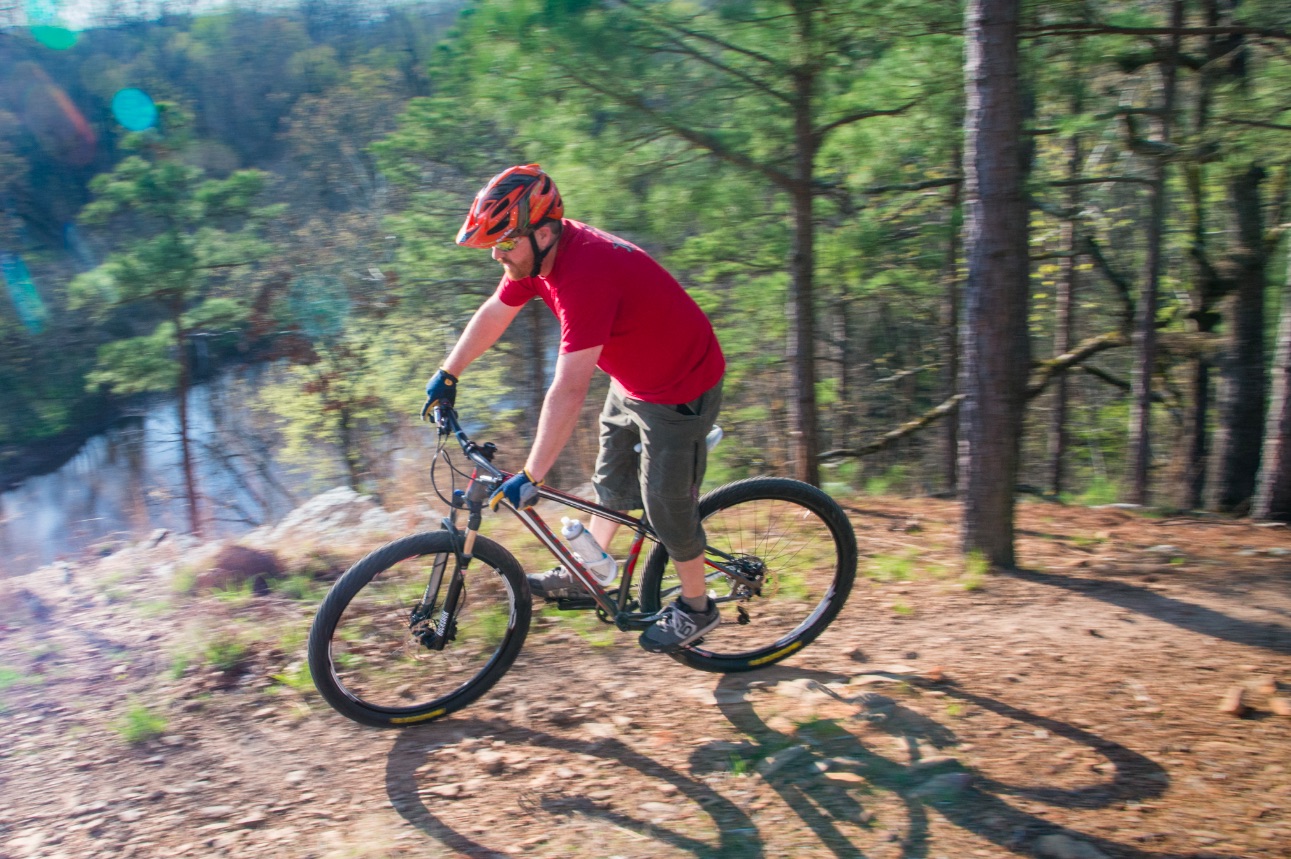 Grab a brew

The brew at Diamond Bear Brewing at 400 N Broadway Street are made in a simple style of how traditional European brewers made beer using only two-row malted barley, hops, yeast and Arkansas water.  The Flyway Brewing Company brewery and taproom at 314 Maple St, was featured on the Food Network's "Diners, Drive-Ins and Dives."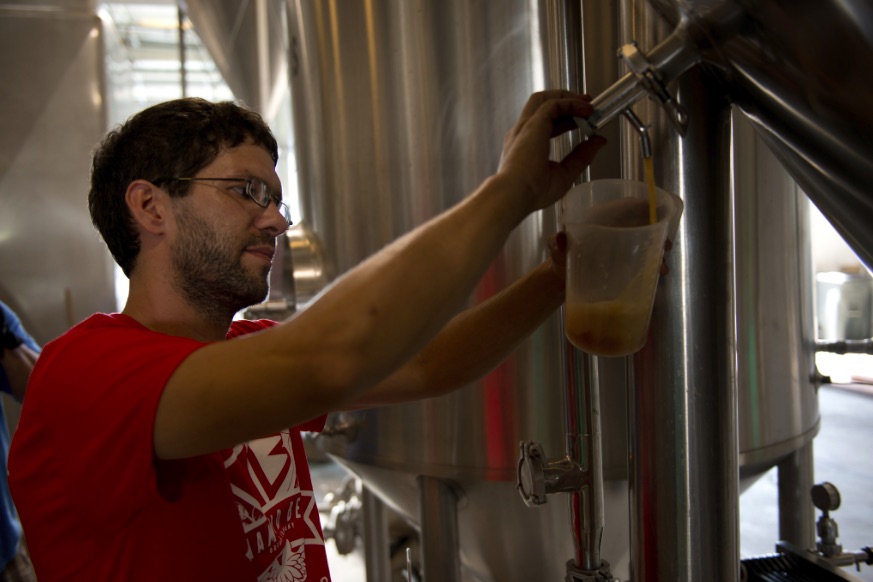 Catch a game

At Dickey-Stephens Park at 400 W Broadway Street you can catch a game of the Arkansas Travelers, who are the AA affiliate of the Seattle Mariners. Check the Travelers website for home game dates.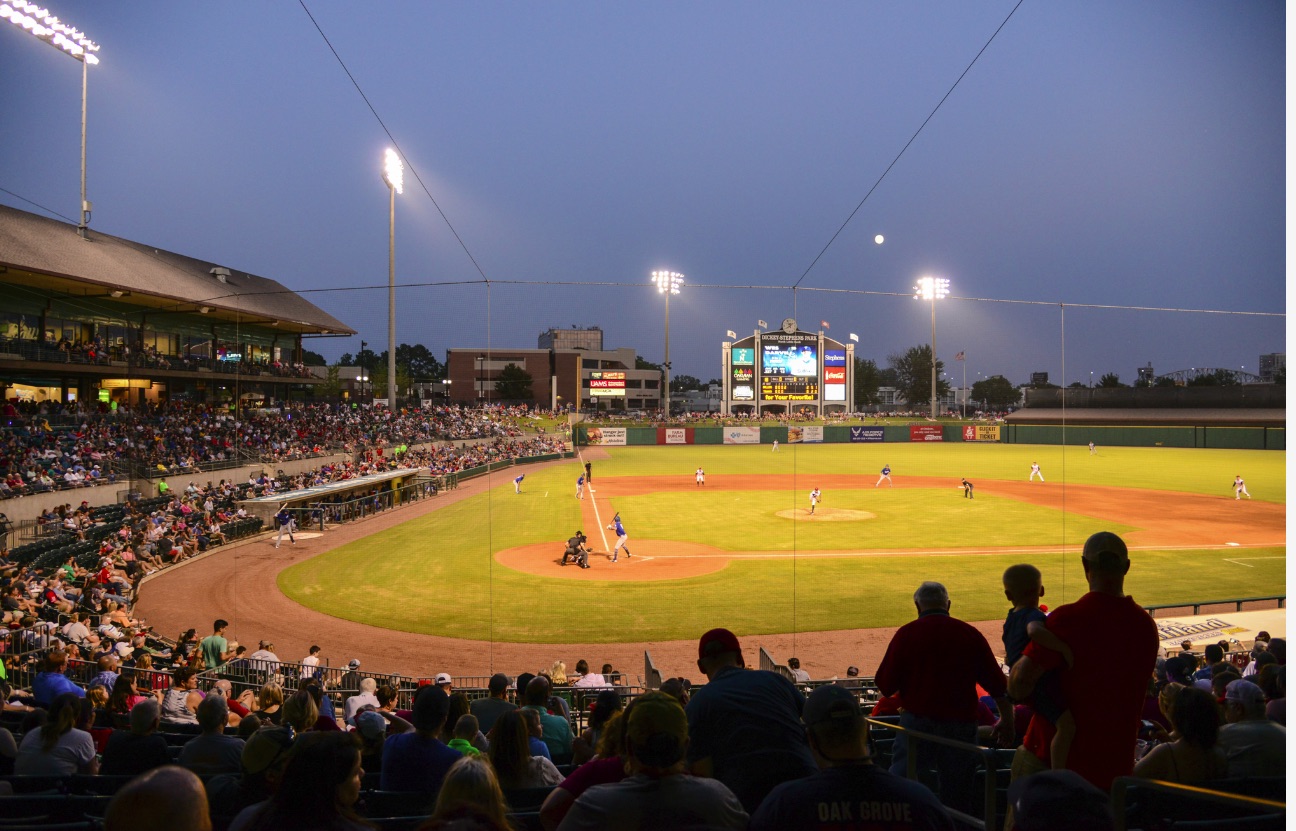 Grab a photo at the Old Mill

The Old Mill at T. R. Pugh Memorial Park at 3800 Lakeshore Drive was in the opening scenes of the classic "Gone With The Wind." Visit it and recreate your favorite scene!