The South Arkansas Heritage Museum in Magnolia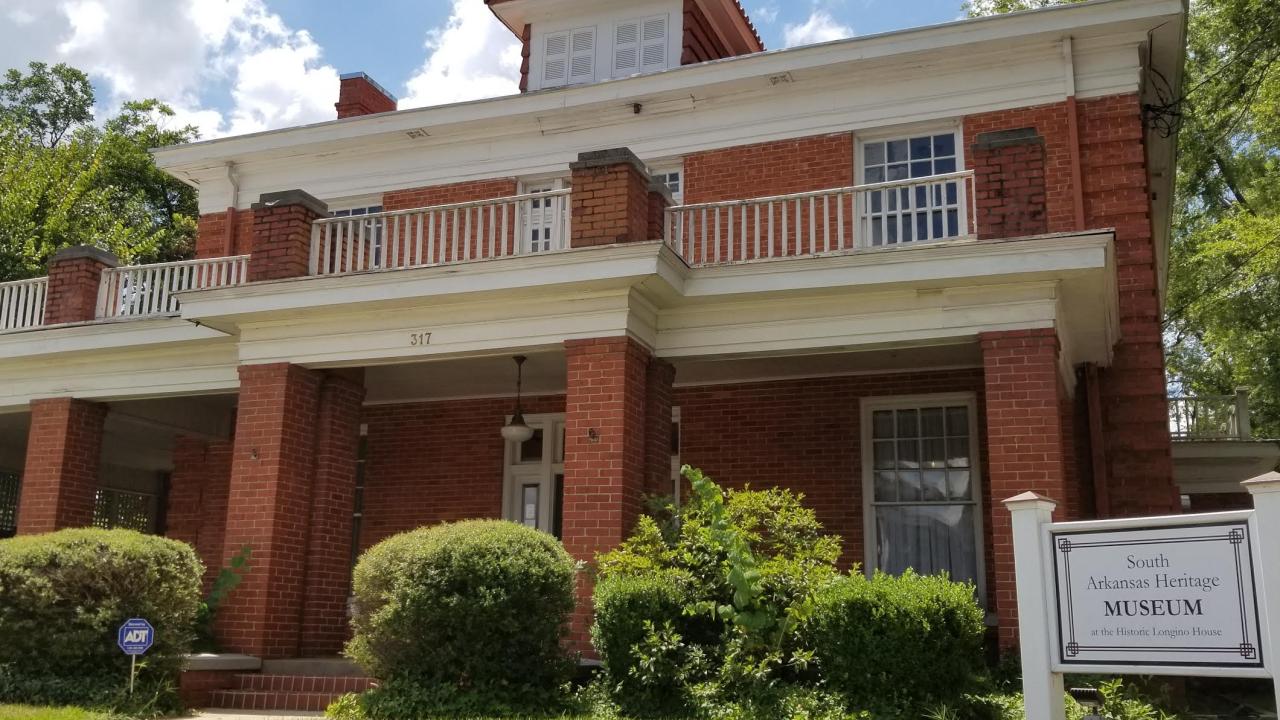 The aim of the South Arkansas Heritage Museum in Magnolia is to preserve the history and heritage of southern Arkansas. The museum, which opened this year, is located in the Longino House, which is on the National Register of Historic Places and was the former home of Dr. Henry Alvan Longino. 
Dr. Longino first came to town in the late 1800s and was both a well regarded doctor and also co-owner of a local store called the Longino & Goode Drug Store. An interesting connection to the store is that Harvey Couch, the founder of Arkansas Power and Light, which is now known as Entergy, once worked as a clerk at the store.
The Longino House was built in the early 1900s and was designed by Eugene C. Seibert, who also designed the Miller County Courthouse in Texarkana. At the time it was one of the largest houses built in the city.
Inside the museum are items and period furnishings that have been donated to the museum by the local community and others. The museum's collection highlights the varied heritage of the region.
There is a rose velvet mahogany set from Lois Gene's, which closed a few years ago but was once a famous clothing store in town. There is a lamp that was owned by Lula Mae McMath, the grandmother of former Arkansas governor Sid McMath, who was from Magnolia. There is a large time clock that was used by employees of the Bodcaw Lumber Company in the 1920s. This company was in Stamps and was  at one time the largest southern yellow pine lumber mill in the world.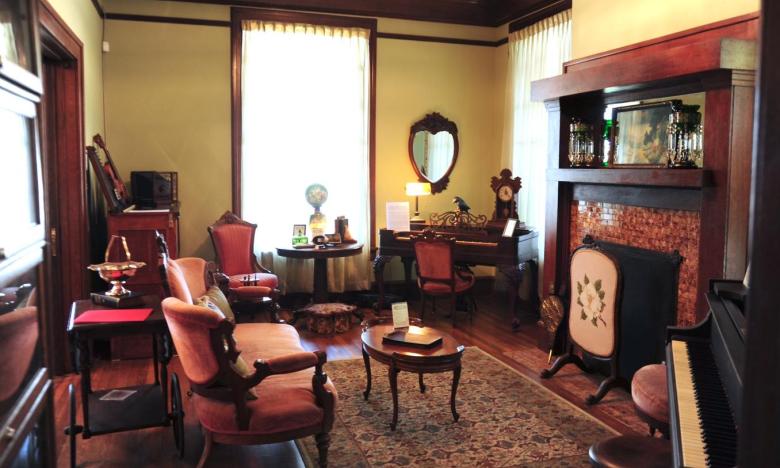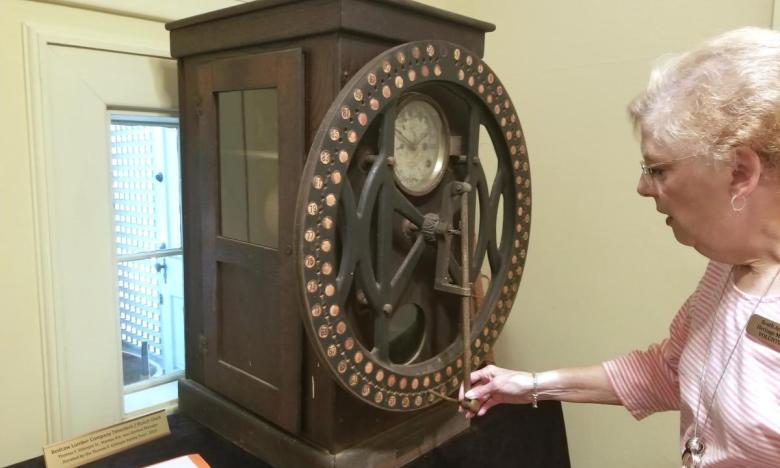 There is a kitchen table that belonged to relatives of National Baseball Hall of Famer Travis Jackson, who was from Waldo and played baseball for the New York Giants in the 1920s and '30s. There is a handmade miniature scale model of a family farmhouse that was located in the region. There are framed items that share the history of former restaurants like Martel's Barbeque, which was a popular hangout in Magnolia from the late 1940s through the '60s. There are articles about community ambassadors such as Mary K. Wyrick, who was a local radio host and popular voice behind the "Mary K Show" which aired on local radio station KVMA for almost 50 years. Displays with historic items, paintings by local artists, and more are also onsite at the museum.