The Spa Town of Eureka Springs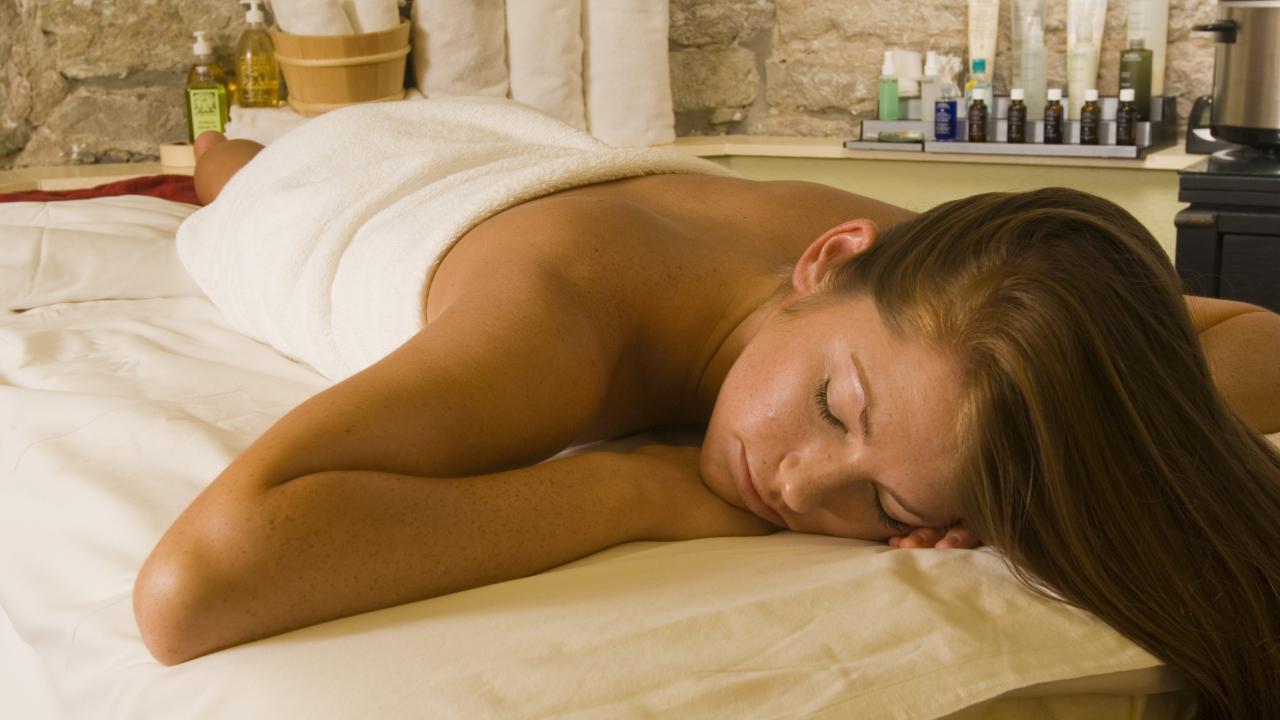 If you're looking to treat yourself or someone else, look no further than Eureka Springs for spas, wellness and relaxation.
This town is full of unique spas, so plan for a full day of pampering.
Choose from day spas such as the Eureka Massage Center, which can accommodate individuals, couples and groups. You'll also find individuals who have been in practice for decades offering services. For example, Alexa Pittenger at Eureka Massage Therapy is a licensed master massage therapist offering massage, light bath, sound table and water therapies.
Or, go with a resort spa like the surprisingly modern facilities at the 1886 Crescent Hotel & Spa or the 1905 Basin Park Hotel.
There are landmark spas as well. The Palace Bath House dates back to 1901. Still in full operation, you can enjoy unique treatments such as a mineral bath in the original claw foot tubs and a Eucalyptus steam treatment in a wooden barrel steam cabinet, just as travelers did at the turn of the century. The Palace Hotel is quite luxurious as well. The Grand Central Hotel Spa is another elegant property offering an 1880s atmosphere with its carefully restored Victorian ambiance.
Reflexology and acupuncture centers and an open air meditation sanctuary are other options for healing the mind, body and spirit.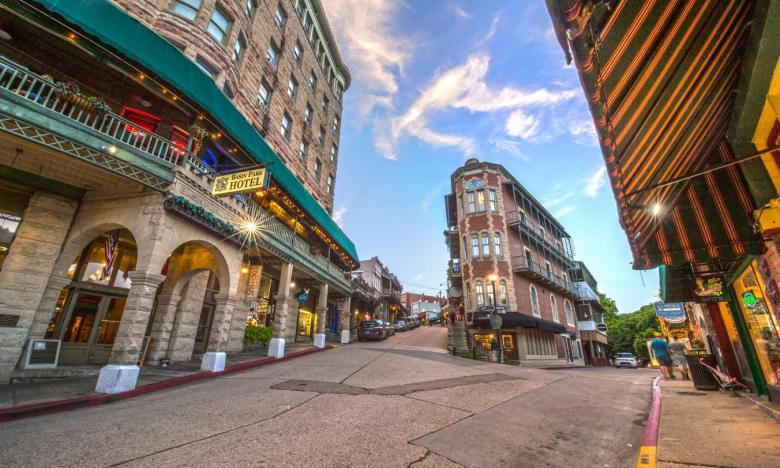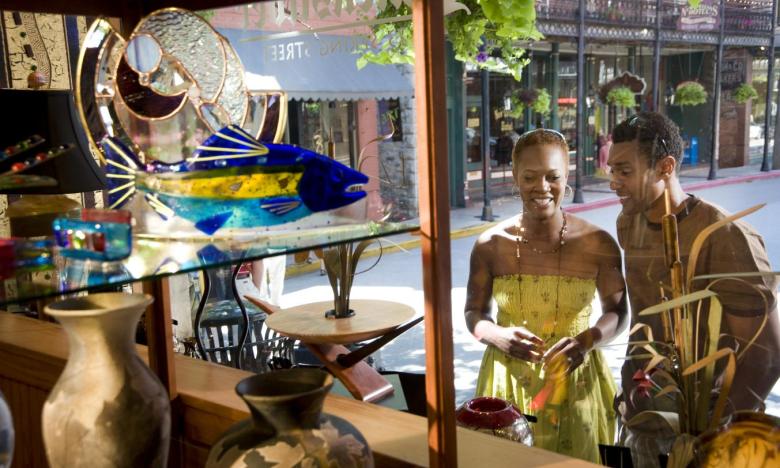 It's not just the abundance of spas that makes this town so great as a rejuvenating getaway. It's also the abundant natural springs, mountain setting, Victorian architecture and superb restaurants.
Eureka Springs was founded on the healing properties of its many mineral rich springs. While you can't get in them, you can still enjoy visiting the scenic spring spots.
You can also unwind at restaurants with fine wine and spirits and decadent entrees or healthy, locally-grown ingredients. Or, rejuvenate your spirit and creative juices by exploring the fine art galleries throughout town.
Lodging options in Eureka Springs run the gamut from historic hotels and motels to cabins, B&Bs and treehouses. Walk the streets of the historic downtown for boutiques, gift shops and restaurants galore. Victorian architecture is as delightful as the Ozark Mountain scenery. Other fun includes Turpentine Creek Wildlife Refuge (consider the Zulu tent lodging), the Great Passion Play, Blue Spring Heritage Center, and plenty of city parks with hiking and mountain biking trails. Beaver Lake and the White River are other options for a balance of outdoor fun and relaxation.
Eureka is definitely the full package for treating yourself.