A special anniversary means special celebrations at our Arkansas State Parks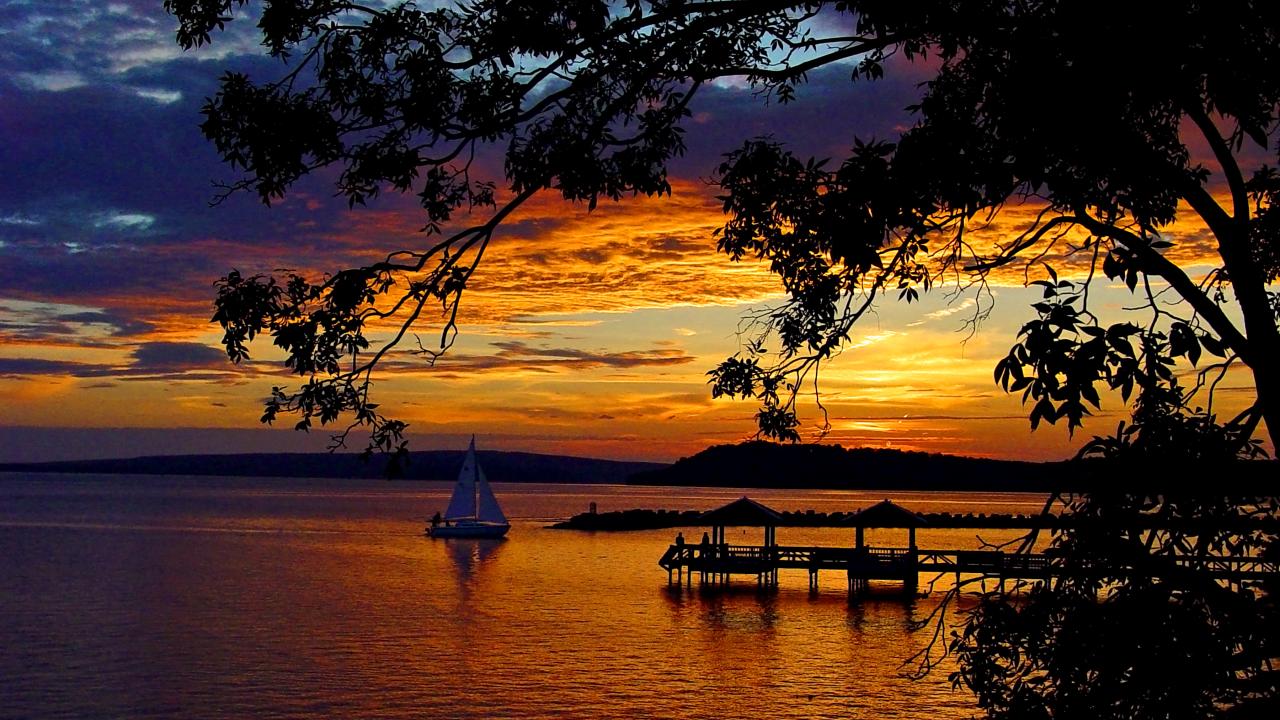 This year marks the 100th anniversary of the establishment of the Arkansas State Parks system. The system encompass 52 state parks in 48 counties and includes more than 55,000 acres of public land.
The year-long celebration features special programming, events and festivities across the state at the 52 parks. You'll want to keep up with all the activities at ArkansasStateParks.com/centennial.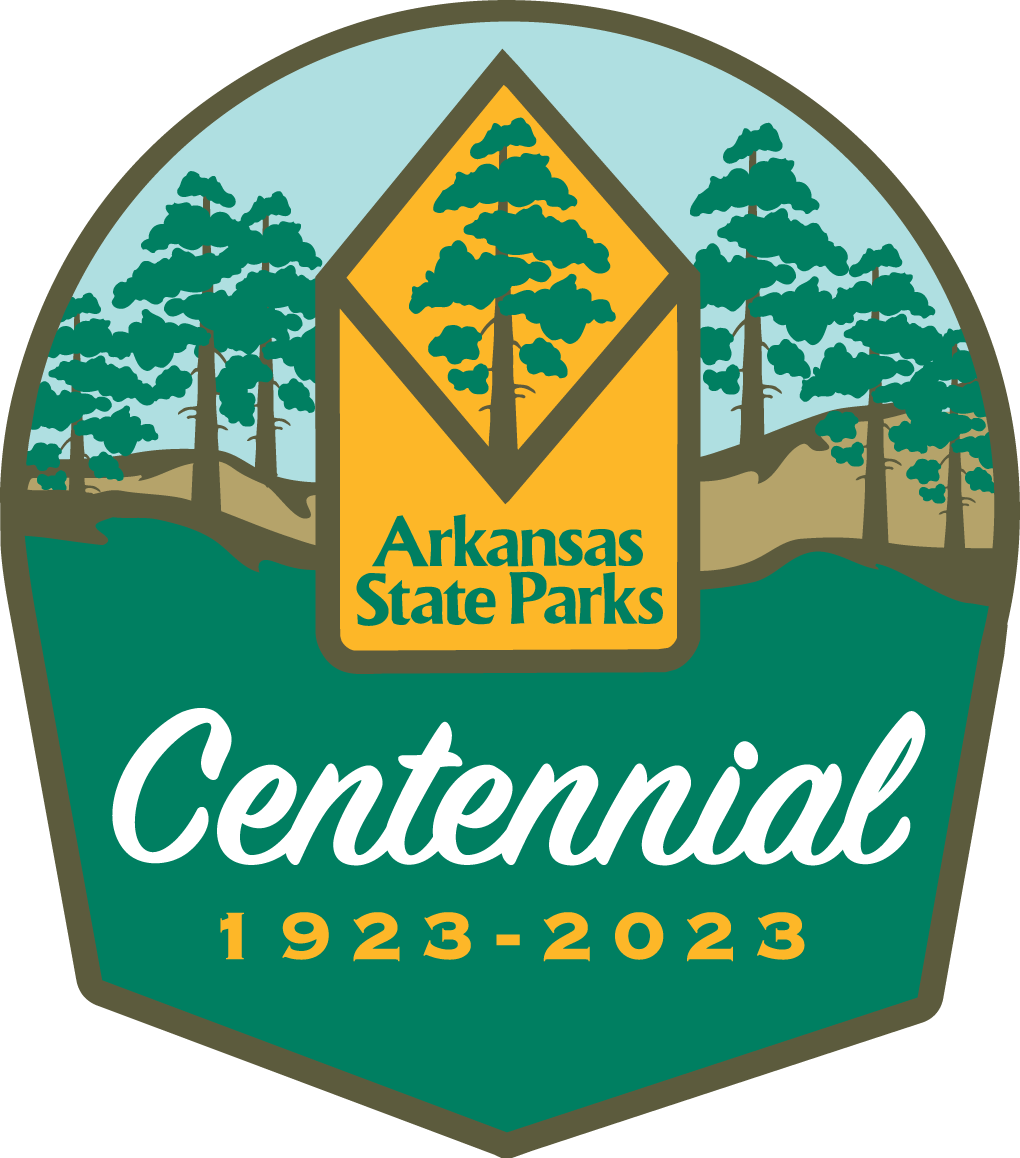 In addition to the centennial celebrations, there are several special programs you can participate in to honor our Arkansas State Parks.
One of these special programs is the newly launched Club 52. As you fill up your Arkansas State Parks passport during the centennial year, take your passport to an Arkansas State Park visitor center during normal business hours and collect your sticker or playing card rewards. Give them a quick call ahead of time to make sure they've got your prize in stock. 
Visit all 52 state parks and win an exclusive Club 52 t-shirt. 
If you've started your Arkansas State Parks passport in the past, all those stamps count! Stamps do need to be collected all in a single passport to redeem rewards.
For those ages six to 14, there's the Arkansas State Parks Explorer program, focusing on youth and conservation. Interested families can request and receive activity field guides from staff at any of the parks. Then, take the explorer pledge and become an official Arkansas State Parks Explorer. There's also the Arkansas State Park Passport Program which allows visitors to document their state park experiences. Pick up your free passport at a park visitor center and begin recording your travels. Passports can be stamped at a visitor center, or you can make a rubbing of the stamp in parks where there is not a visitor center (bring a pencil or pen). To learn more about both programs, check out ArkansasStateParks.com/passport.