Spring Break Fun at Davidsonville Historic State Park
httpv://www.youtube.com/watch?v=lsq0qA1NMg0&list=UU95fXvhUddO6EM_g9Xw9Mgg&index=20
Spring break is right around the corner. Time to find something fun and exciting for the kids to do during their time off!  During the school break, many of our 52 Arkansas State Parks will be offering special activities to keep the youngsters entertained (but still learning!).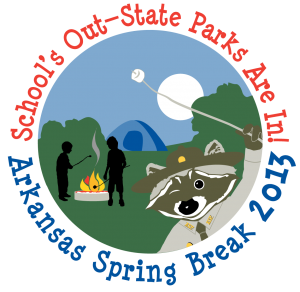 Davidsonville Historic State Park in Pocahontas hosts Discovery Days at Davidsonville on March 19-21. The spring break day camp offers different fun activities each day, including history, nature, archeology, swimming and more. Children must be 7-years-old or older. The day camp is an opportunity for kids to enjoy their time off while learning more about Arkansas, the state's history and our resources. Contact Davidsonville Historic State Park at 870-892-4708 for more information or to enroll your youngster.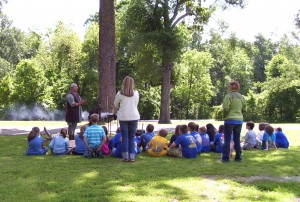 To find out more about activities offered by other Arkansas State Parks during Spring Break 2013, click here.