Spring Break Getaway: Jonesboro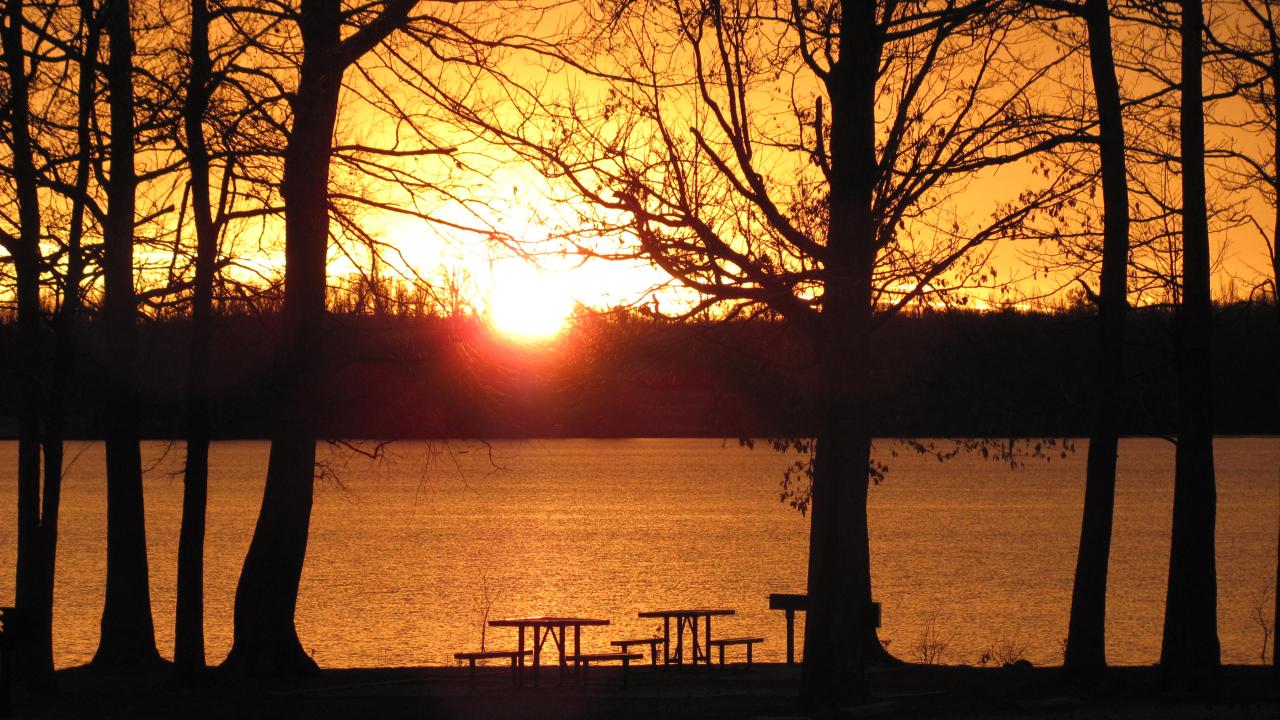 It's time to start thinking about a spring break getaway. Jonesboro is a great choice whether it's a trip for the family, a girl's weekend or a special stay with your sweetheart.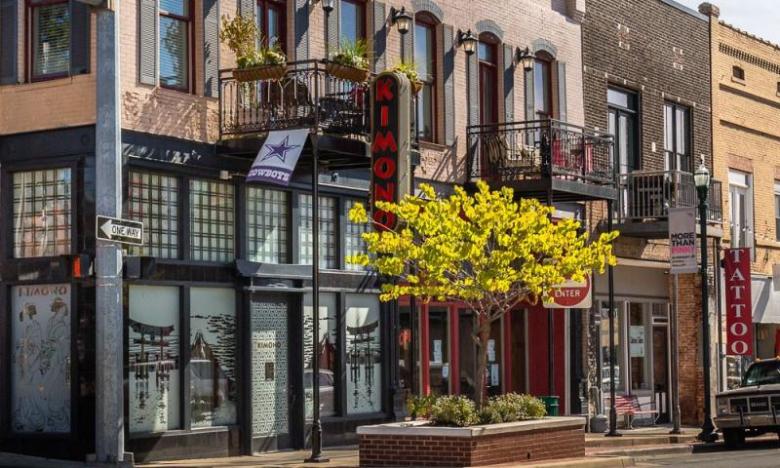 Located among the rolling hills of Crowley's Ridge, Jonesboro is the largest city located in the Arkansas Delta and the fifth-largest city in the state of Arkansas. Home to Arkansas State University, the town offers visitors and residents alike a variety of shops, restaurants, outdoor activities, attractions and events. Jonesboro has a small town feel with all the best amenities of a metropolitan city. Jonesboro is located along Crowley's Ridge Parkway National Scenic Byway, one of three nationally recognized historical routes in The Natural State.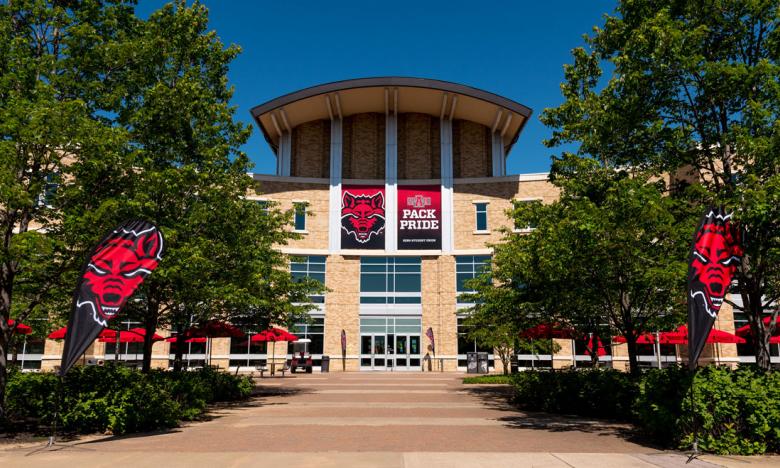 Jonesboro is home to Arkansas State University and visitors will find a variety of attractions on the campus. The ASU Museum interprets the rich history of the Crowley's Ridge region and is accredited by the American Alliance of Museums, one of only seven museums in Arkansas to receive the sought-after designation. The Fowler Center is home to some of the finest artistic performance and exhibition space in the region. Within the Fowler Center is the Bradbury Art Museum, featuring changing exhibitions of contemporary art and offering programs that promote the understanding of art and its significance to society.
Don't miss the Crowley's Ridge Nature Center, which tells the story of the unique ridge that traverses the Arkansas segment of the Mississippi Delta with indoor and outdoor exhibits, films and trails. The nature center joins nearby Craighead Forest Park through three distinct walking/hiking trails.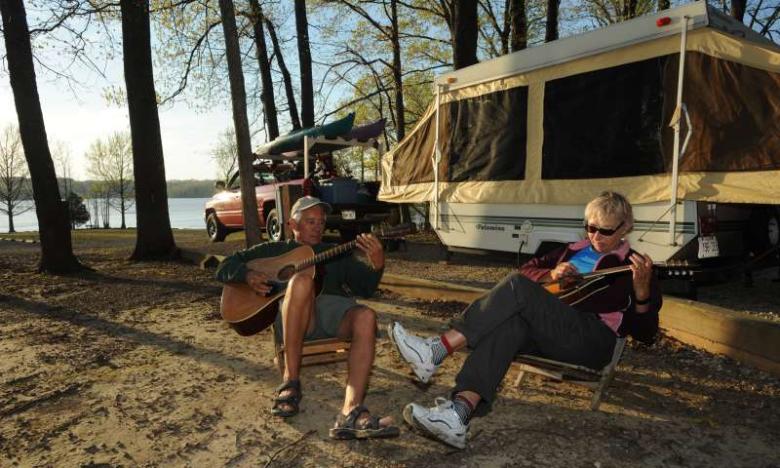 And if you're craving some outdoor time, don't miss a visit to Lake Frierson State Park, just 10 miles north of downtown Jonesboro. Located on the shores of 335-acre Lake Frierson, the park is an easy, laid-back place to relax and enjoy year-round fishing for bream, catfish, crappie and bass. Nearby are picnic sites, a pavilion, playground, hiking trails, a launch ramp and fishing pier. The park's visitor center includes nature exhibits and a bait shop. Fishing boats, kayaks, and pedal boats are available for rent.