Stuttgart's Grand Prairie Center Presents The Miracle Worker on March 11
On March 11, the Grand Prairie Center in Stuttgart hosts The Miracle Worker as part of the center's Performance Series. The Montana Repertory Theatre, known for their exploration of great American stories, presents the story of Helen Keller and her tutor, Anne Sullivan, during a mesmerizing performance of The Miracle Worker. Helen Keller, deaf and blind since infancy, finds her way into the world of knowledge and understanding with the help of Anne Sullivan, her gifted tutor. In some of the most turbulent and emotion-packed scenes ever presented on the stage, Helen overcomes rage and confusion to triumph over her physical disabilities.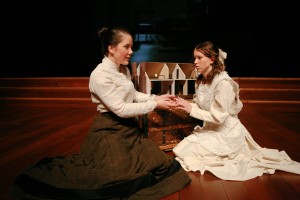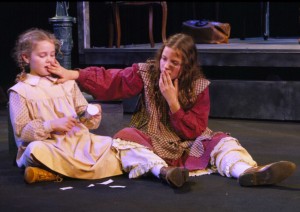 The Montana Repertory Theatre explores the heart of character and the mystery of courage. The Miracle Worker is a story of victory over unbelievable odds—accomplished through conviction, perseverance, and love.
Tickets range from $20-30. The show begins at 7 p.m. For more information, visit www.pccua.edu/gpc or call 870-673-4201.