A summer retreat to Shady River Getaway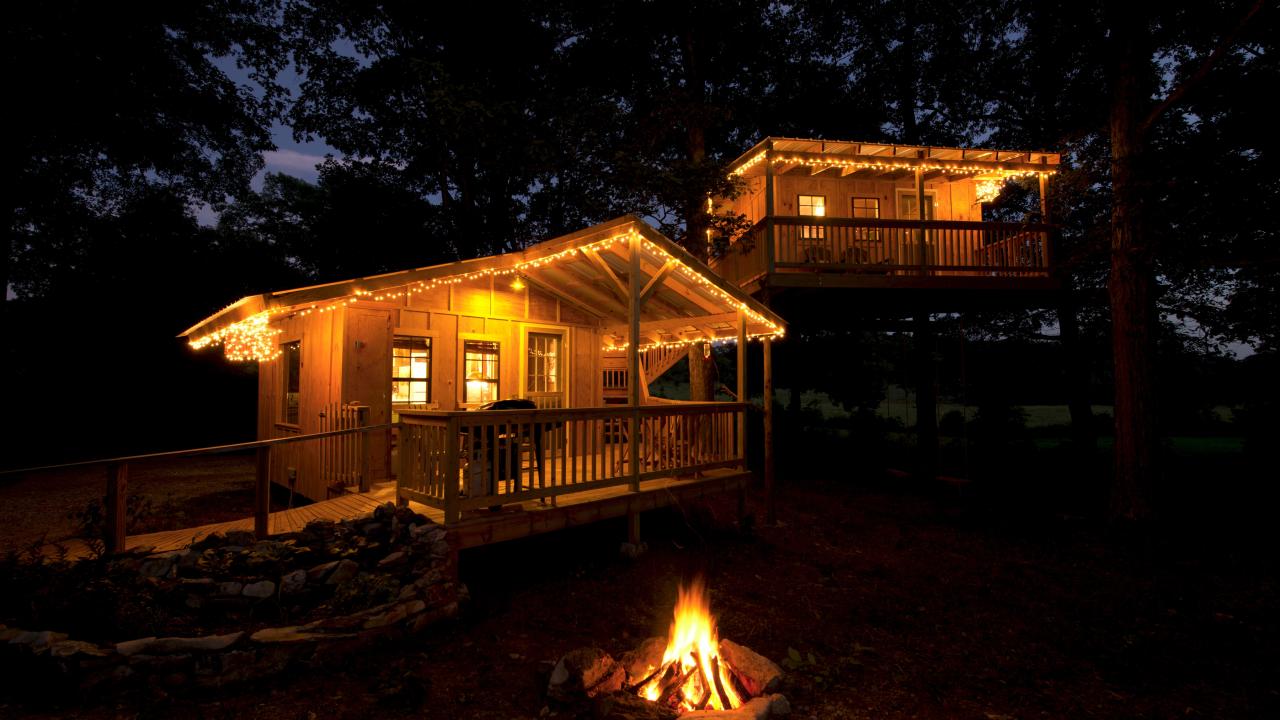 Situated along the Eleven Point River near Pocahontas, Shady River Getaway is a great place for families, couples or friends to take time away from hectic schedules and enjoy the peacefulness and beauty of the Upper Delta.
With 135 acres of private land around the picturesque Eleven Point River, there's plenty of things to do, see and enjoy.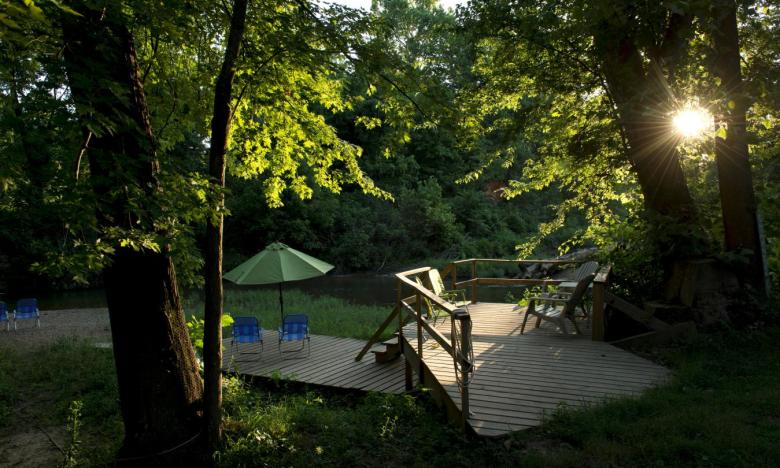 Eleven Point River has its beginnings in the rolling hills of Howell County, Missouri, and enters Arkansas in a remote area of Randolph County, north of Pocahontas. It is popular with canoeists and smallmouth bass anglers. Stream-running walleye are also found in the Eleven Point. Because it is spring-fed, the river can be floated the year around. So whether you want to fish, float and just play in the water, the Eleven Point is a great option.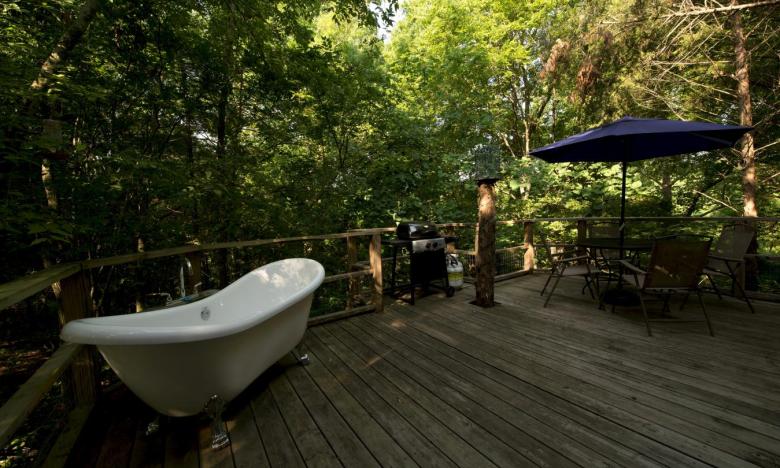 Shady River Getaway offers private cabins, complete with linens, kitchen necessities (everything but the food!), private bathroom with shower and a soaking tub on the deck. There's also a small private river-park for guests just below each cottage's back porch area. A canoe and kayak launching ramp is available, as well as large picnic area.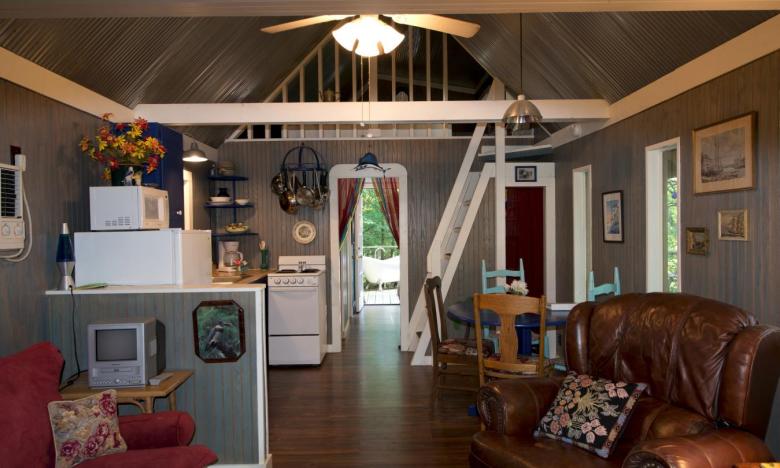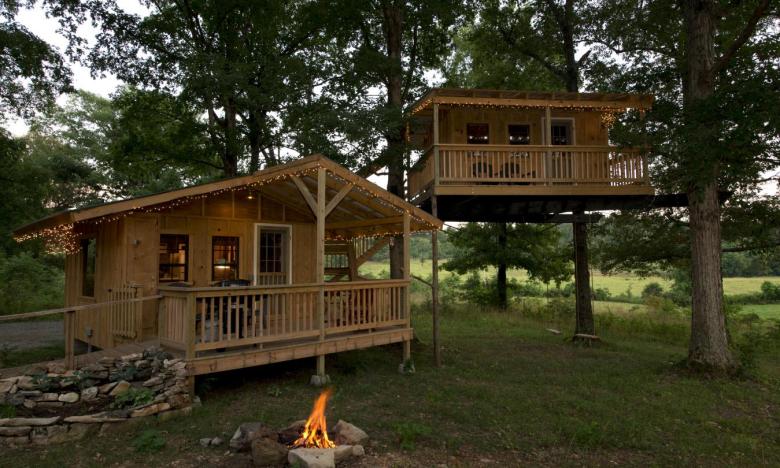 Another great feature of Shady River is the miles of woodland and meadow trails, which are great for walking or hiking and most can be driven with the electric kart that is furnished with each cottage. The trails give guests an exceptional opportunity to experience the natural beauty, from wildflowers to wildlife, that call the area home.
To find out more, visit Shady River Getaway's website at www.shadyriverark.com.