Sweet as honey: Juniper Tree Meadery in Paragould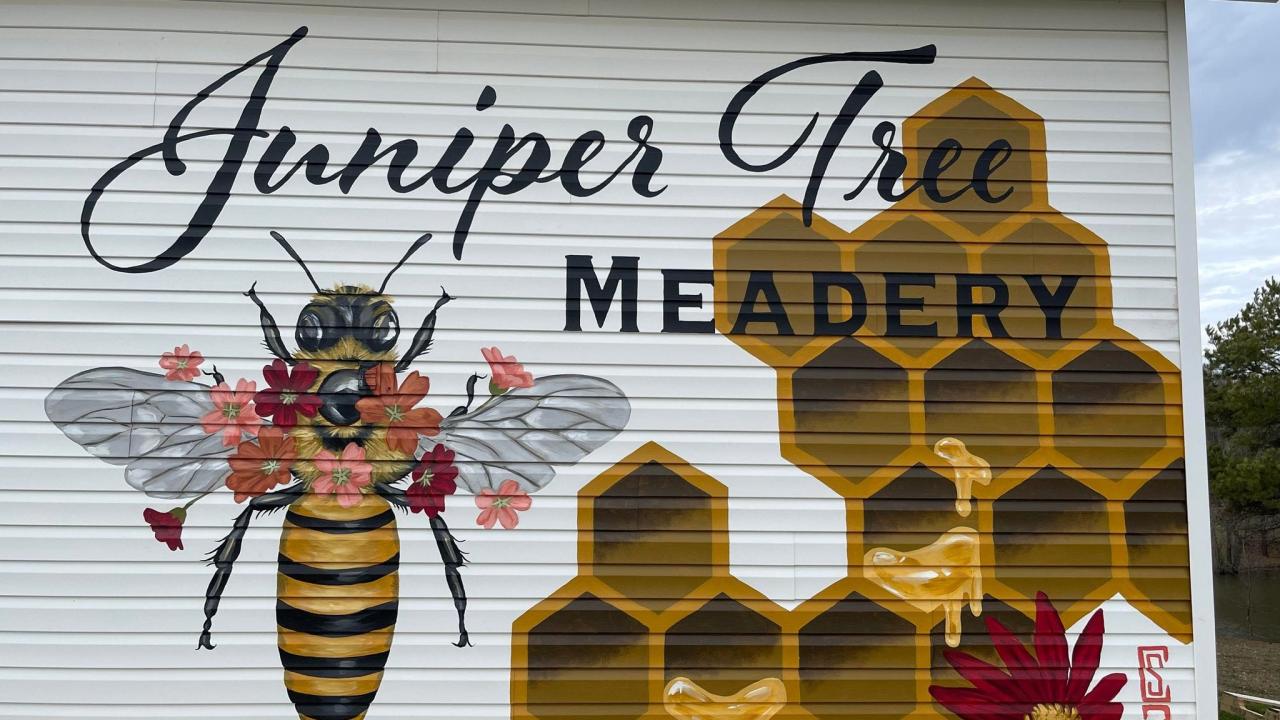 The Juniper Tree Meadery, located in Paragould, is home to the only winery/meadery tasting room in Northeast Arkansas.
In case you don't know, mead is an alcoholic beverage made by fermenting honey mixed with water, and sometimes with added ingredients such as fruits, spices, grains or hops.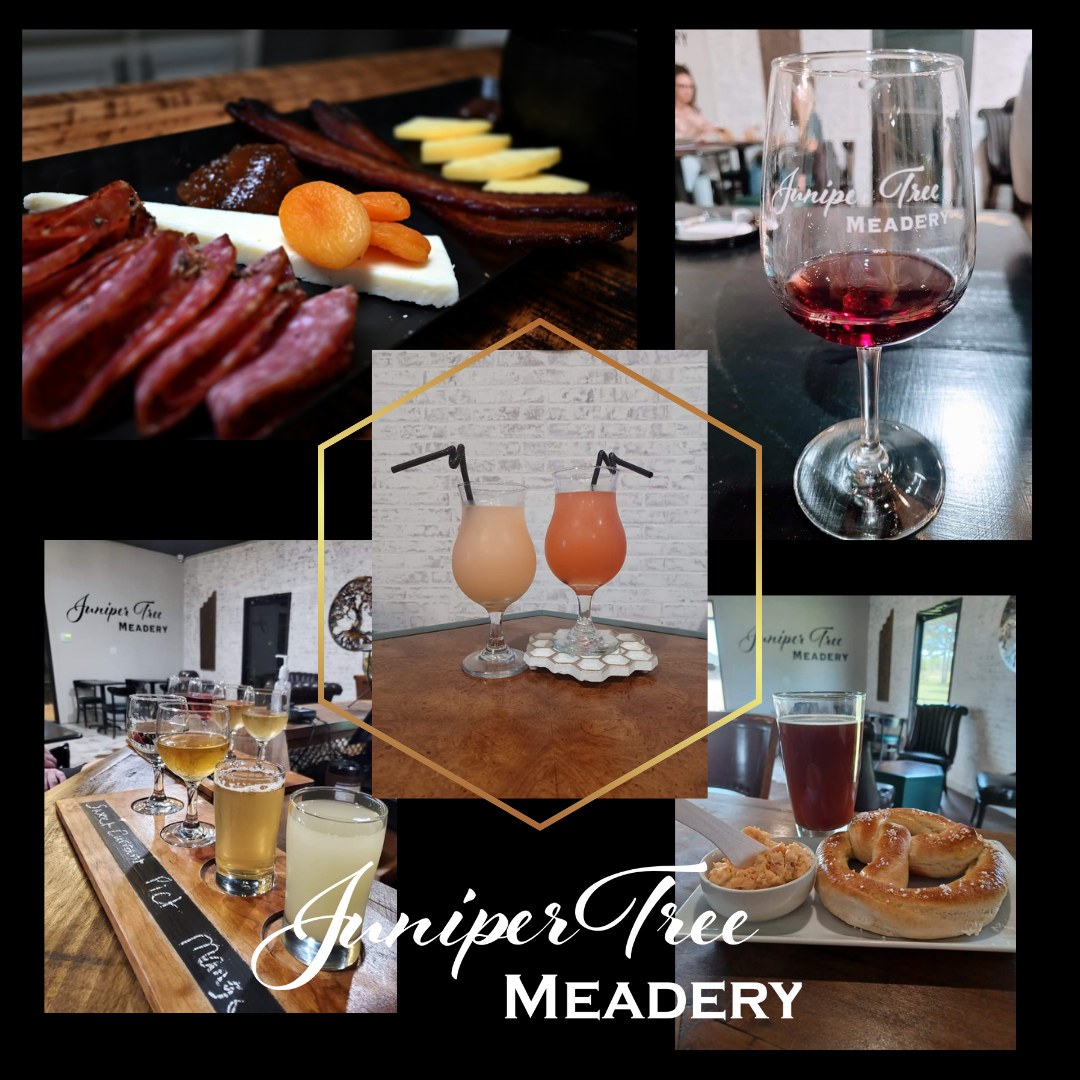 Juniper Tree Meadery's award-winning products range from sweet to semi-dry, meaning there's a variety for most tastes. Their NTS (Not Too Sweet) took the silver medal at the 2022 Valkyries Horn Mead Competition and features Arkansas wildflower honey. Their Angry Earl, also a silver medal winner, is an Arkansas wildflower honey mead with flavors of Earl Grey tea, sage and a touch of peppercorn. The meadery also offers seasonal flavors, like their new small batch watermelon honeywine. Visitors will also find seasonal "mocktails" that can be turned into cocktails, with flavors like Citrus Kiss, Pina Colada and Cilantro Lime Jalapeño Margarita.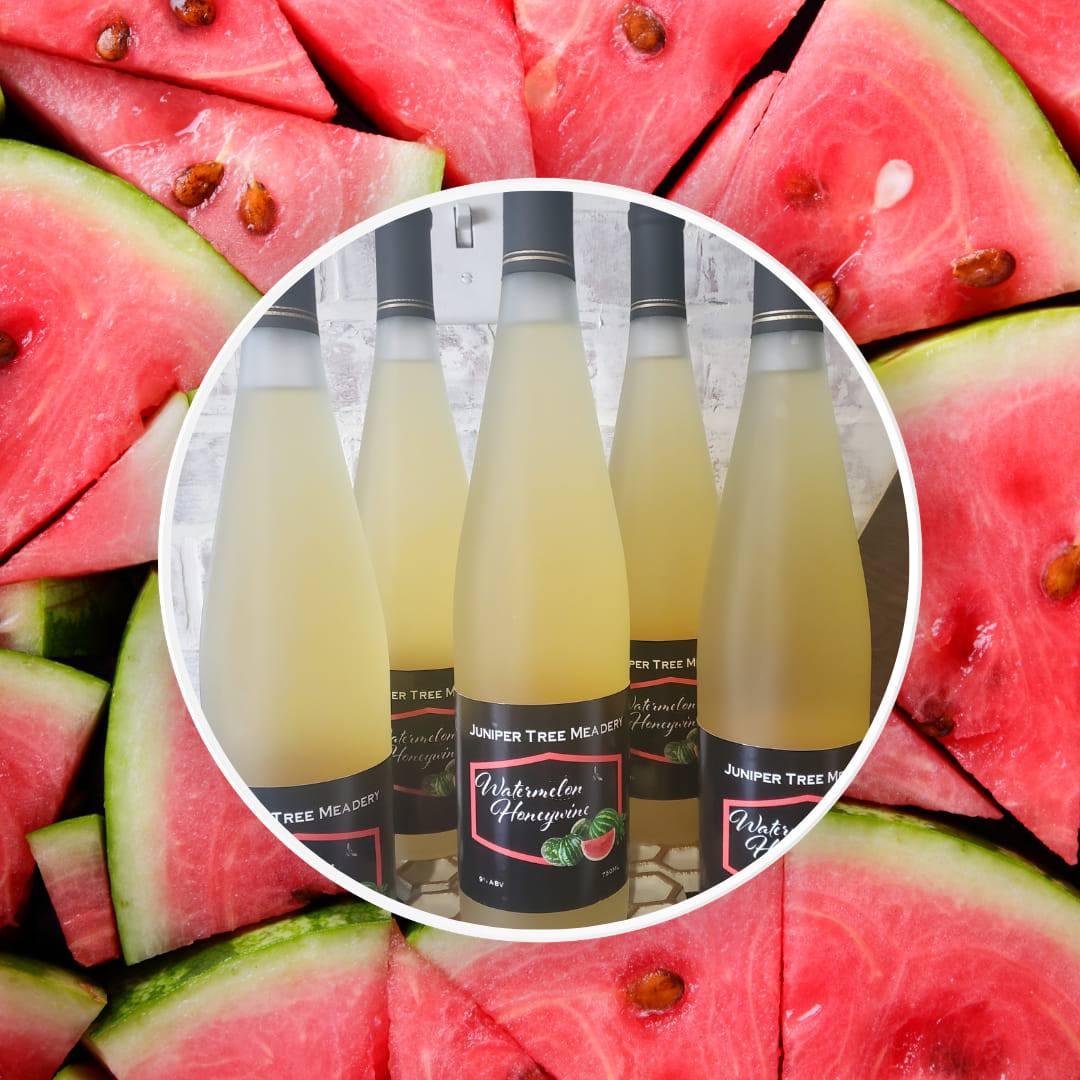 On many weekends and during special events, the meadery offers live music and invites local food trucks to provide visitors with a variety of food options. You can check out their upcoming special events on their Facebook page. You can also visit their website for more information at junipertreemeadery.com.