Swing by the only purse museum in the nation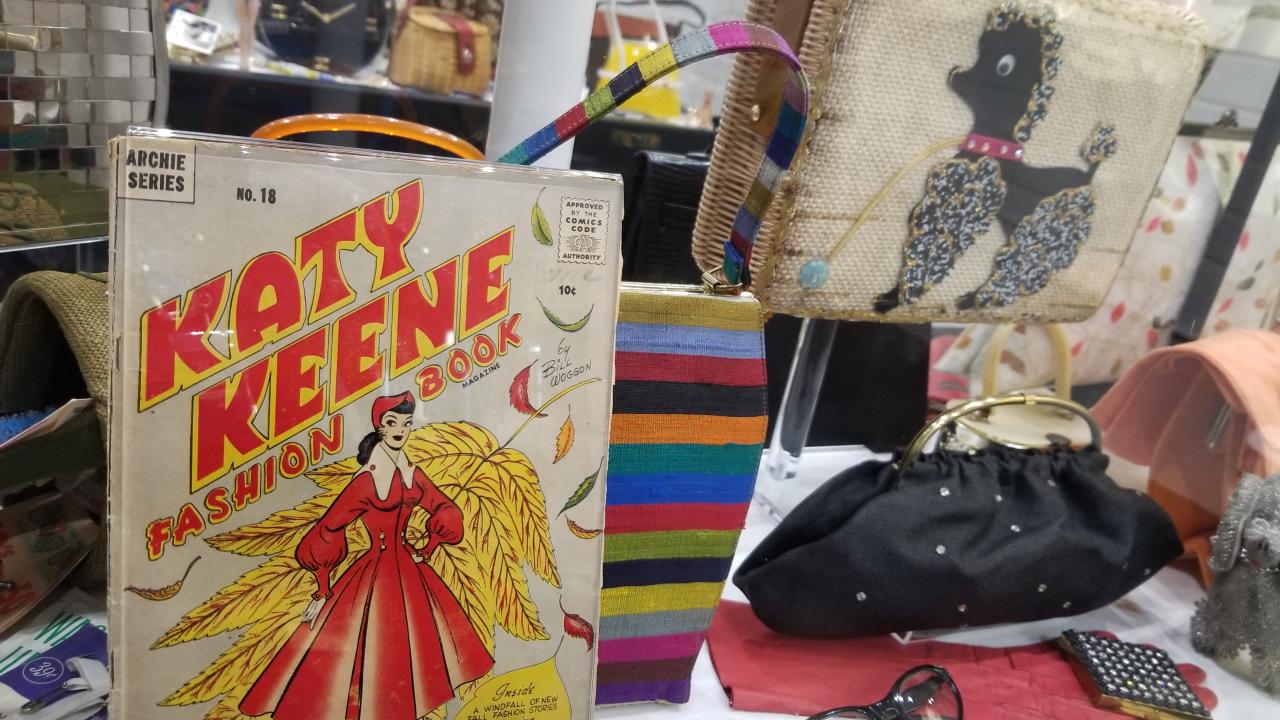 'Just as the essence of a woman is not her appearance, size, shape or hair color, the essence of a woman's handbag is not its style, price, designer logo or color. The essence of both are the things they carry, literal and ethereal, the makeup and the memories, the driver's license and the driving desires, the hairbrush and the hope, the wallet and the wishes, the lotion and the love.'- Esse Purse Museum 
The Esse Purse Museum in Little Rock is one of two purse museums in the world. The other one is in Seoul, South Korea, making Esse stand out as the only one in the nation. The museum in Seoul is more based on fashion where Esse is telling the story of women's history through the handbag.The Esse Purse Museum showcases "the evolution of the 20th century American woman decade by decade through the bags she carried and the contents within." The purses are arranged by decade. You start at 1900 and you work your way through until 1999. The cases are broken down by decade and there are information signs on each case where you can read about the history of that particular era.
Each sign and case offers a peek into the atmosphere of the history of the time. For instance, for the case highlighting the first decade, 1910-1919, you will find that "Though American women didn't grow into their federal right to vote until 1920, the teen years of the century were in many ways as tumultuous as teen years in a modern household. Women became increasingly vocal about their rights, and oddly, purses moved to the forefront of the debate. Suffragists, in their demand for equal rights with men, argued for the right to have pockets in their clothes; to suffragists, handbags were oppressive and limited physical freedom. Most women, however, had grown to love their purses for the convenience they offered and the independence they represented, and the "Ban the bag!" movement bombed."
Each case showcases not only purses but contents of what was inside them so visitors can get a look into what was happening in the lives of women in each era. The museum grew out of a traveling exhibit selected from owner Anita Davis's expansive personal collection of bags. Davis is also the founder of the Bernice Garden and both that and the museum are located in the SoMa, Southside Main Street, neighborhood of Little Rock. 
Davis's daughter is an artist and has done the artwork on the walls of the museum. The inspiration for the artwork was inspired by her mom's collection. All of the pieces of art have a handbag in them and most of those handbags you can find as you go through the museum.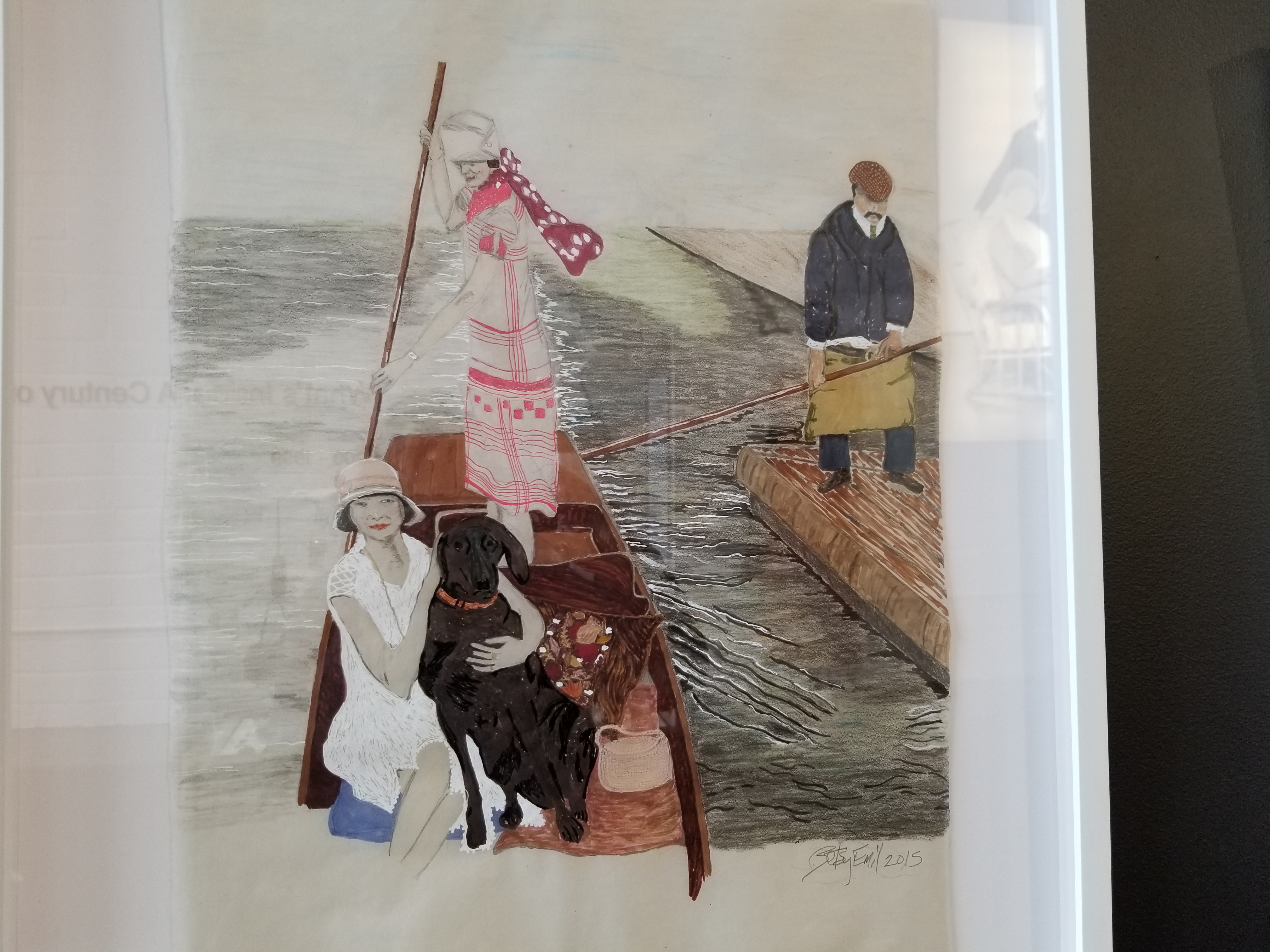 If you want to check out the purses for yourself sometime, the museum is at 1510 South Main Street.