Take joy in the outdoors in Mena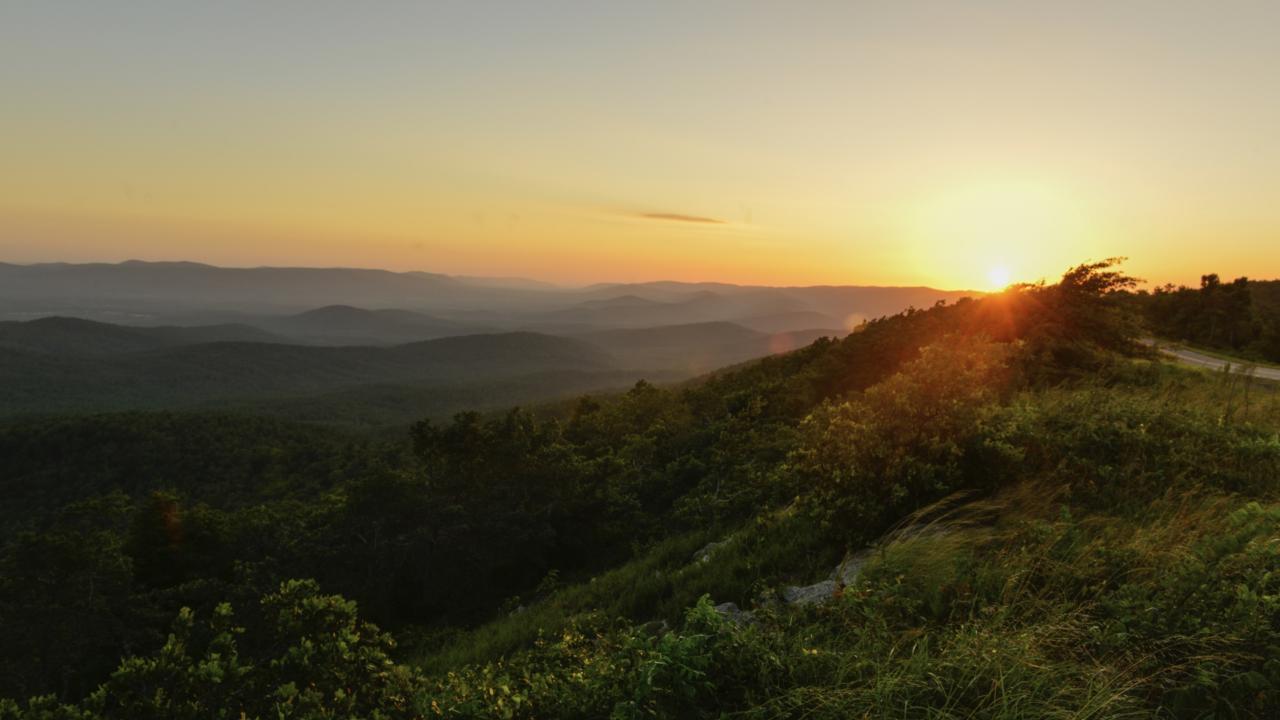 Mena is surrounded by the Ouachita National Forest and shines as an outdoor destination in Arkansas.

"We have something for everyone from canoeing and kayaking, fishing and hunting, hiking and bike riding to enjoying a peaceful meditation or walk in one of our parks," said Mena Mayor Seth Smith.

Mena was founded in 1896 as a railroad town and the Mena Depot Center, which is inside a restored Kansas City Southern Depot, greets visitors with history exhibits and railroad memorabilia. Nearby in Janssen Park, you'll find an 1851 log cabin still on its original site.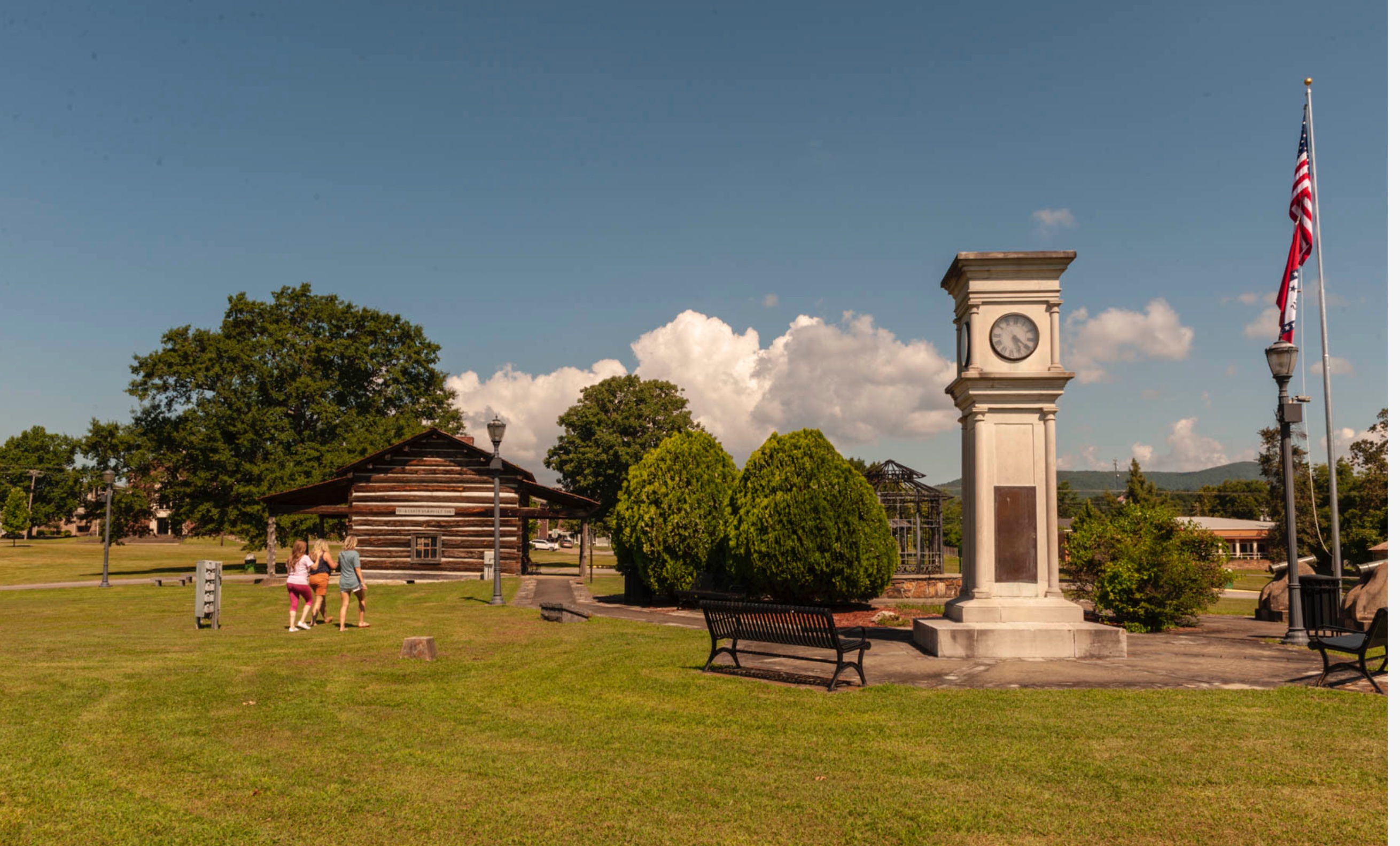 "Janssen Park is a beautiful tranquil park with playgrounds and pavilions; ideal for picnicking, children's outings and church gatherings," said Smith. "Hiking and mountain bike trails in the Ouachita National Forest and adjacent to Queen Wilhelmina State Park offer challenging terrain as well as breathtaking scenery."


The city has a range of outdoor options available throughout the area.

"The Wolf Pen Gap ATV trails near Mena are perfect for the more adventurous outdoorsman and the Talimena Scenic Drive, linking Mena, Arkansas, to Talihina, Oklahoma, is designated as a National Scenic Byway," said Smith.

With many panoramic vistas that overlook the surrounding Ouachita Mountains, the Talimena National Scenic Byway is the very definition of a scenic drive. From Mena, the route climbs Rich Mountain, Arkansas' second highest peak, and passes by Queen Wilhelmina State Park on its way to Talihina, Oklahoma. A large chunk of the 54-mile route, 18 miles of which are in Arkansas, travels through the scenic Ouachita National Forest.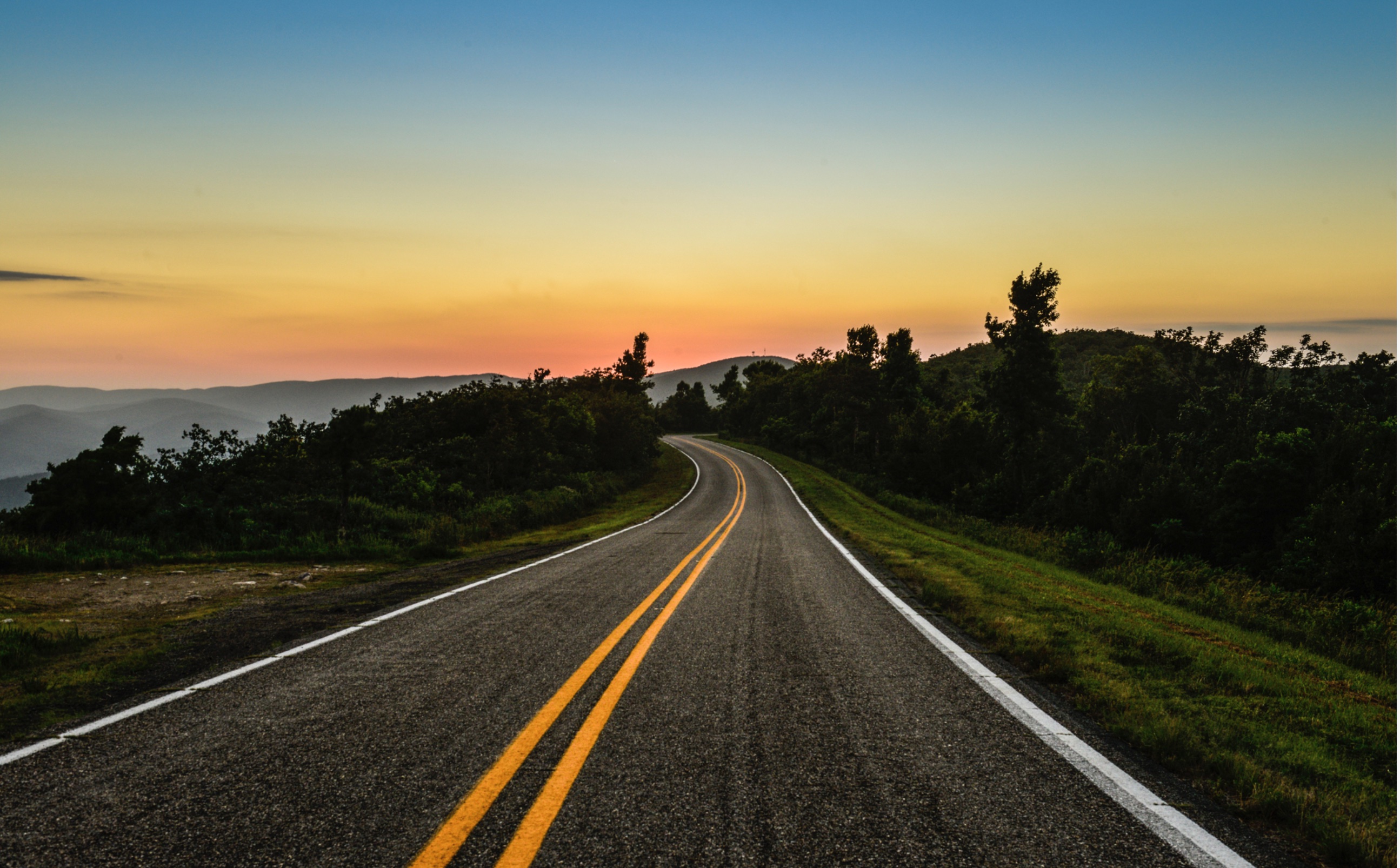 ATV trails can be found in the Ouachita National Forest and of note, ATVs are allowed only on designated trails and certain open forest roads. The Wolf Pen Gap trails were the first trail system built specifically for four wheelers in the Ouachita National Forest. The routes were created by the U.S. Forest Service in the 1980s from old logging roads.

The area is home to many beautiful trails you can hike, including trails at Queen Wilhelmina State Park and the Ouachita National Recreation Trail. The Ouachita National Recreation Trail is a showcase trail in the state. It is a long one and many backpackers put it on their to-do list for thru-hikes due to its mighty length: 223 miles through the Ouachita Mountains of both Arkansas and Oklahoma, though most of the route is in Arkansas. It goes from Talimena State Park in Oklahoma all the way to Pinnacle Mountain State Park in Little Rock, Arkansas. Speaking of state parks, this long trail also crosses Queen Wilhelmina State Park in Mena too. Sections of the trail are also open to mountain bikes. This part of the route, which is a whopping 108 miles and listed as an Epic Trail by the International Mountain Bicycling Association, IMBA, is the longest mountain biking trail in the state.

Mena is well known for the surrounding trails for mountain biking like the local Earthquake Ridge Trail, which has around 6 miles of singletrack, and the nearby Womble Trail, which is also an IMBA Epic. The Earthquake Ridge Trail runs along a dry lake bed that once served as the water source for Mena. A master trail plan was recently completed for the 160-acre lake site which proposes constructing multi-use trails there.

Fishing on Lake Wilhelmina, a 300-acre Arkansas Game and Fish Commission lake that is around five miles west of the city, can also be found in town. Nearby Cossatot River State Park-Natural Area and the upper Ouachita River, which begins at the base of Rich Mountain, are also destinations for kayakers and paddlers.

Further outdoor adventures can be had at attractions like The Blue-Zip Line & Farm, which is located on an Arkansas Century Farm on the Irons Fork River. You can dig for crystals at the Board Camp Crystal Mine, located around 10 miles east of Mena in the town of Board Camp.

Downtown Mena lies in an ideal location at the bottom of the famous Talimena Scenic Drive.  It is home to an Arts District that includes outlets like the Ouachita Little Theater, a mainstay in town since the 1920s and the Mena Art Gallery. Main Street has a variety of restaurants, shops, antique stores and more including the Skyline Cafe, which opened in 1922, and The Ouachitas, which has craft coffee and more.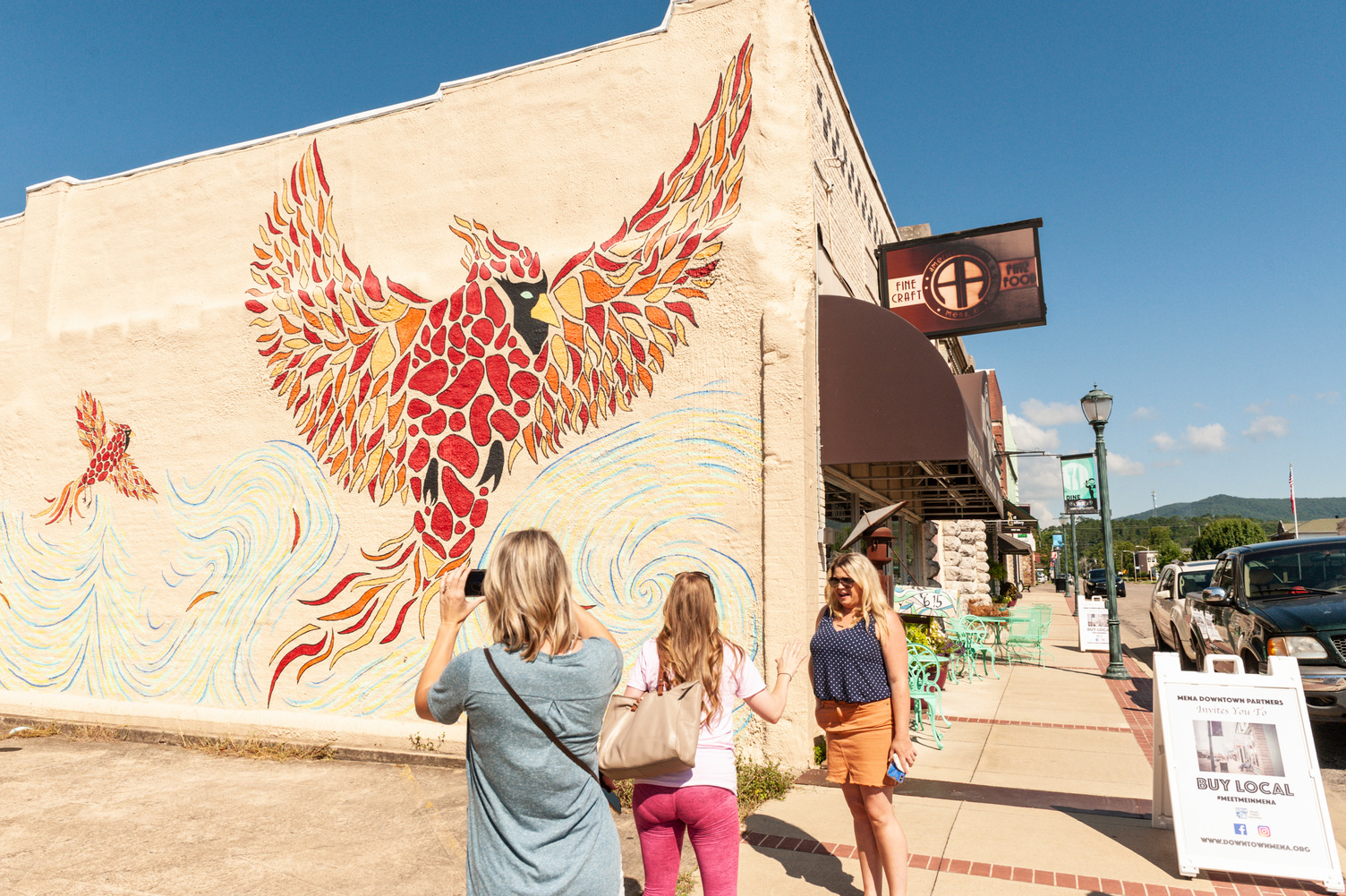 Throughout the year a variety of activities can be found in town. "In the spring and summer we have swimming, boating and fishing, skateboarding, baseball and soccer, the Lum and Abner Festival, and the Rod Run Car Show," said Smith.  "And in the fall and winter we have spectacular fall colors, horseback riding, camping, and events like the Ouachita Arts Celebration, Wheel A'Mena Tour to the Top cycling tour and the Christmas Lighting Festival and Fireworks."