Take the Kids on a Geocaching Adventure in The Natural State!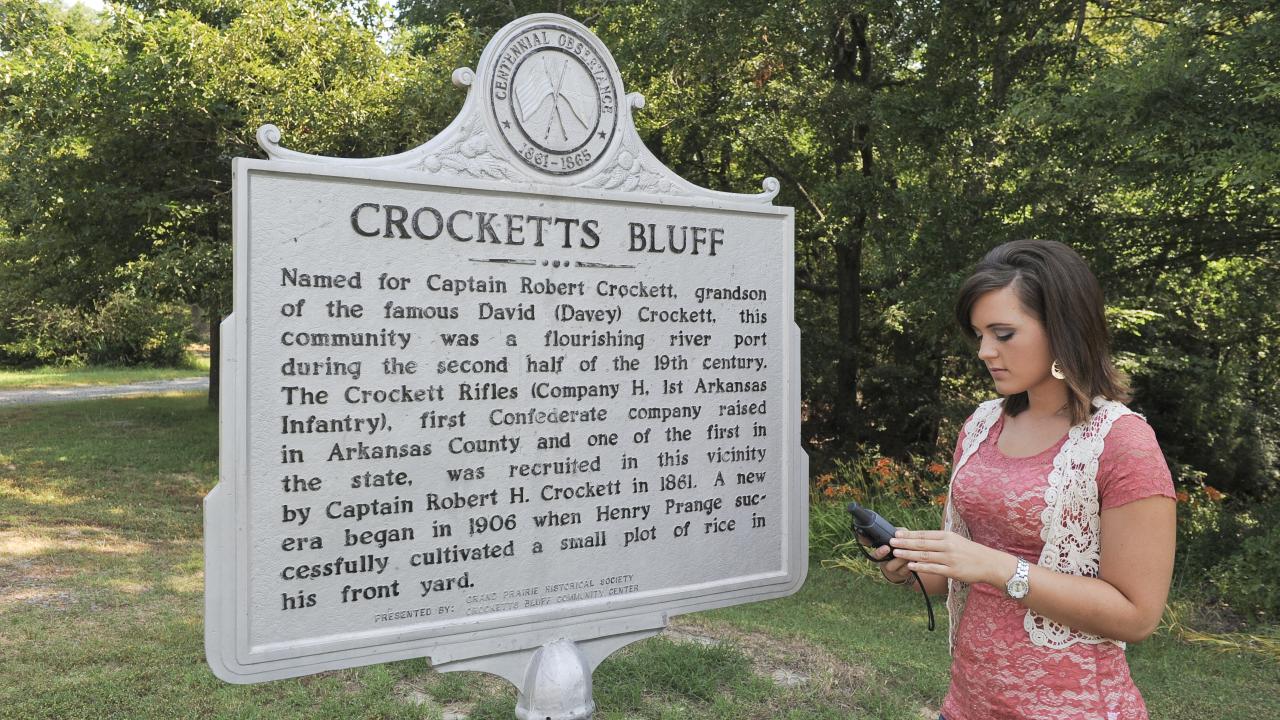 Geocaching has become, over the past few years, one of the most popular outdoor activities, especially for families. For those not familiar with caching, it's basically a modern-day treasure hunt, using Global Positioning System (GPS) coordinates. After the cache is hidden, the coordinates are then placed on www.geocaching.com. The coordinates are then used to find the cache, either using a handheld GPS or even your smart phone. To date, there are over 13,000 caches hidden throughout Arkansas!​
The Great River Road National Scenic Byway in the Arkansas Delta is a great area for a geocaching adventure. The historic byway travels alongside the Mississippi River in Arkansas for more than 350 miles. Along the route you'll find state parks, museums, Native American sites, Civil War sites and some of the most spectacular scenery around.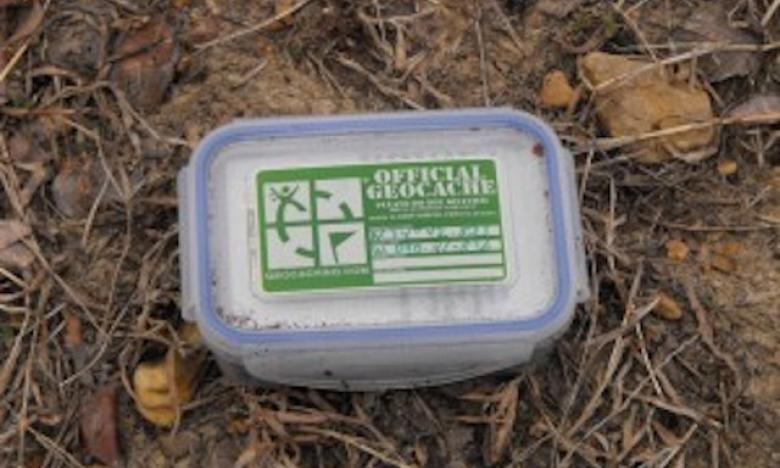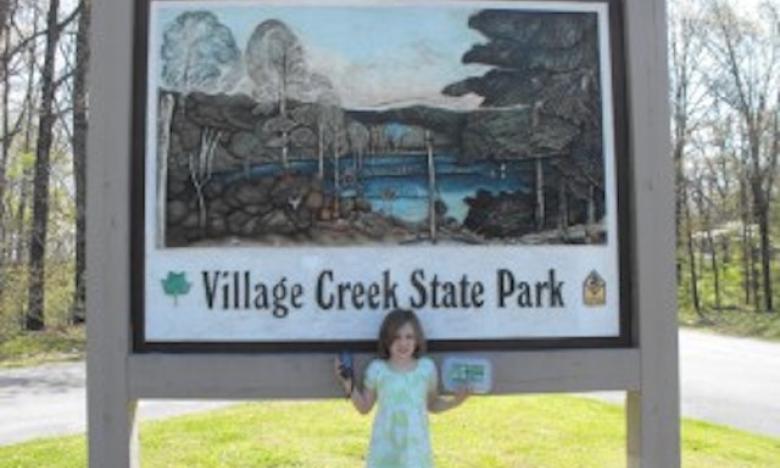 Back in 2008, special geocaches were hidden throughout the 10 counties in Arkansas that border the Great River Road to honor the 70th anniversary of the byway. Since then, many have been added. The geocaches are strategically located at historic sites and points of interest throughout the area, giving cachers the opportunity to learn more about the history and culture of the Arkansas Delta.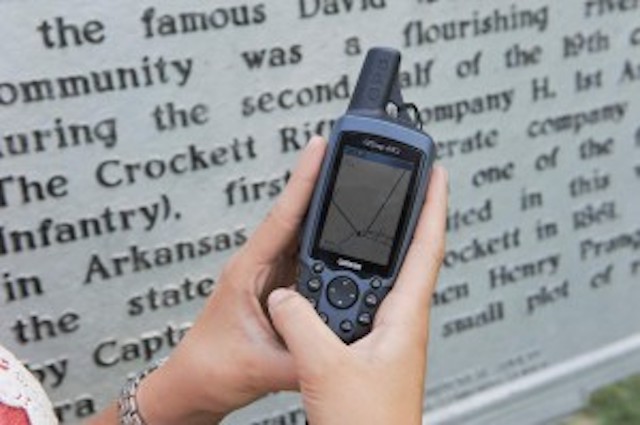 ​
​So grab the kids, your GPS or smart phone, and head out for a geocaching adventure. The kids will have a great time…and even learn something along the way!​